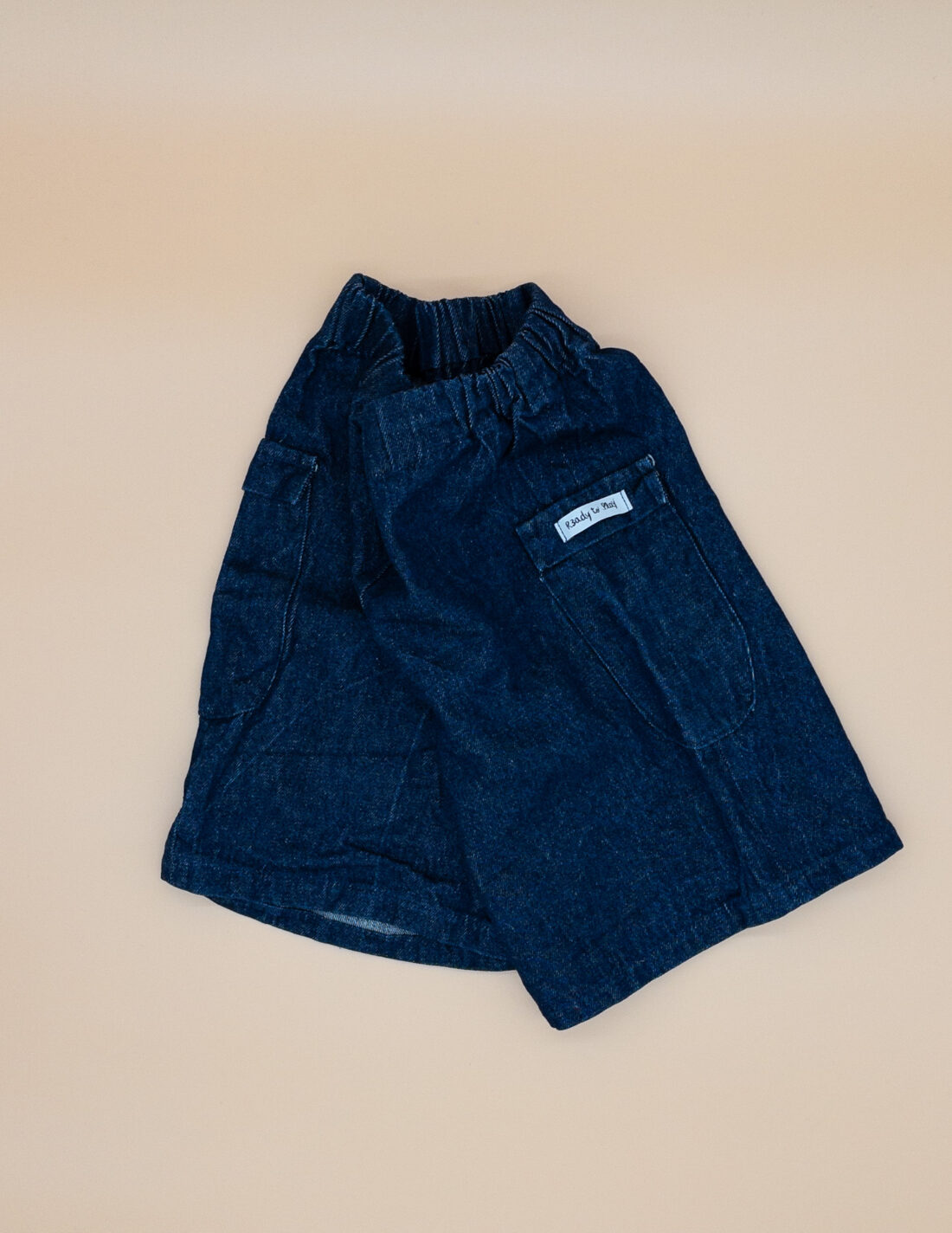 How to Soften Raw Denim
Raw Denim is the term for denim fabric that is unwashed and untreated. But it can be very stiff. It will fade naturally over time, but there's a few things you can do to help soften them quicker.
WEAR OFTEN
The best you can do is let your kids wear them as often as possible before washing. The denim will soften, mould and fold in the exact areas the body wants them to.
USE THE WASHING MACHINE
Using the washing machine is the easiest way to address this issue. Do not use hot water on the first wash. Cold water will make sure you don't shrink the denim. If they're not soft enough repeat the process, but use warm water this time.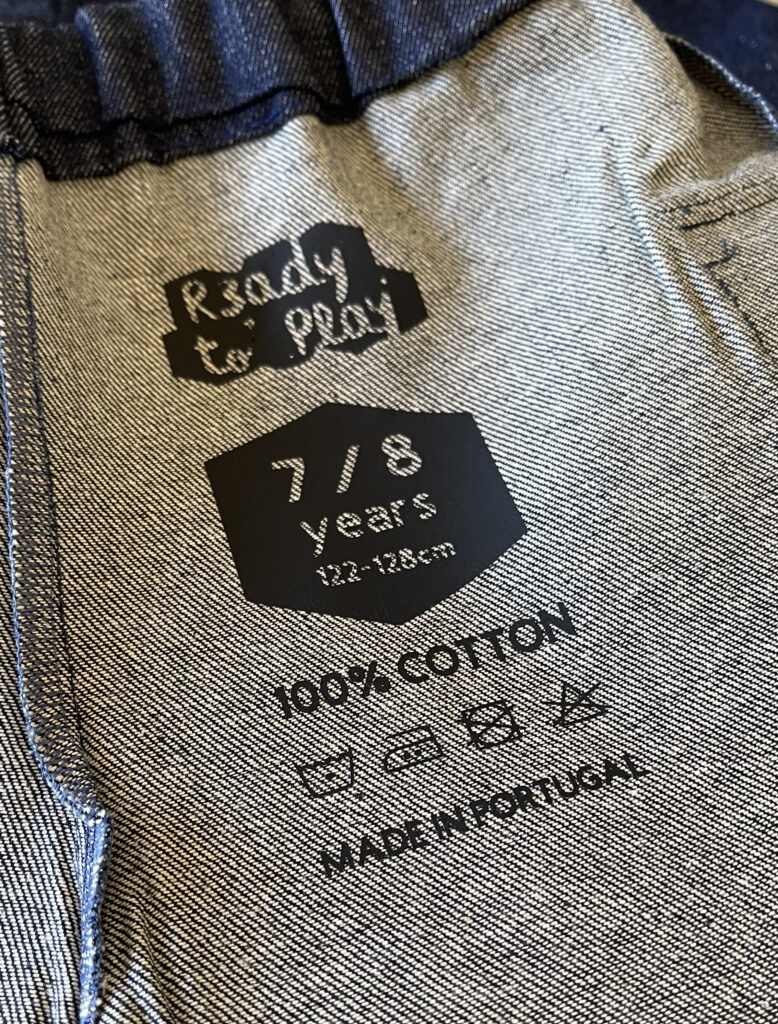 USE FABRIC SOFTENER
You can follow the previous steps and use fabric softener on both washes.
Soaking the denim in fabric softener will help break down the rigidness:
Fill a large basin with warm water (enough to cover de denim).
Add one capful of fabric softener.
Submerge the denim.
Let them soak for 10 minutes.
Rinse thoroughly under cold water.
Let them air dry.
USE SHAMPOO
You can replace the fabric softener with shampoo. Simply follow the previous steps, but soak the denim for 30 minutes.
"Denim is naturally a stiff material (…) This is ironic because one of the softest materials for clothes can be denim, after it has been worn and washed a lot."
I love Raw Denim for many reasons, but my favourite is how beautifully it will fade. Let your kids play hard and beat them up, and soon you will have a beautiful and personalised naturally faded pair of pants.