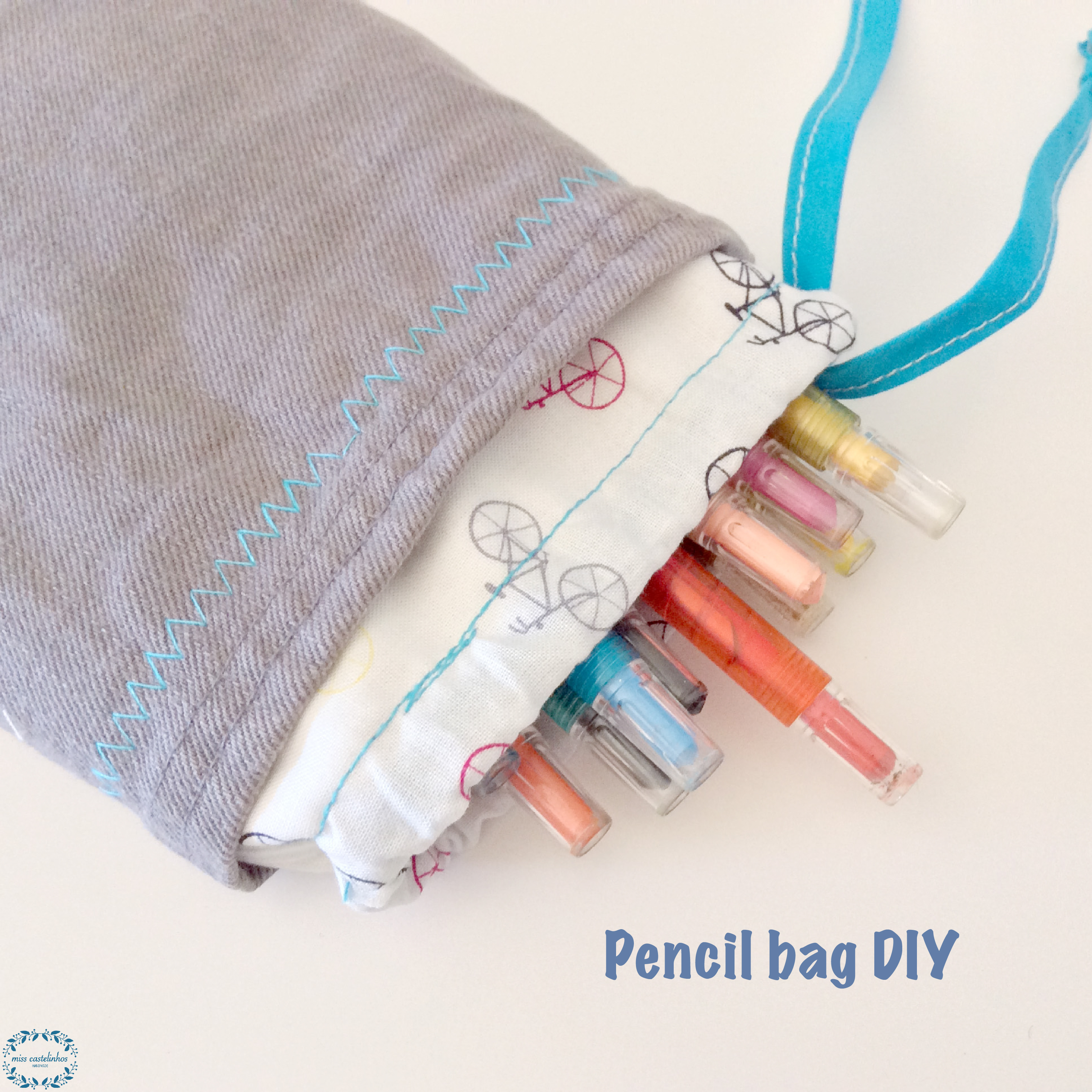 A little DIY
The other day, Inês posted a photo on her Instagram, saying how much she couldn't get herself to throw away the fabric scraps. I'm the same. I might have a problem… (Hello, my name is Diana and I'm a scraps hoarder!) I always save my scraps, even though I know I'll never use some of them again. But for me, it's always better safe then sorry!
As I was going through my stach, for KCW, I found some leg jeans cut-offs. My son has a gift, and he's quite good at it. He always, always, rips his pants on the knees! It's quite amazing, I tell you, not a single pair is safe! Anyway, by summer time, instead of buying shorts, I just cut the legs off and sew the hem. And so I saved all the leg cut-offs, don't know why, because, I didn't have a purpose in mind, but again, better safe then sorry!
So when I saw Inês's photo, my mind went straight to those cut-offs, and what could I used them for. After playing around with that thought, I realised if I just sew the bottom… voilá… instant bag! (Ah, you clever girl!)
And how did I do this, you ask? Well, let me show you…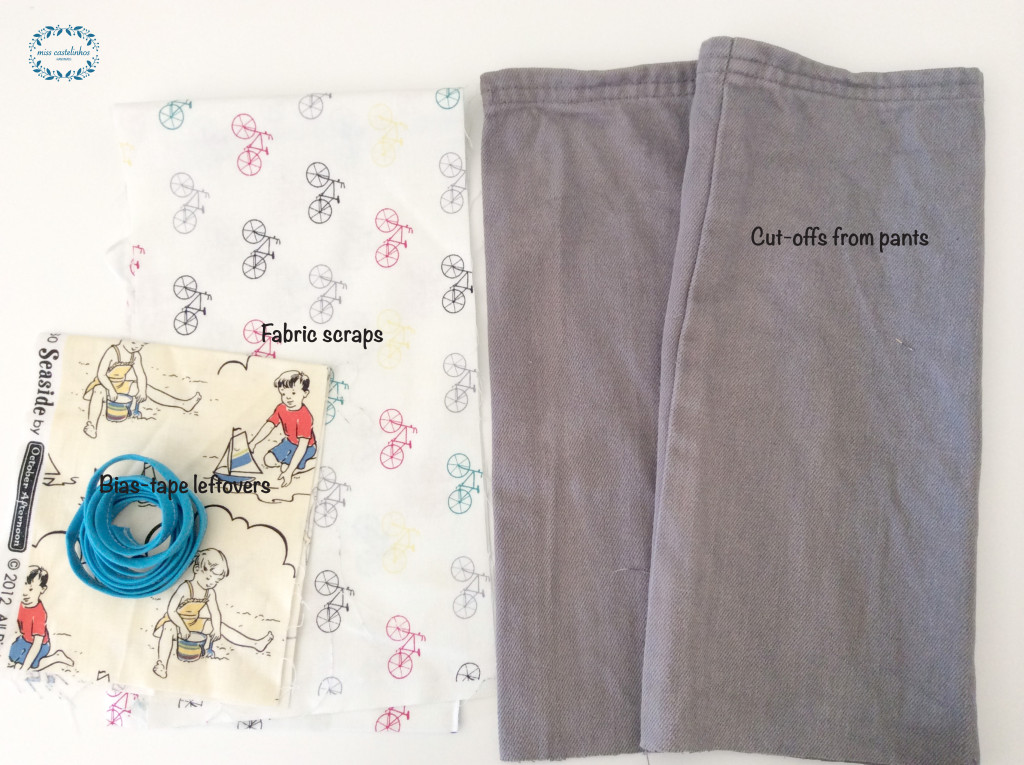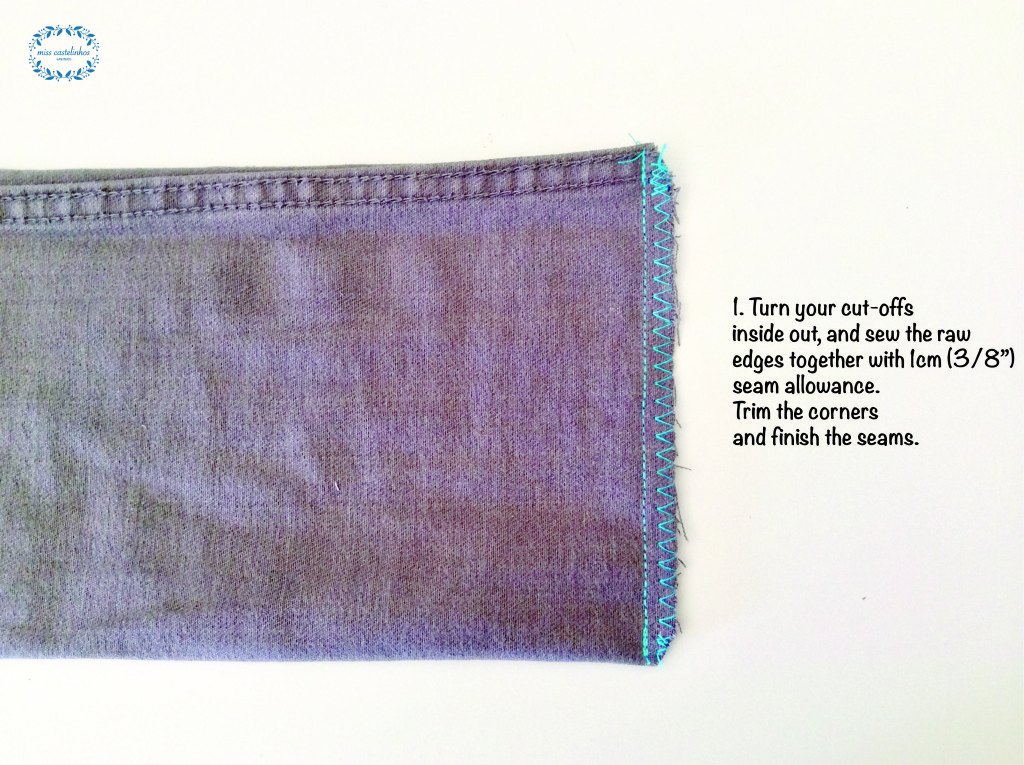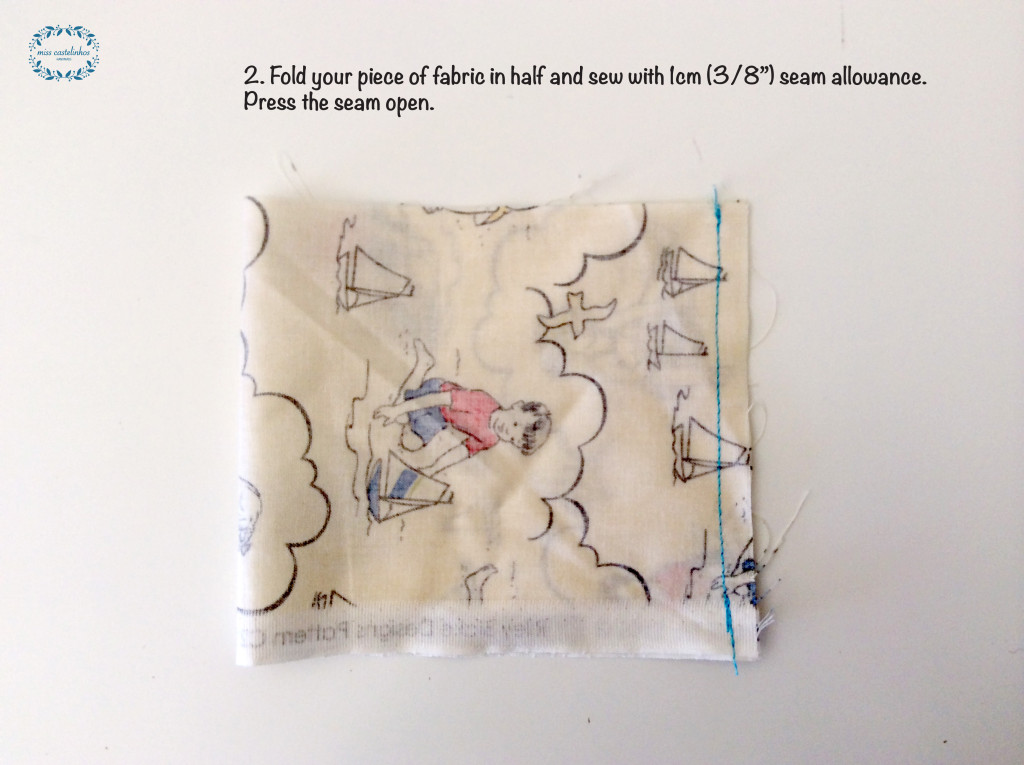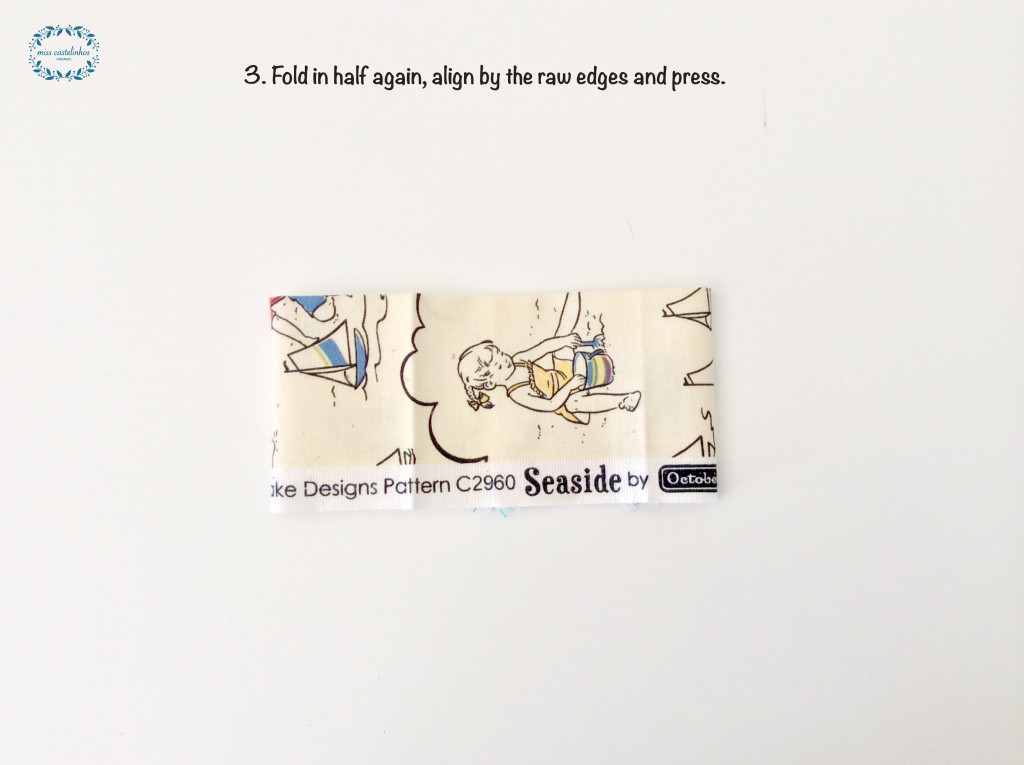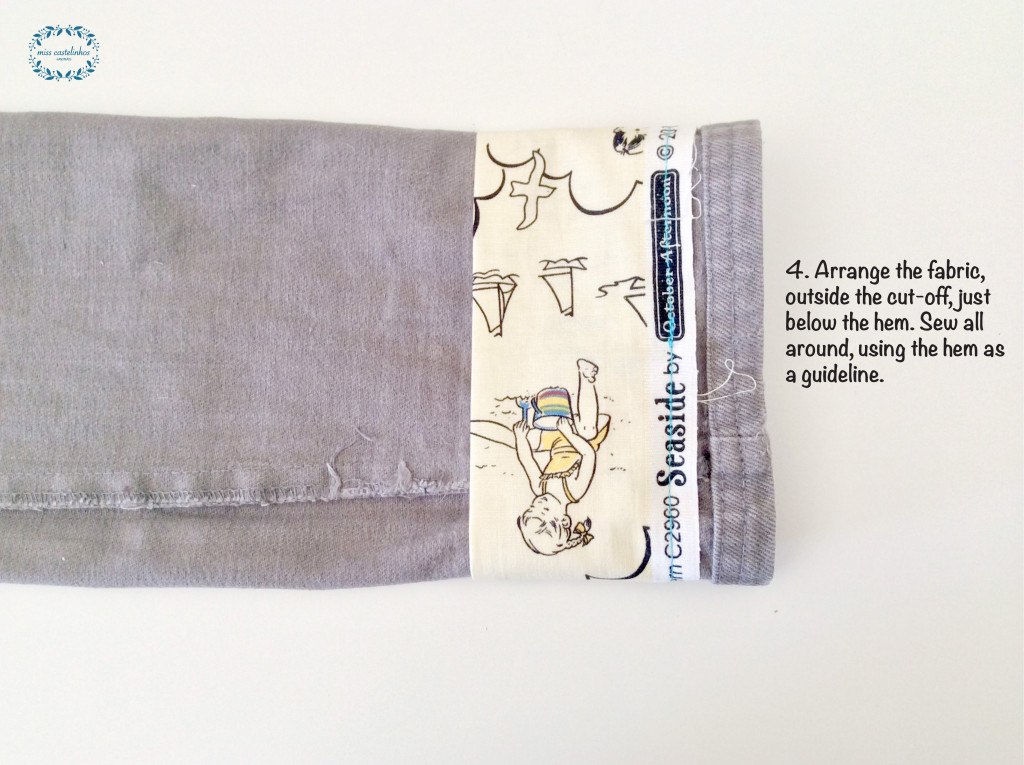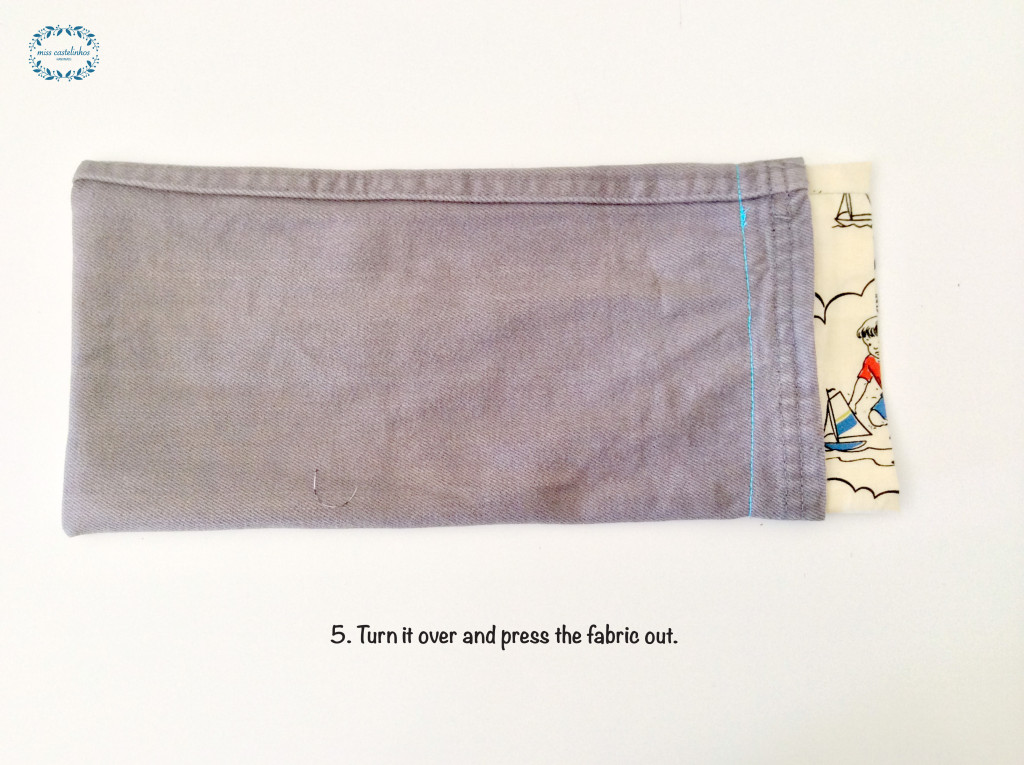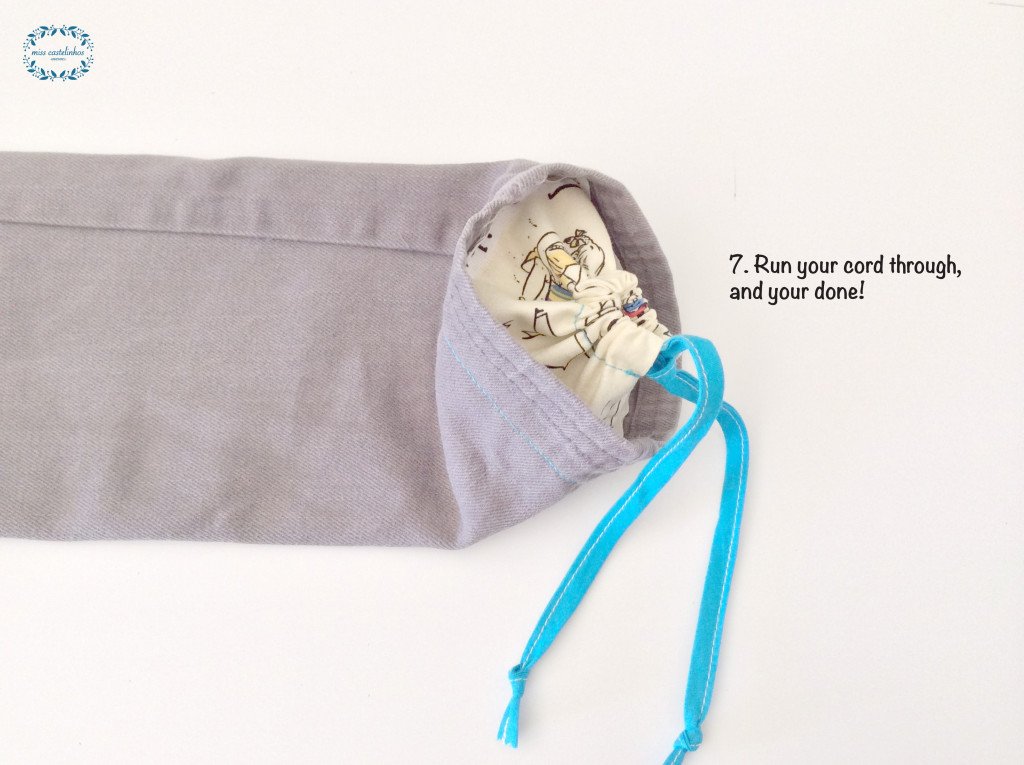 I didn't cut or measured any of the fabrics, just made up as I went. For the second bag, I wanted to do a full lining, and I think it looks much better that way.
 PS – the bag turned out quite big, length wise. That goes to show, I should've cut a bit off  (I'm a bit lazy, sometimes! ;D)