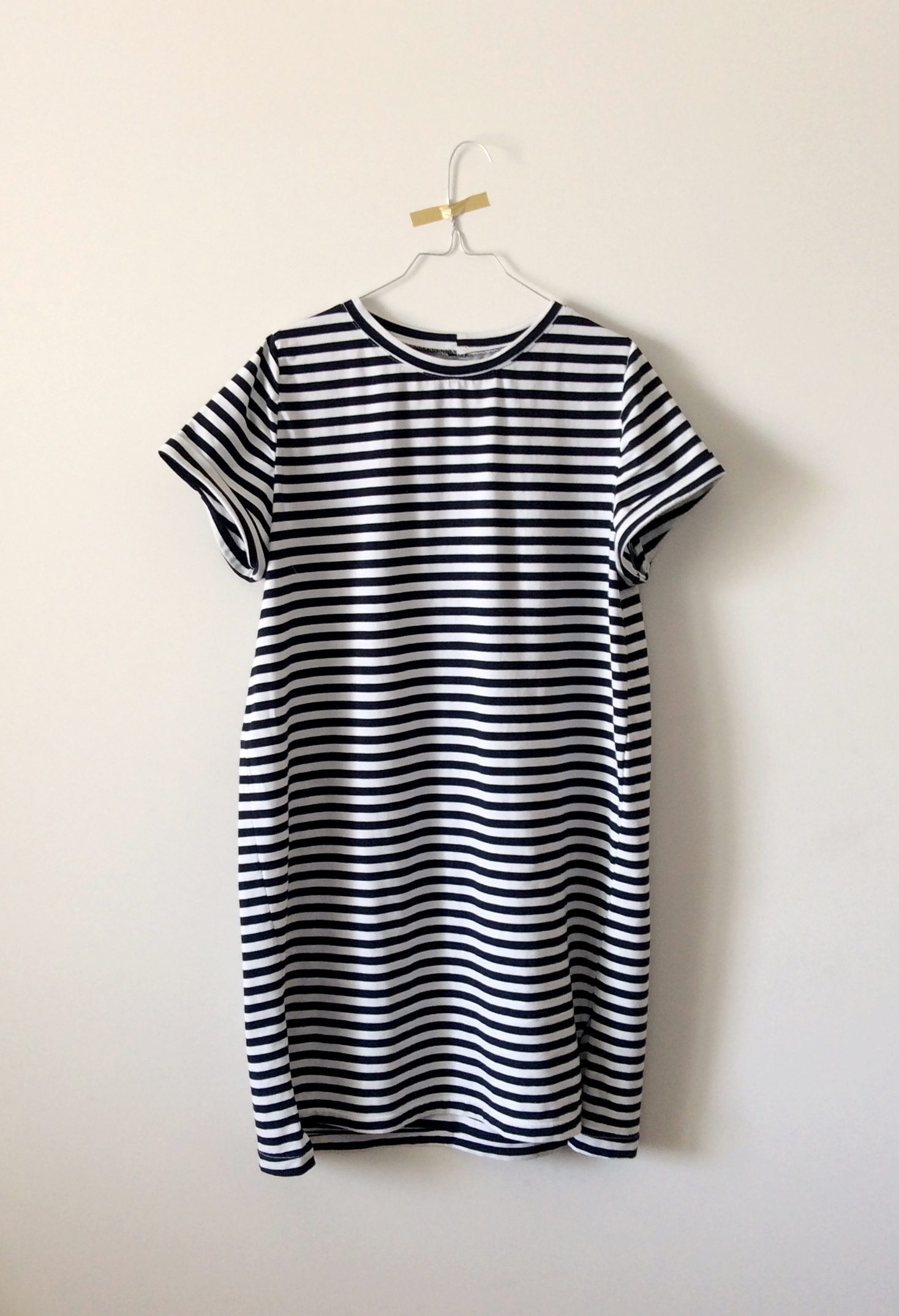 Inari Tee dress
As I said in the previous post, this weekend I sewed up two Inari Tee dresses. This might just be my favorite pattern by Named. The silhouette is amazing, slightly cocoon shape, the length is flattering, it's suitable for knits and wovens, and now that I added pockets, it's just darn perfect! I want to wear nothing else for the rest of the summer!
Now that I expressed my obssession love for this pattern, I can show them off…
For the first one, I used a striped knit from Nosh. This knit is soooo soft… I bought it to make t-shirts for my kids, but ended up, snatching it for myself! (What they don't know, can't hurt them!)
For the second one, I chose a cotton piquet. It's a heavier fabric which I think works very nicely with the shape of the dress. And white is perfect for summer!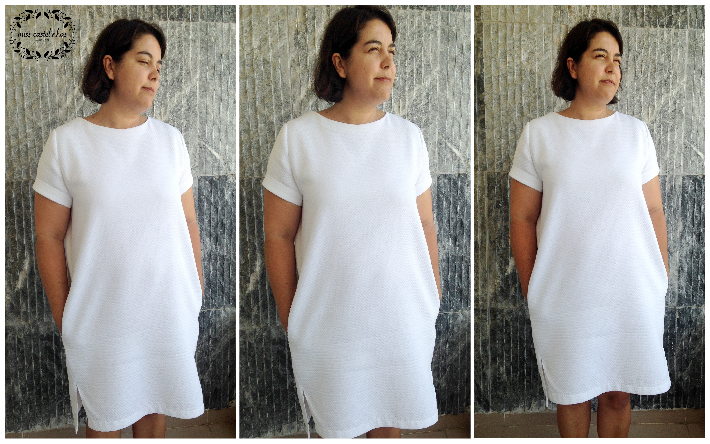 The pattern is very easy to sew. This one, I managed to make during my son's nap (he was good to mummy and slept for three and a half hours!)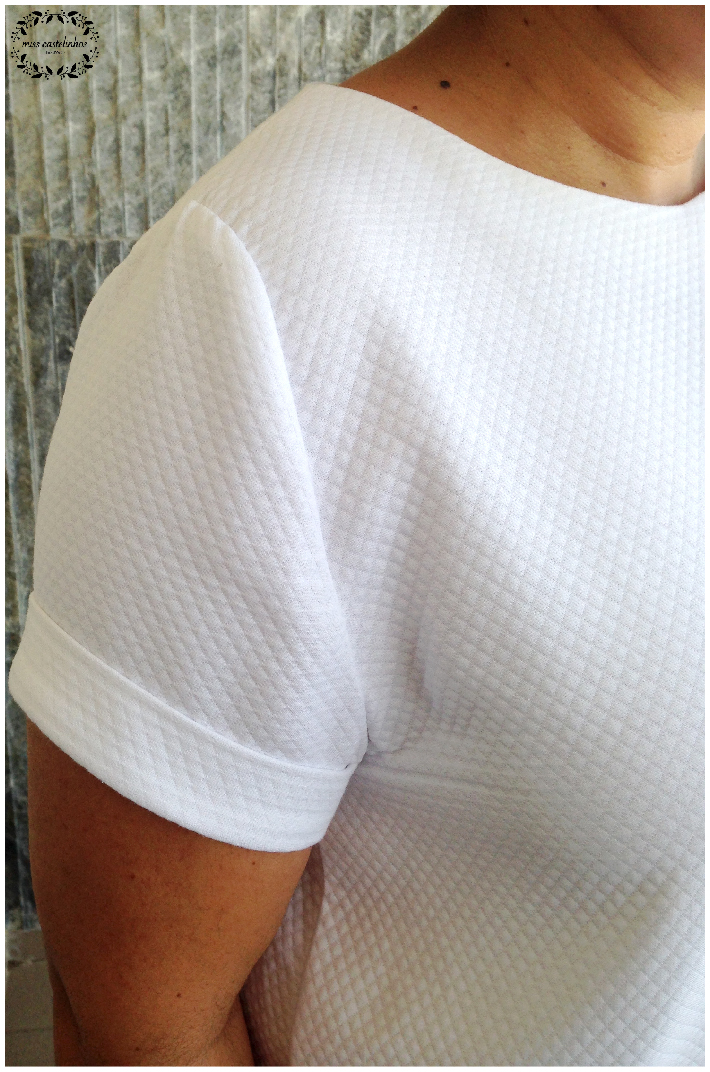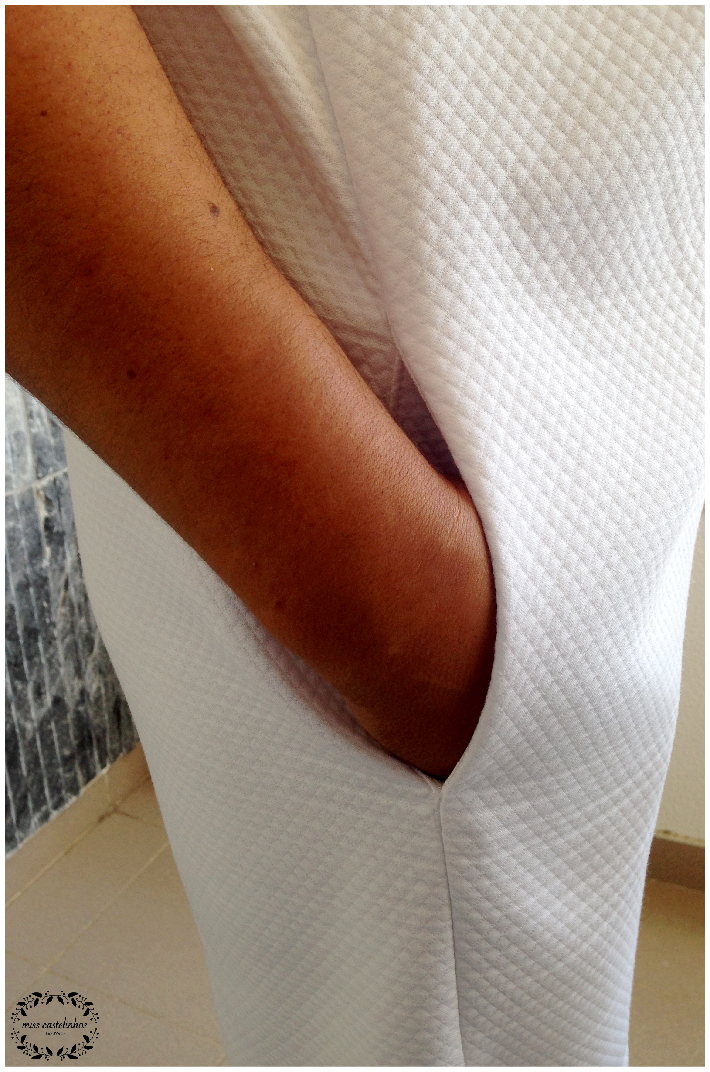 Now, excuse me but I'm off to make my third one… This time with a Nani Iro! (uuuuhhhhh…)