We (heart) Sara
SUUUURPRISE!!! HAPPY BIRTHDAY SARA!!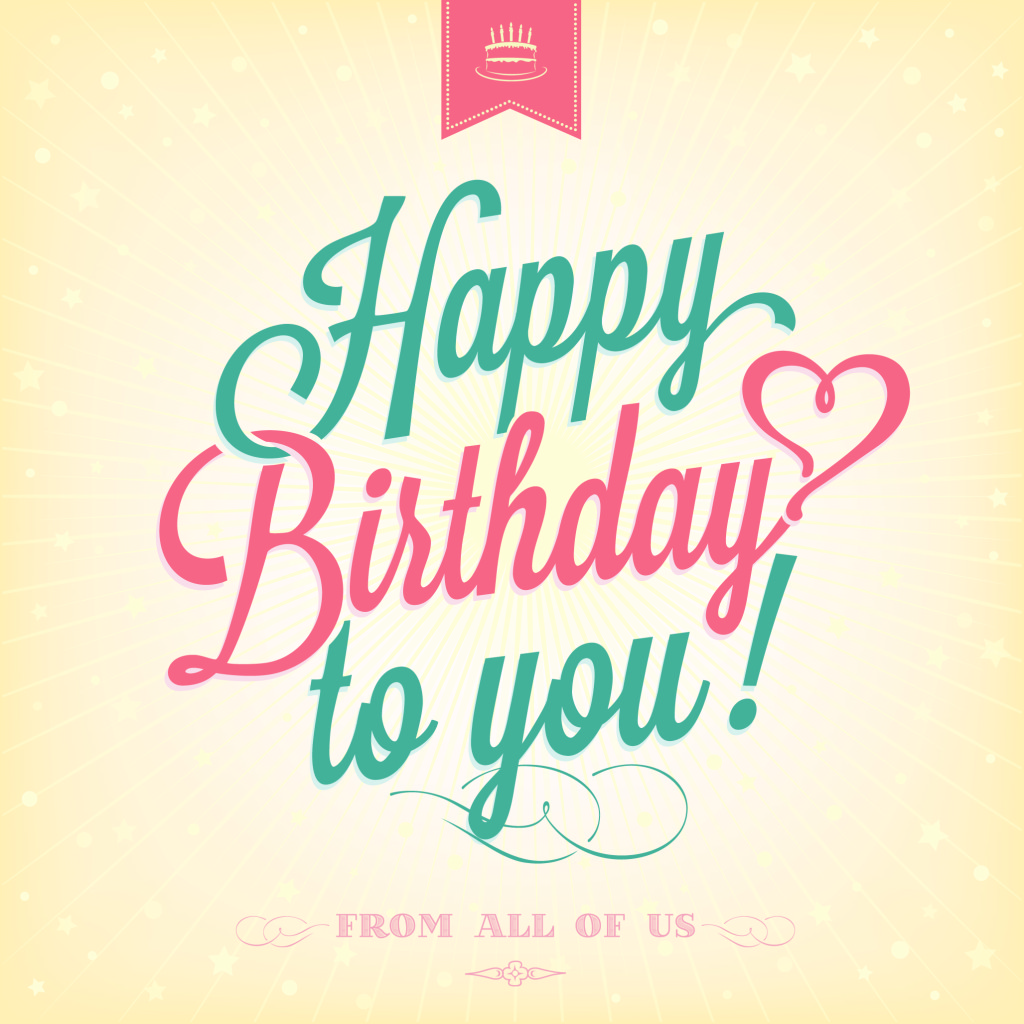 For those of you who are feeling a little lost (including you Sara!), today is our dear friend's birthday! Me and a few other Portuguese bloggers decided to prepare this little "virtual surprise party", to tell Sara how much we love and appreciate her!
When did I discover Sara's blog, Made-by-Sara?
I don't know exactly when… but I know what was the first post I read. It was this one! At first I didn't even realised I was reading a Portuguese blog… I just thought how cool (and cute!) those kids looked in their trousers and how well made they were. I immediately bought that pattern. From then on, I started following Sara's posts, and only much later I found that she was Portuguese. A few months later we "met" in a pattern test and I've been calling her "my friend" ever since!
What do I like most about her blog?
I love how honest and funny her posts are… She's not afraid to talk about her insecurities, like she did here (which I'm sure it wasn't easy!), that so many of us can relate. Also love her tutorials, always so well written and easy to follow.
What is my favourite sewing project?
There are a few, but my absolute favourite is this one! I love that she stepped out of her confort zone and made an outfit which is both fun and wearable!
All birthday girls deserve a gift, so I'm sending you some lovely fabric, which I'm sure you will turn into something amazing!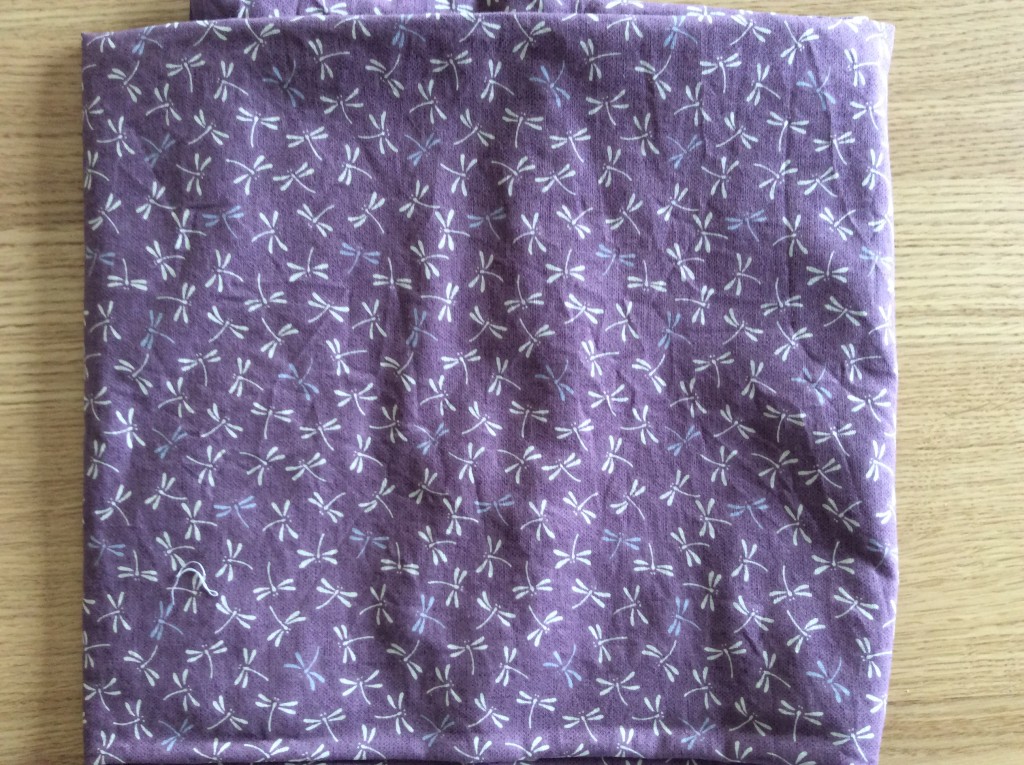 Sara, I hope you enjoyed this little surprise! Happy birthday, Dear Friend! <3