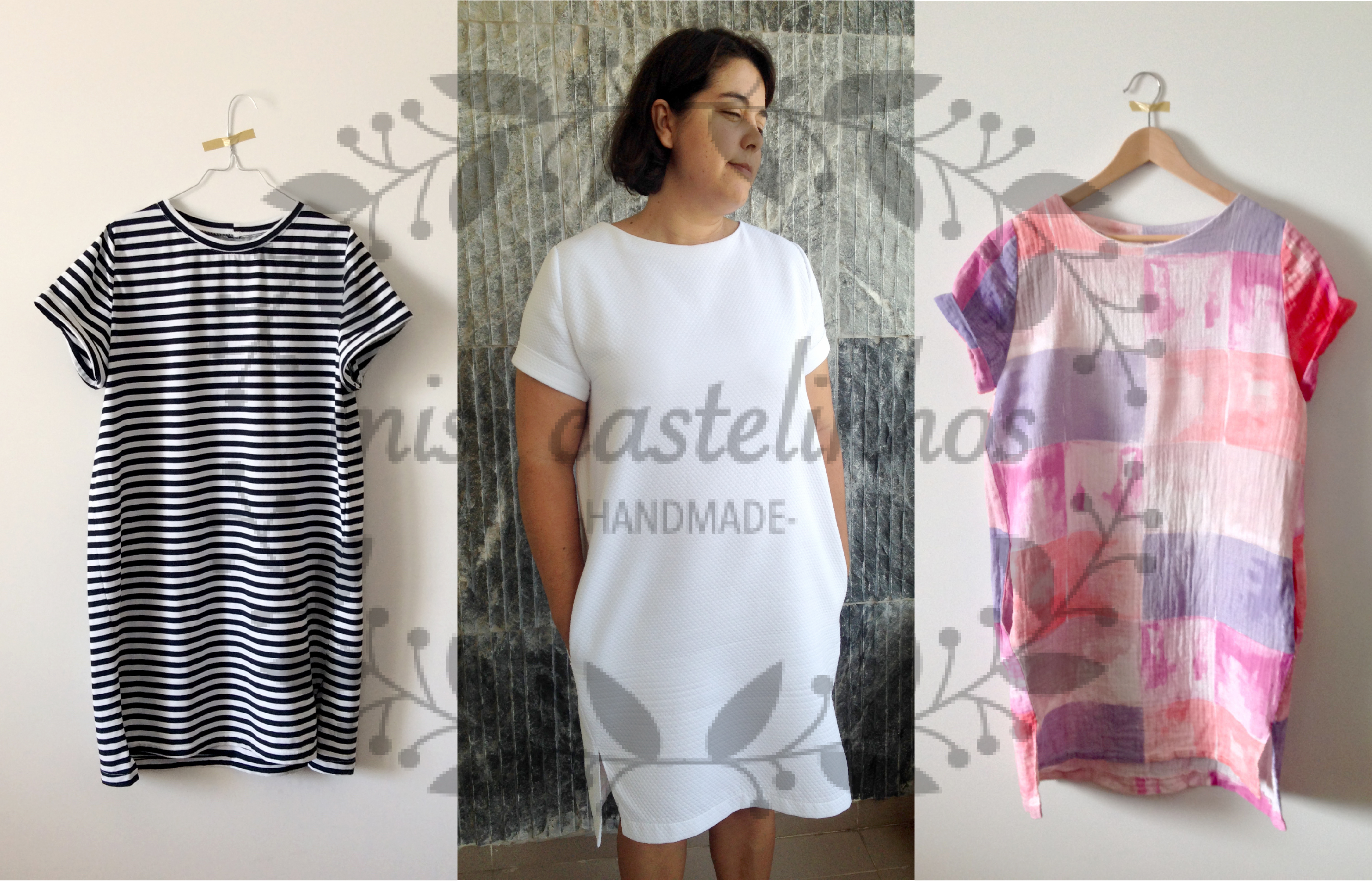 Hello 2016!
Well, it's been a while… my last post was a month ago! I wanted to enjoy the holidays and my family, so the blog went on hiatus.
Anyway… wishing everyone a Happy New Year! (it's not to late, is it? 😉 )
At the beginning of 2015, I made two resolutions:
Complete a sewing project per week.
Sew a piece of garment for myself per month.
I'm not going to bore you with details of everything I made, just a few photo mashups…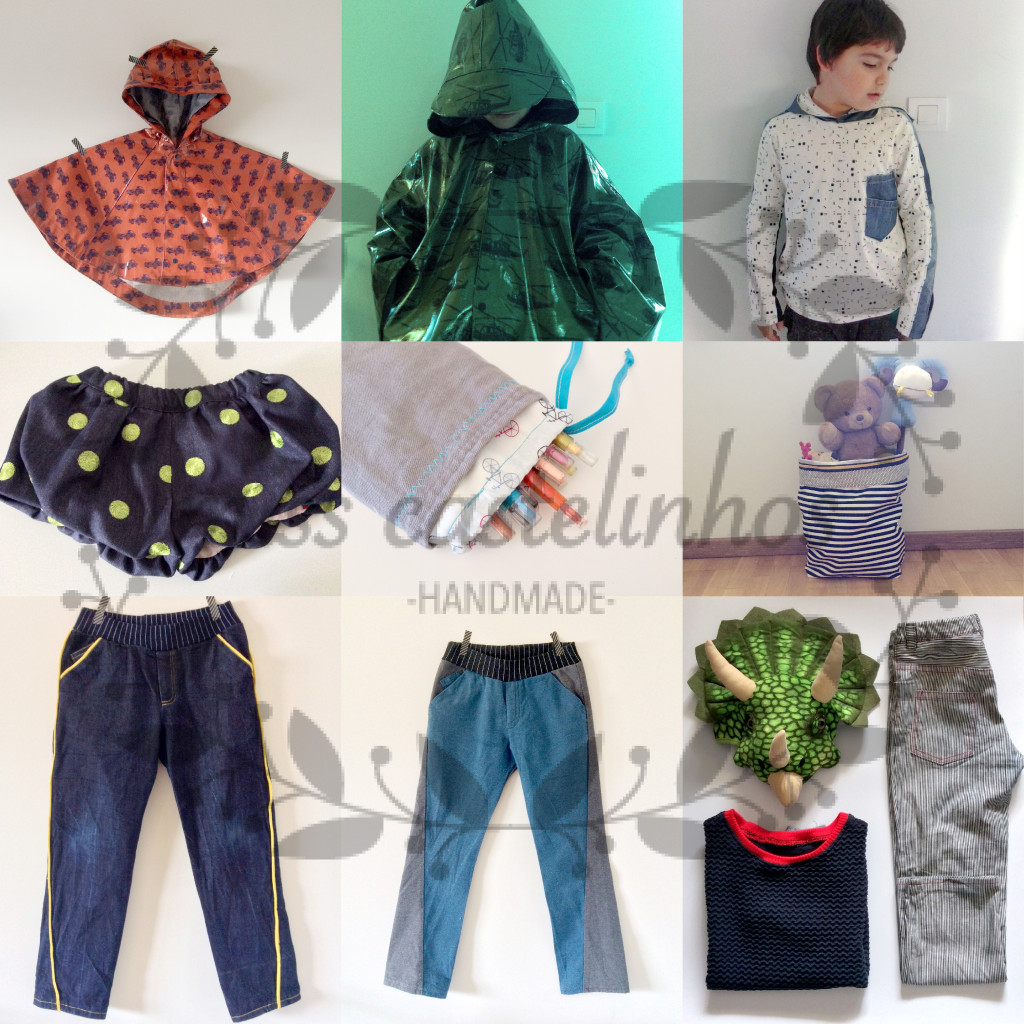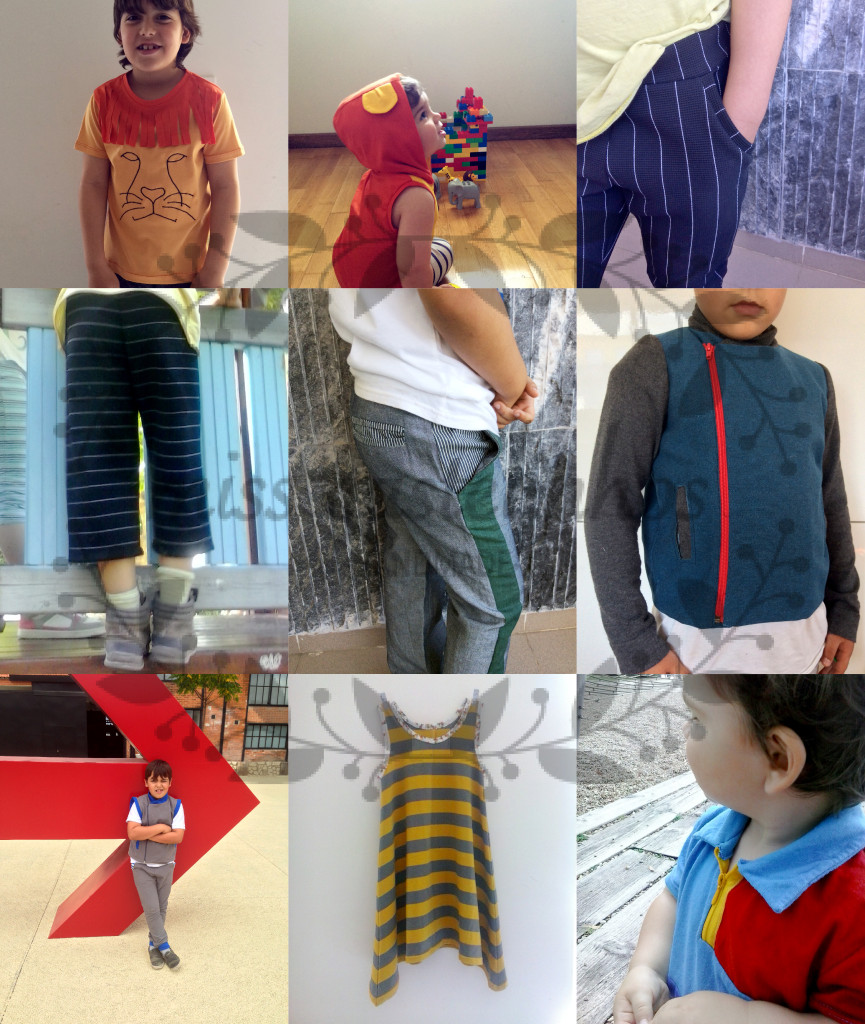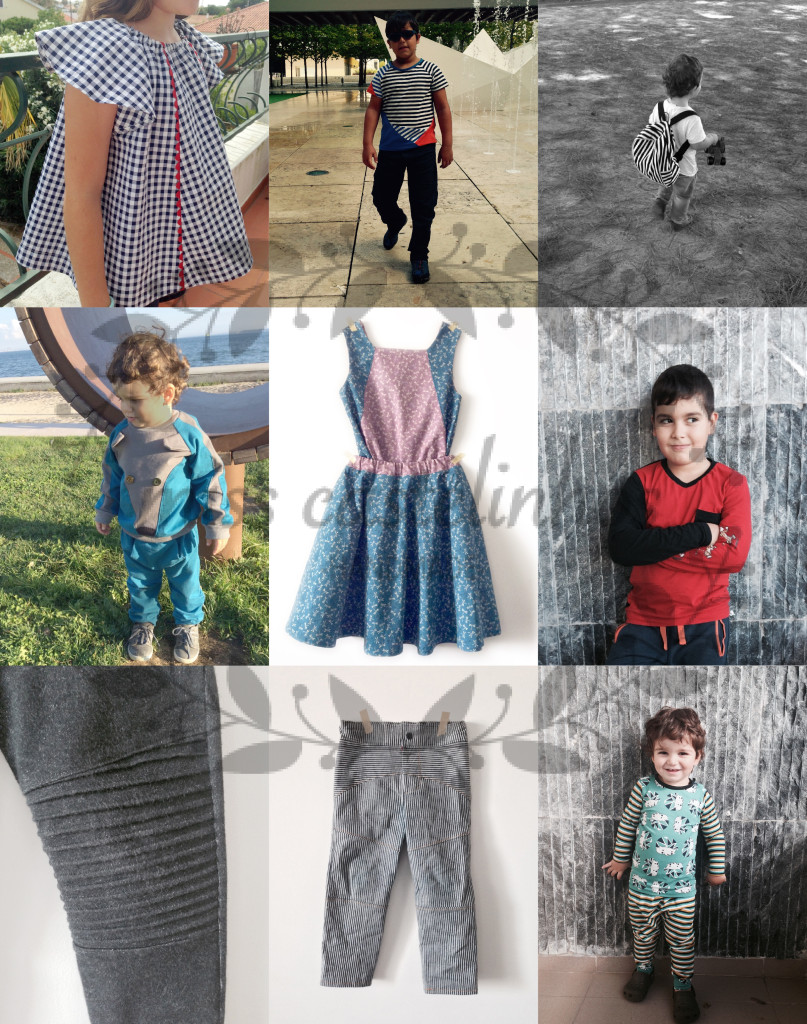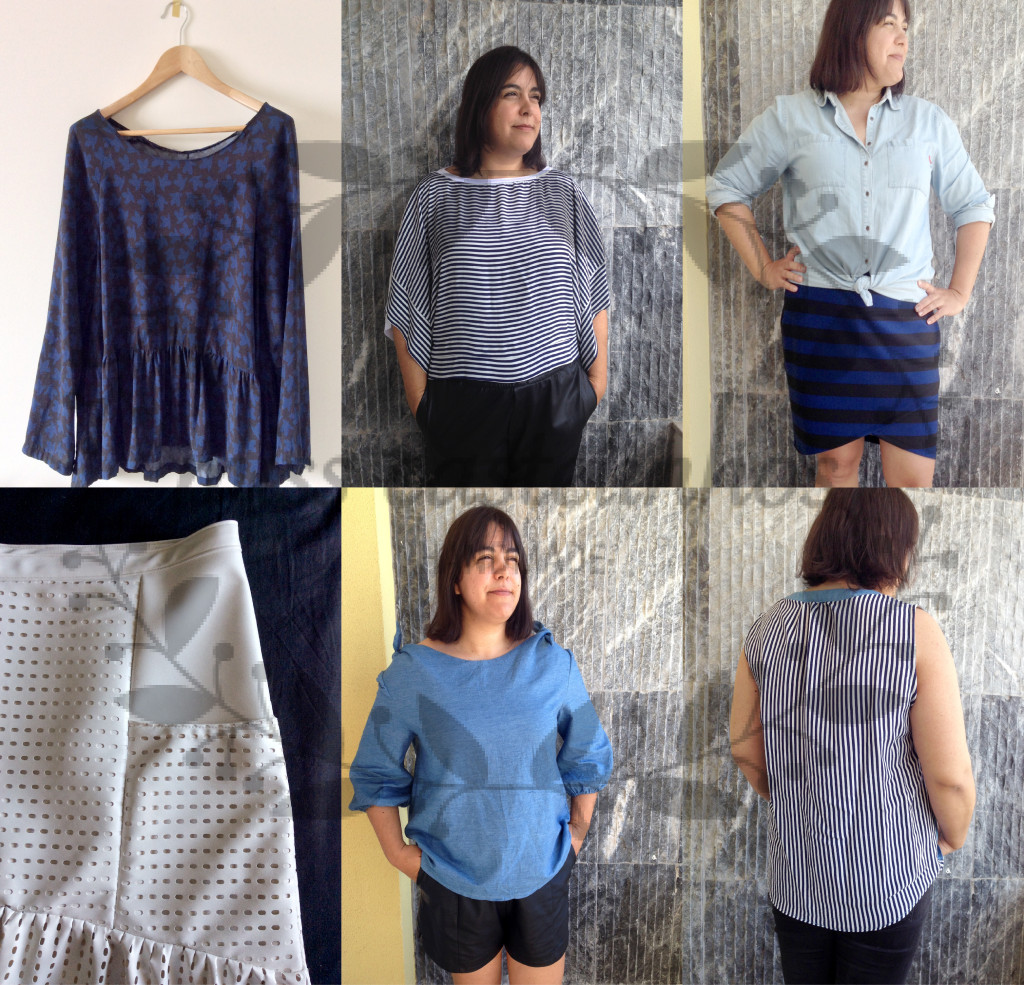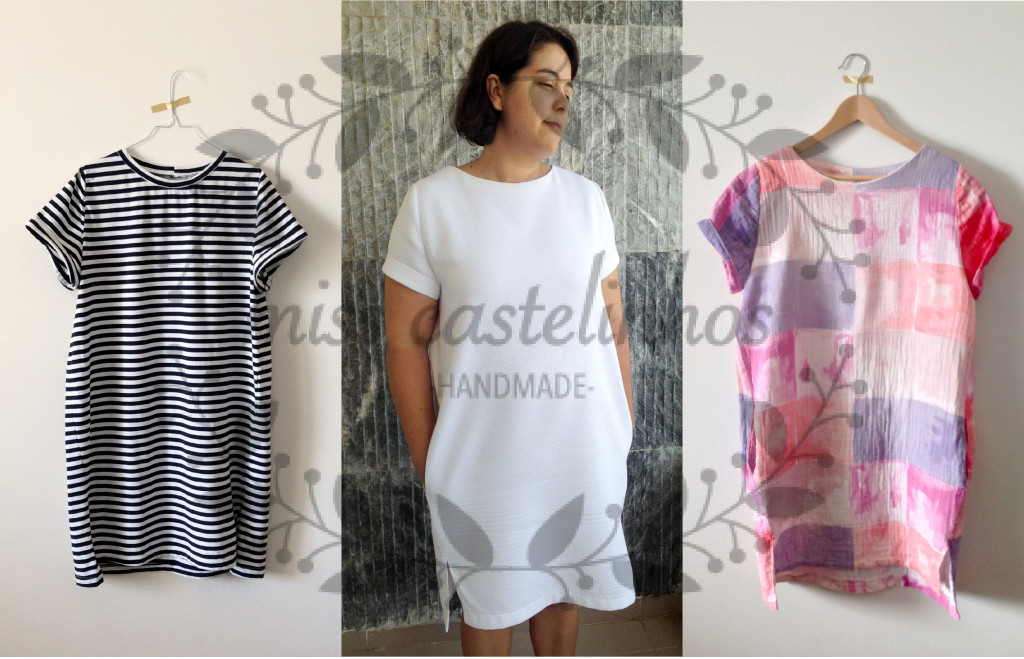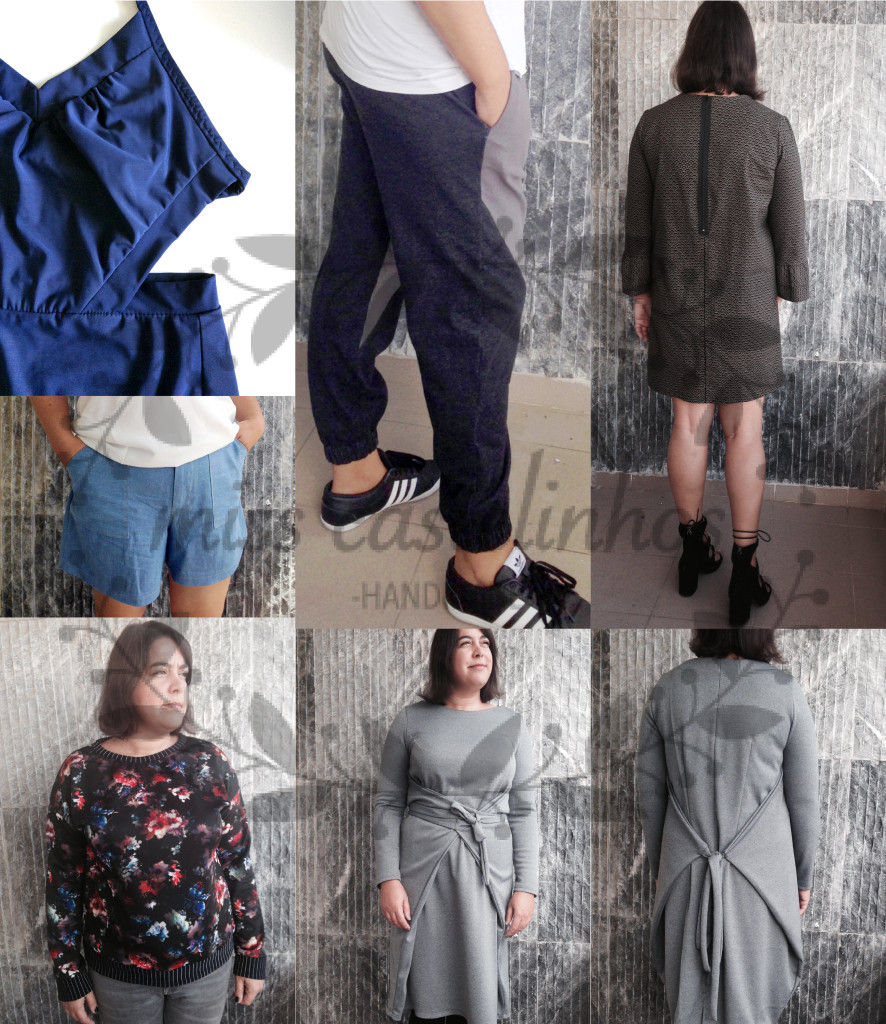 It's safe to say, I kept my promise. It was a very productive year.
This year, I'm only making ONE resolution, but it's a big one!
I've been toying with the idea of designing my own patterns. I even drafted a few, but then I would see something similar and give up. Let's face it, I'm not re-inventing the wheel. A pair of pants will always have two legs, it's the small details, that set each pair a part.
Also, I don't have many followers in the sewing community, so my insecurities would always speak louder and I would often say to myself : "Who would buy this!?!".
So, pushing all the negative thoughts aside, for me, the next logical step is turning this hobby, into something more…
I did learn how to design patterns, and my background as an architect, can be very useful. I'm no expert, of course, this will also be a learning process. I don't have all the details yet, not everything has been decided, but I wanted to put this out there, as a way of not putting it off.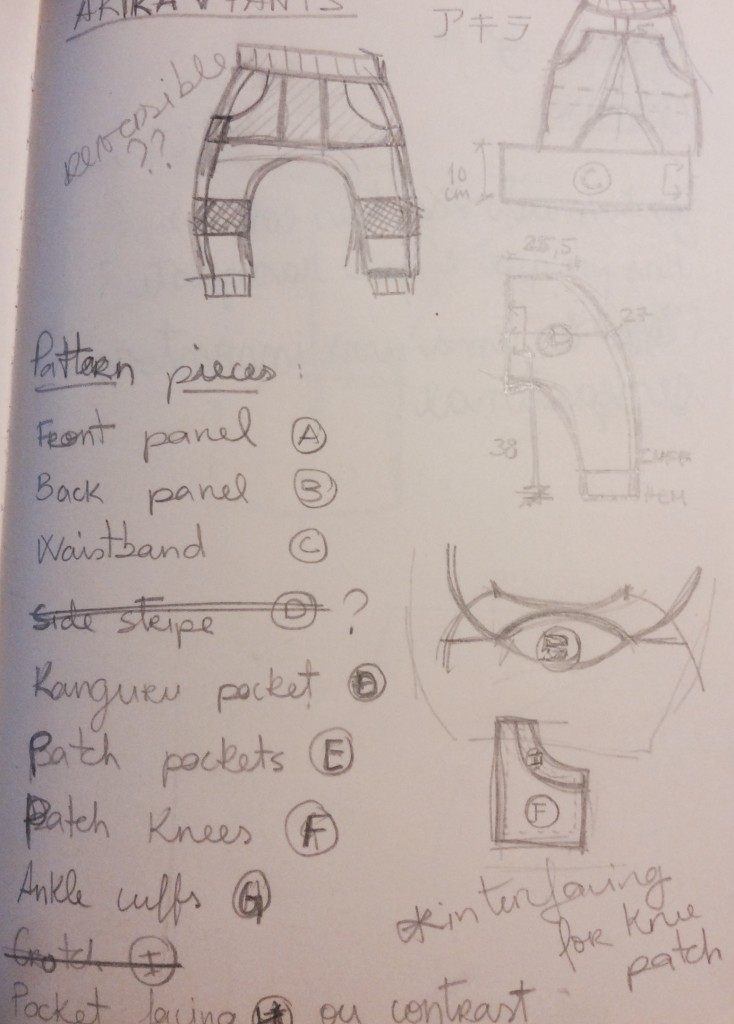 I already drafted two patterns. One of them, has been tested with my boys and needs some tweaks here and there, before I put it through a "real" test. They're mostly "boy oriented". I have two boys and sometimes feel a bit frustrated with the amount of patterns for girls. Boys clothes can be fun too, and I want to show you that!
So that's my big resolution! (there! I said it! 😀 )