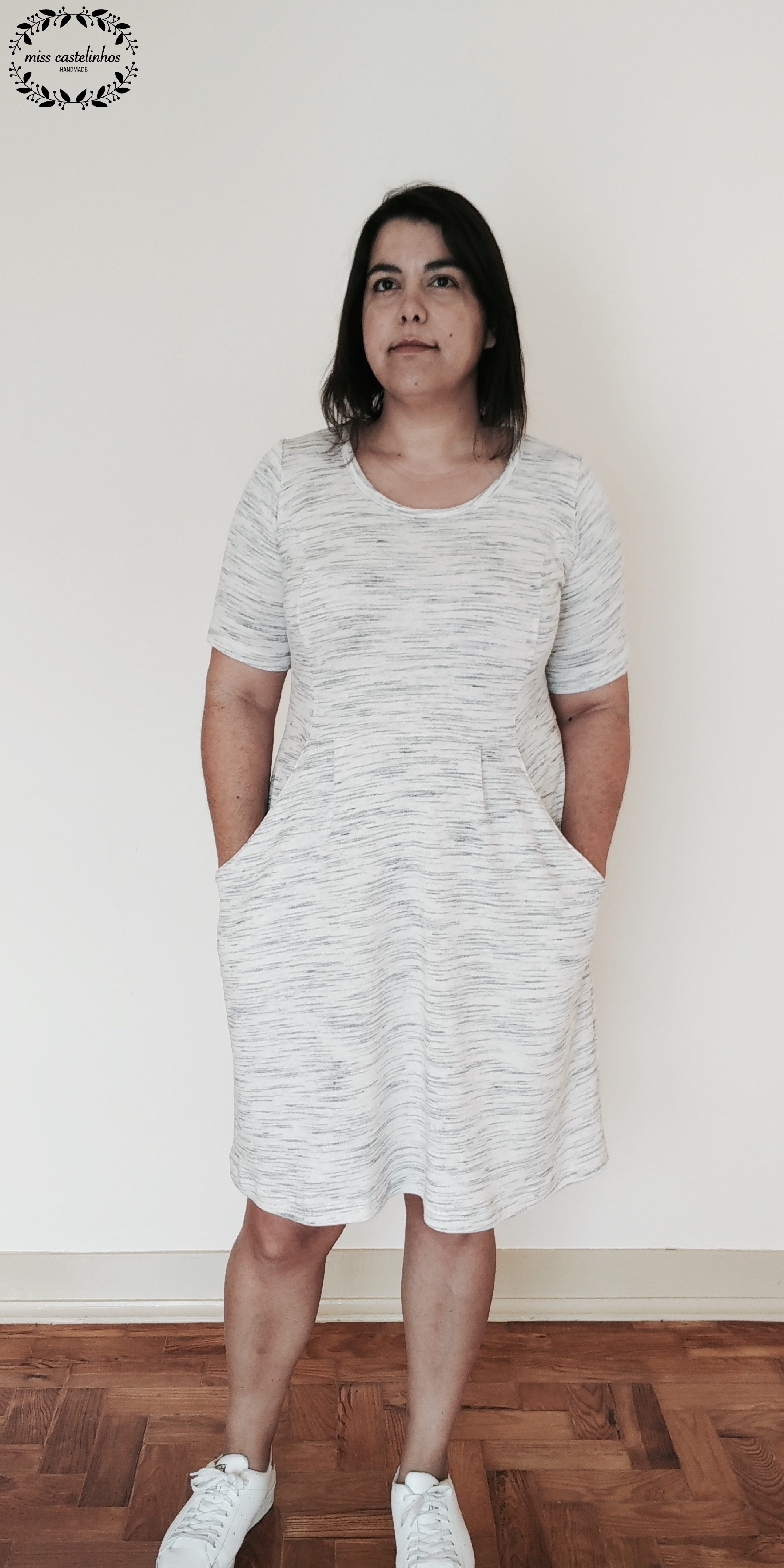 Charleston Dress . Hey June
If you've been following Facebook, all through the weekend, I'm sure you saw this beautiful dress popping out everywhere.
Everyone has nothing but praise for this dress and I'm no different! This is a MUST BUY pattern! A great staple for your summer wardrobe.
It has so many wonderful features that make it flattering in all body types. The princess seams accentuate your waist and the side panels allow you to play with colorblocking or prints. You can choose between an A-line skirt or a fitted skirt. There are six… SIX… sleeve options, sleeveless, ruflle, square, short, elbow, 3/4 and long.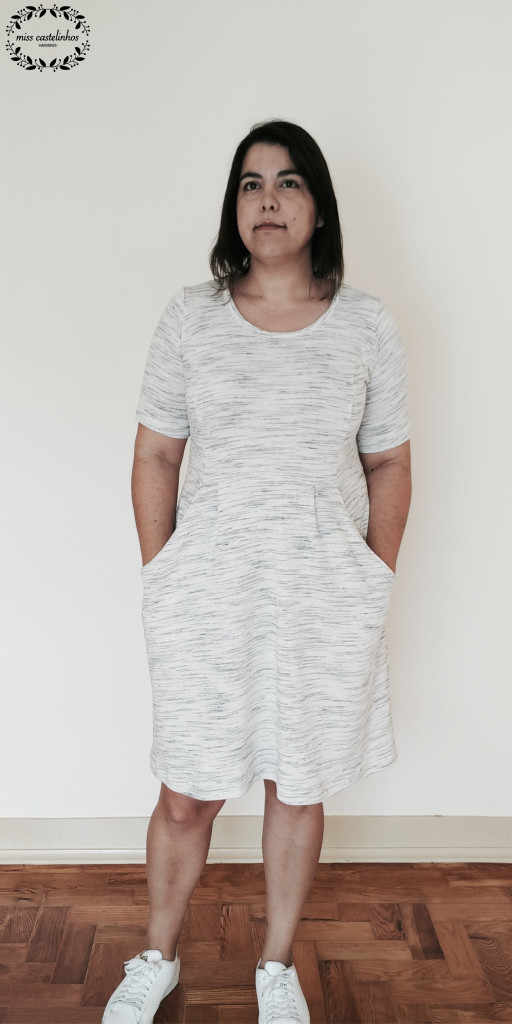 This pattern is suitable for knits or fabrics with at least 30% stretch like cotton/ spandex, ponte or interlock. I used a beautiful french terry from The Sweet Mercerie.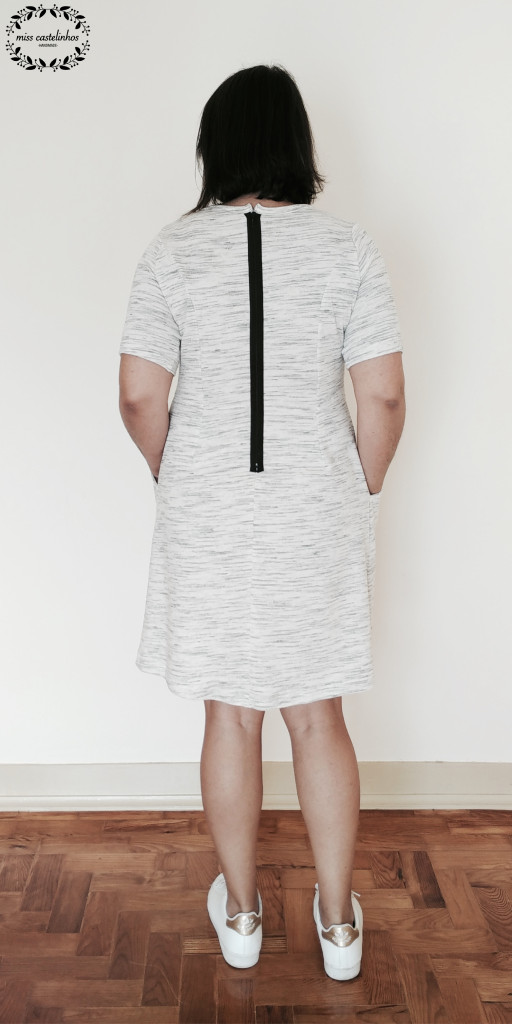 My favourite is the back zipper. I went all the way and made a full exposed zipper.
Adrianna was tireless and made this pattern perfect! Every tester made beautiful dresses!
You can find the pattern here. You won't regret it!