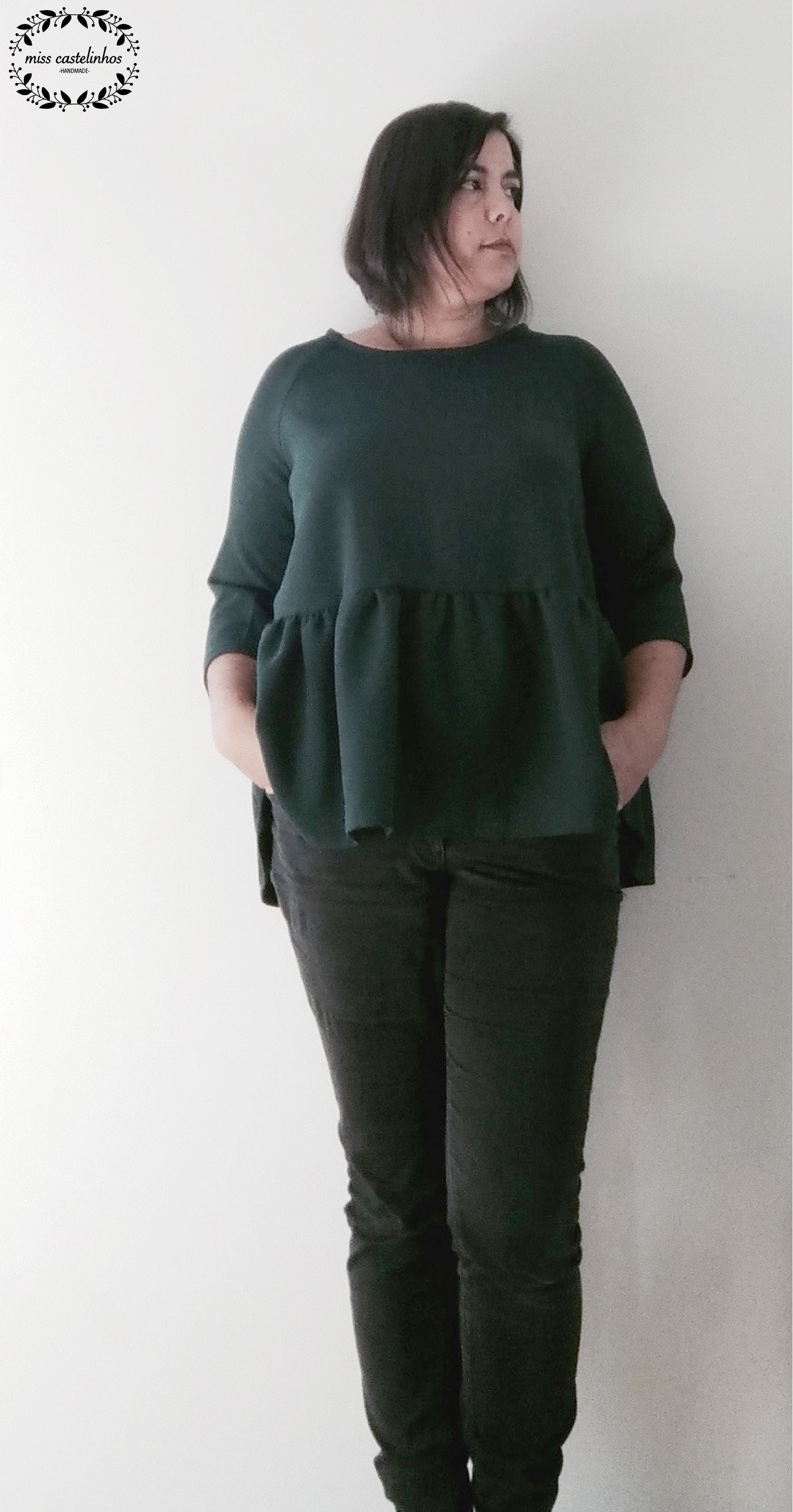 Marthe… again!
Marthe and I had a rough start, last year. We kind of made peace with each other, but the truth is our friendship never really had a chance!
Today I'm happy to say, we are friends again! More than friends… I think it's LOVE! <3
A few weeks ago, at my local fabric store, I came across a few remnant fabrics. I wasn't particularly fond of that type of fabric, which I believe is some sort of crepe, but the colours were very appealing. So I bought them, as one does! Put them away and didn't give it another thought. Until, last week, when I came across this image. Now you see where I'm going with this!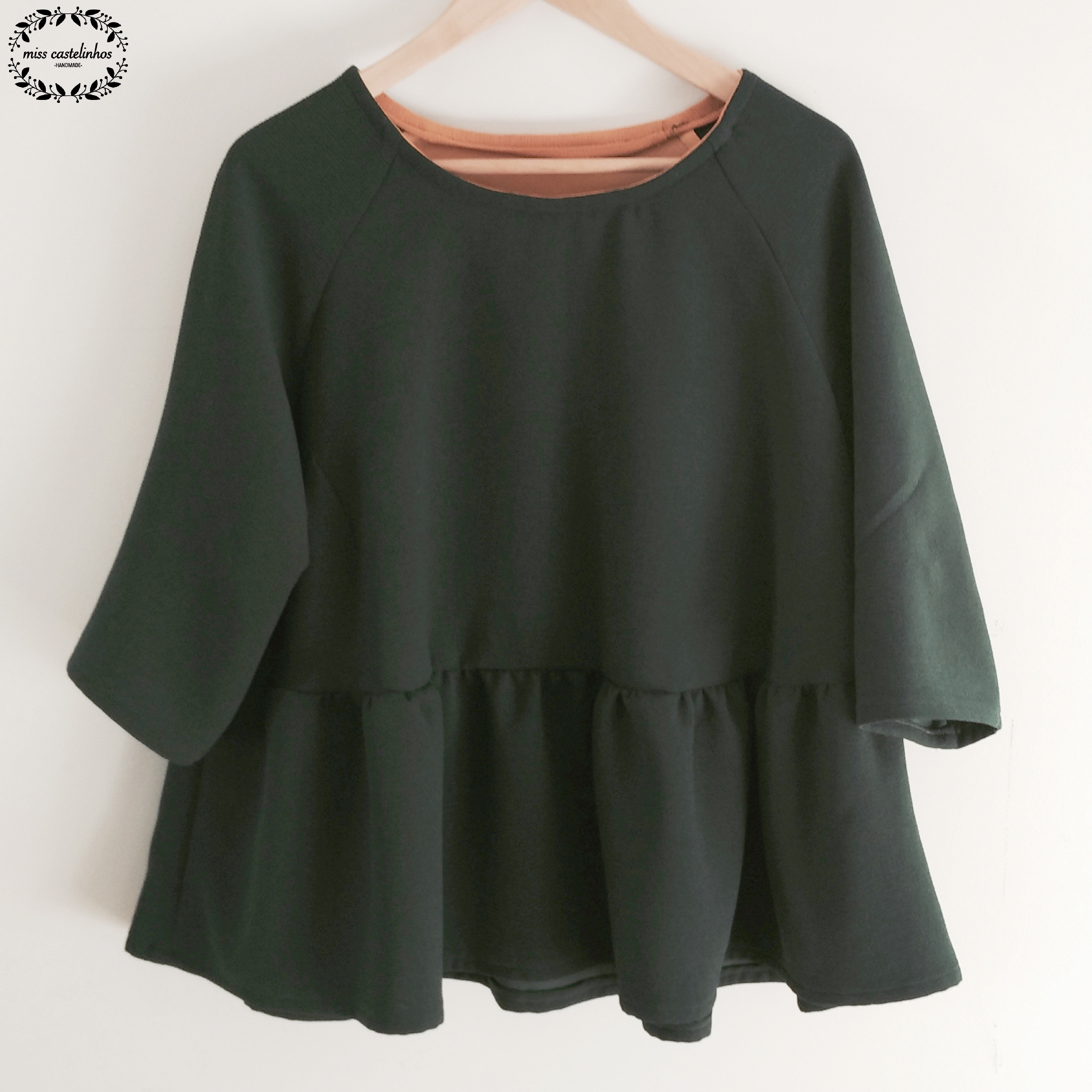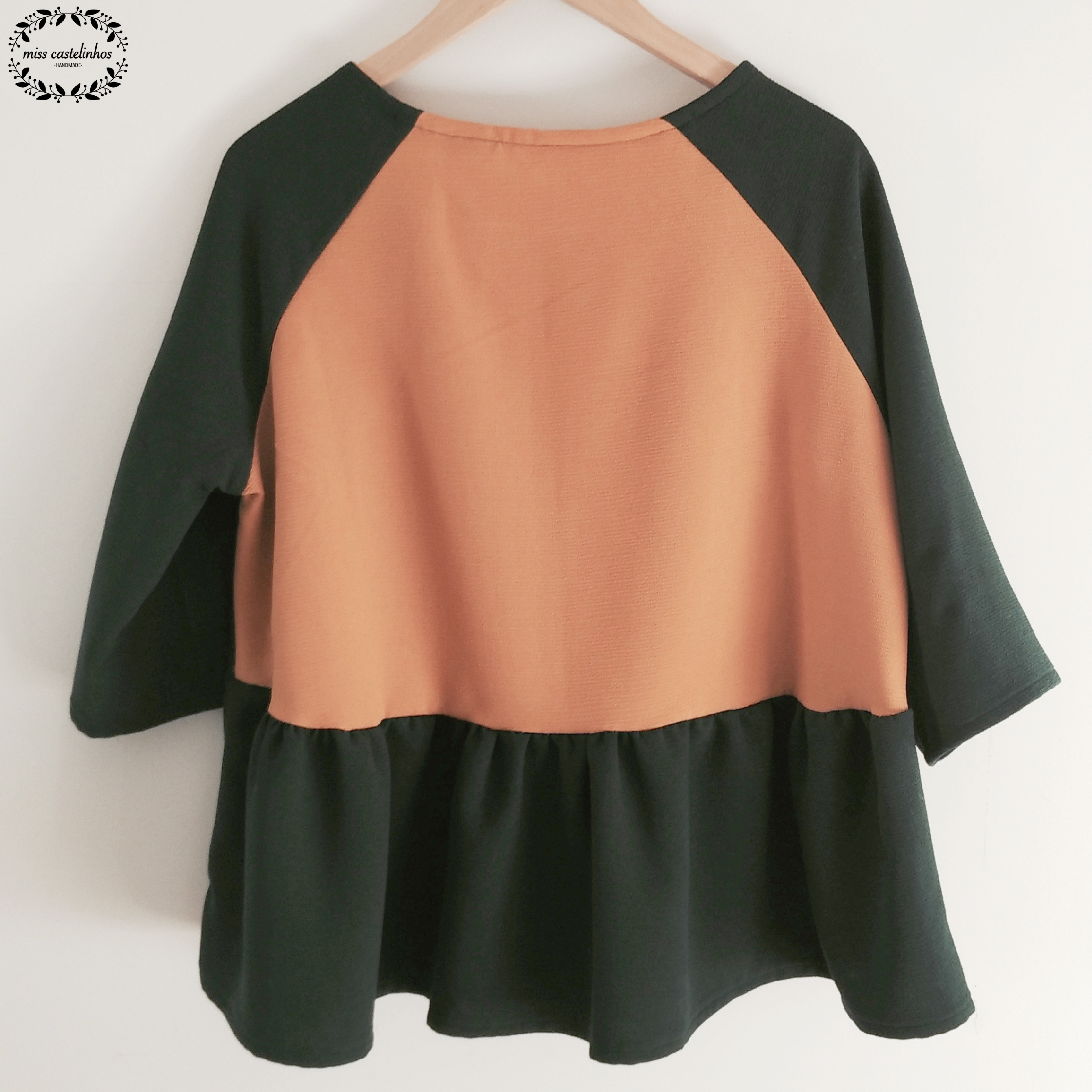 The two colours were perfect together! I love me some color-blocking! 😀
This time around, everything went smoothly. Even the gathers turned out almost perfect!I also decided, after reading this post from Fatima, to take things slow and really enjoy the sewing. I'm always in such a rush to finish, that there's always mistakes to be made.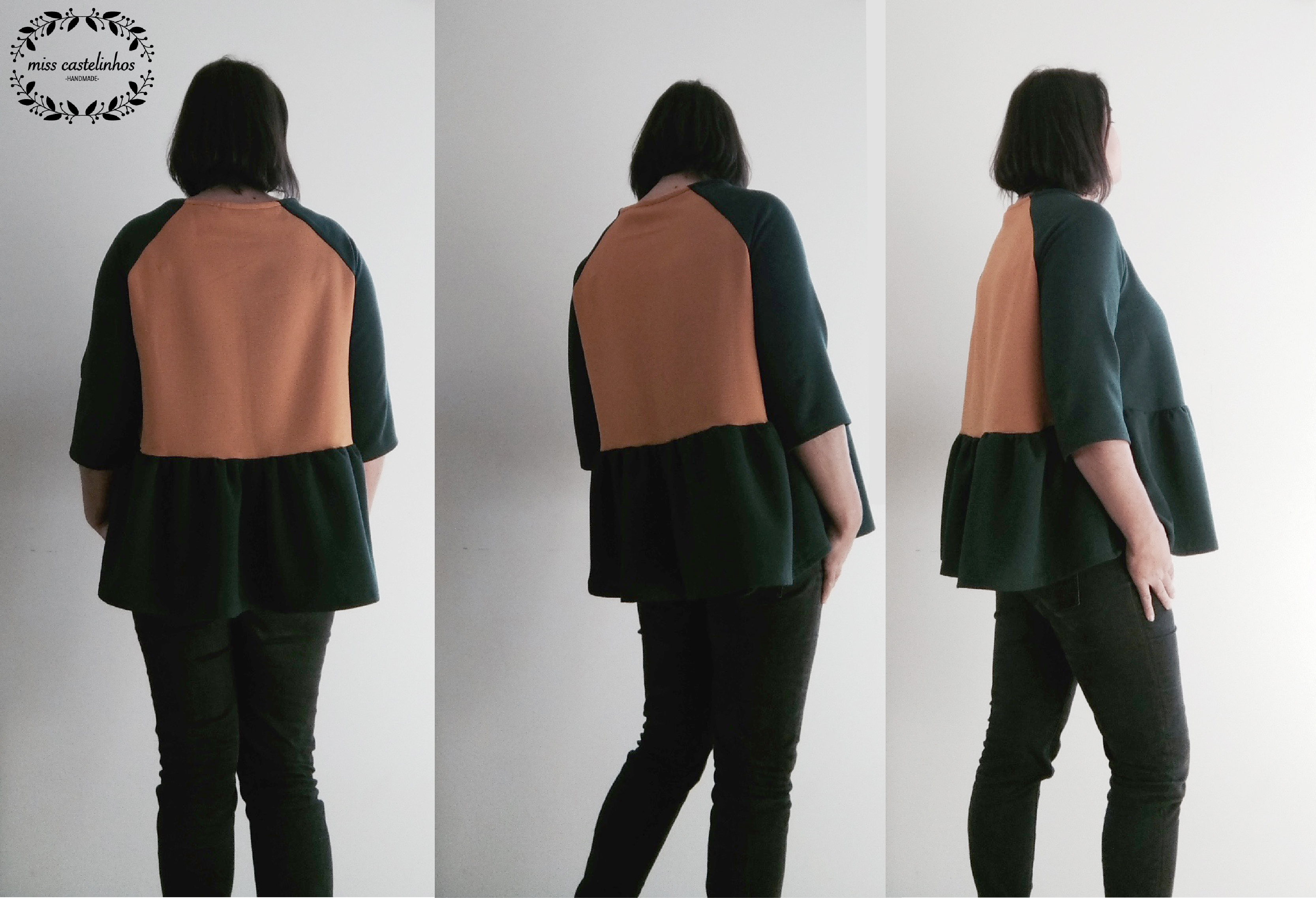 Again, I added french seams. It looks as pretty on the inside as it does on the outside.
The only thing missing is an exposed zipper. Guess I'll have to make another one! 😉