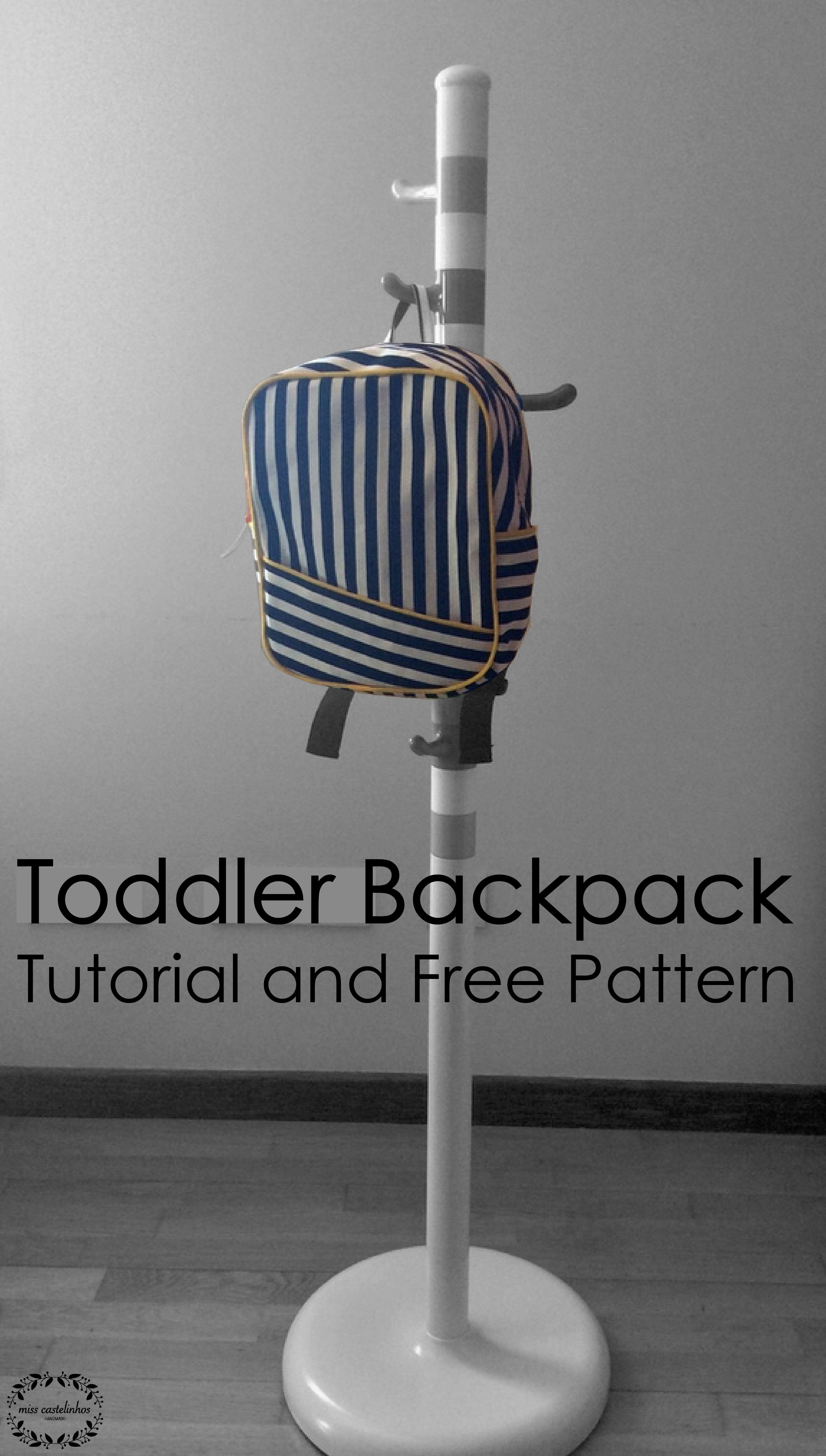 September 8, 2016
In
Blog
Toddler backpack – free pattern
Last year I drafted a free pattern to be featured on the UpCraft Club. My younger son was about to start daycare for the very first time and I wanted to make him a cool backpack. 
It's that time of the year again, so I thought I'd share the pattern and instructions here on my blog. Enjoy!
---
My baby boy, just started daycare, for the very first time! (I really should stop calling him "my baby"!) He needed a small backpack to carry his essentials… you know… toy car… pacifier… toy train… leftover cookie… importante stuff!
I've been wanting to make a pattern for a while, and this seemed like the perfect project to start. You can download the pattern here.
Before we start, here's what you need:
50cm (about 1/2 yard) of the main fabric (I used a cotton canvas)
50cm (about 1/2 yard) of the lining fabric (I used a laminated fabric, so it's easier to clean up)
1m (about a yard) of piping (or make your own)
40 or 45cm (16″ or 18″) zipper
130cm (52″) of straps
2 sliders
(If you're using a lighter fabric as main, I suggest interfacing the Front and Back pieces of the Backpack.)
Let's get started: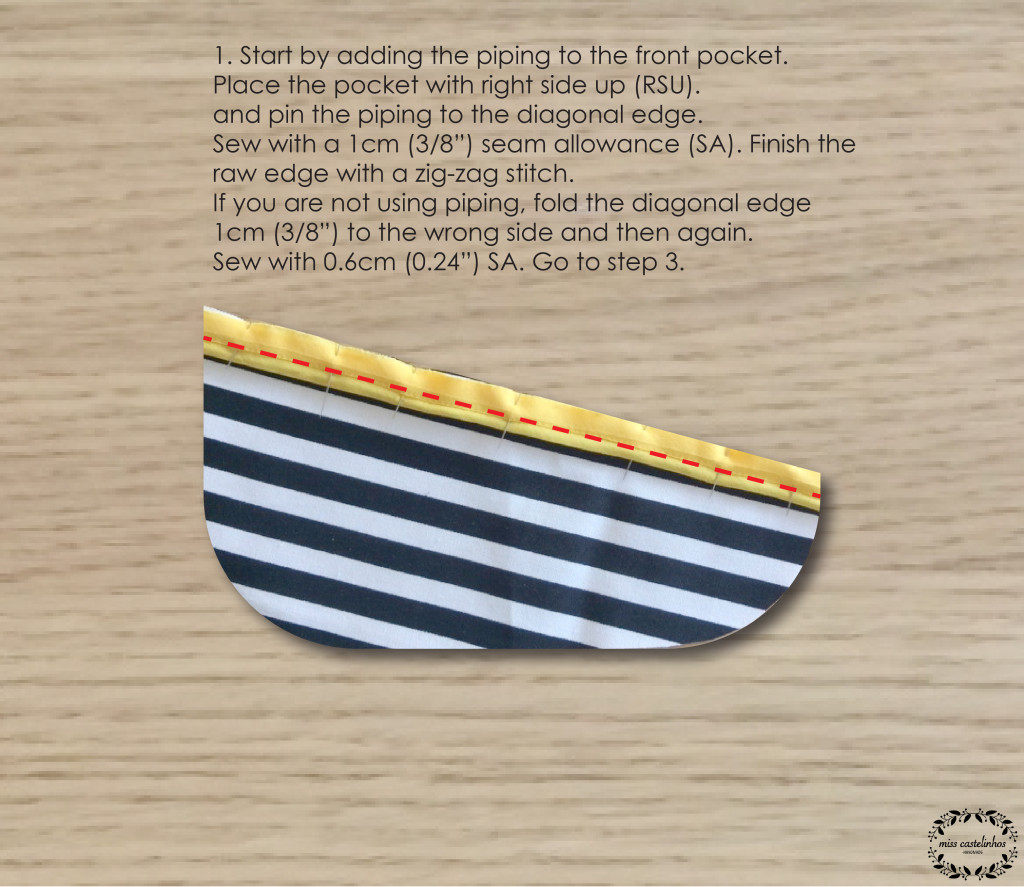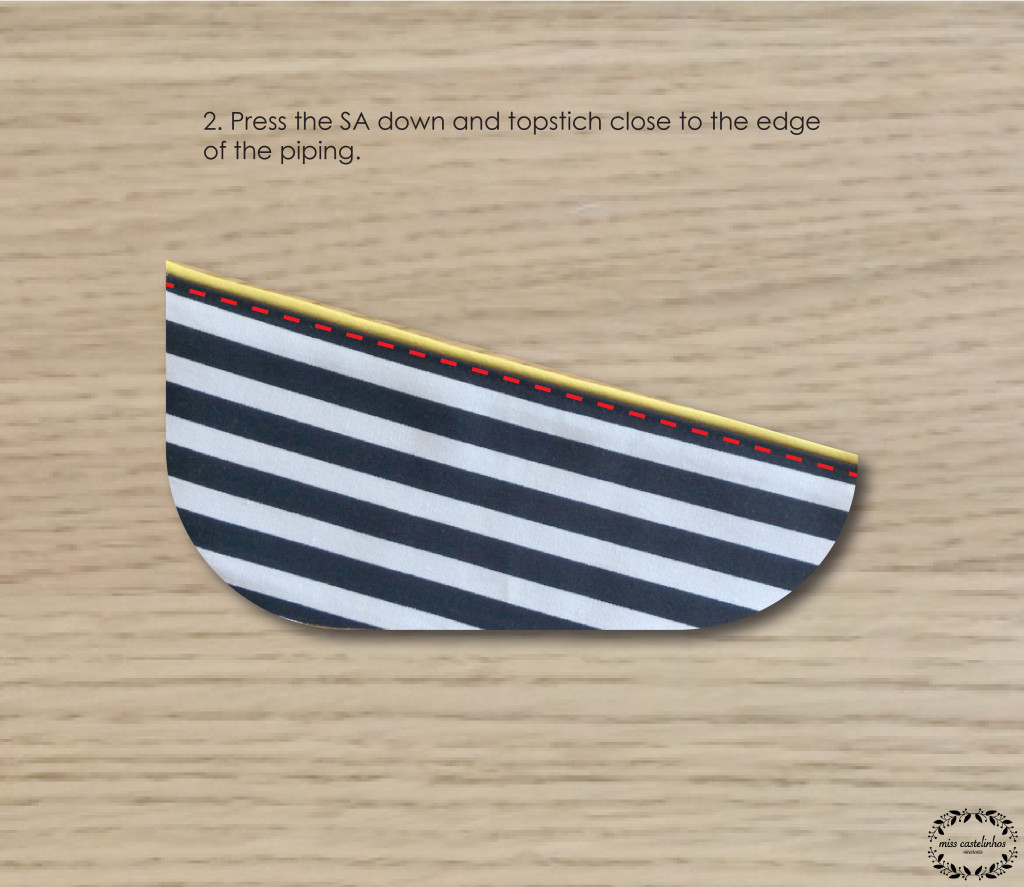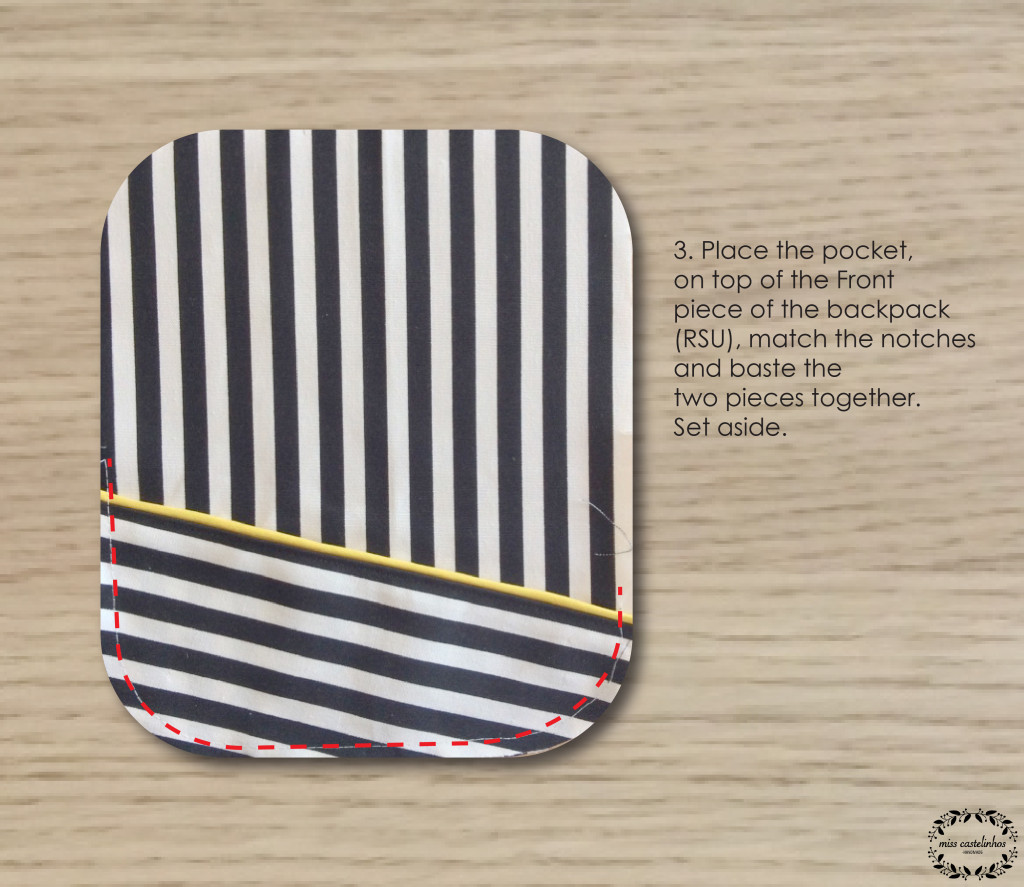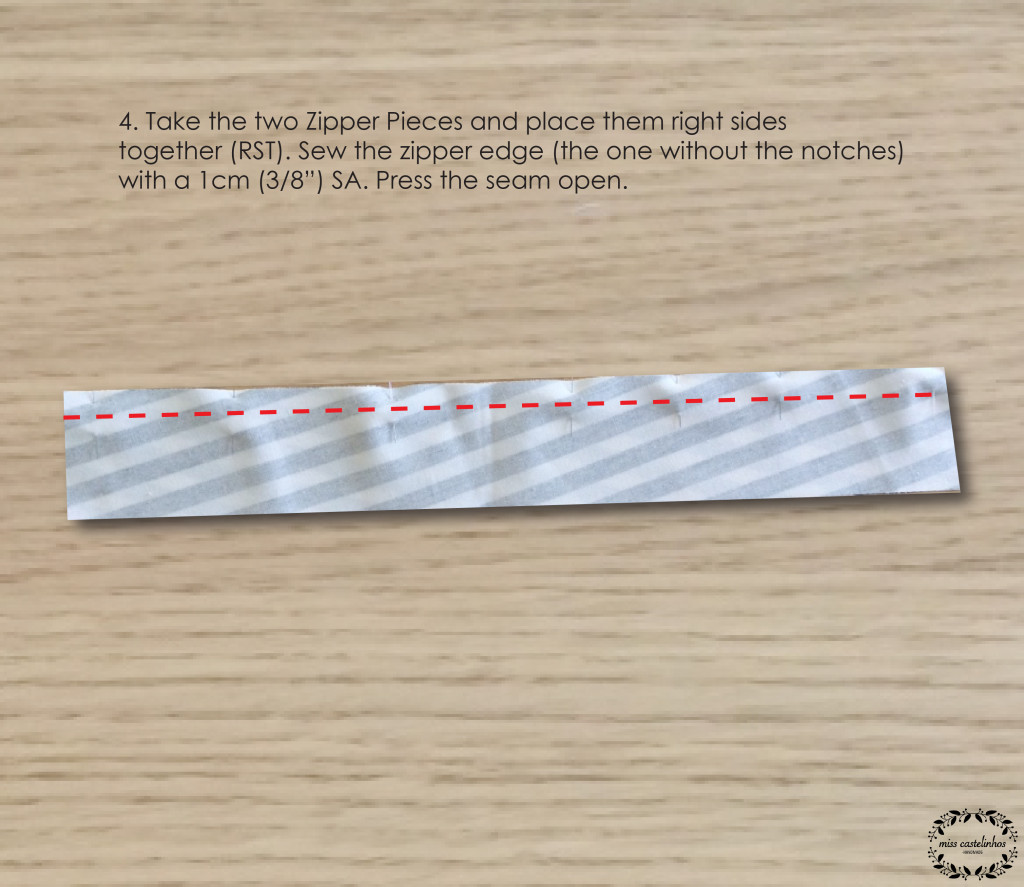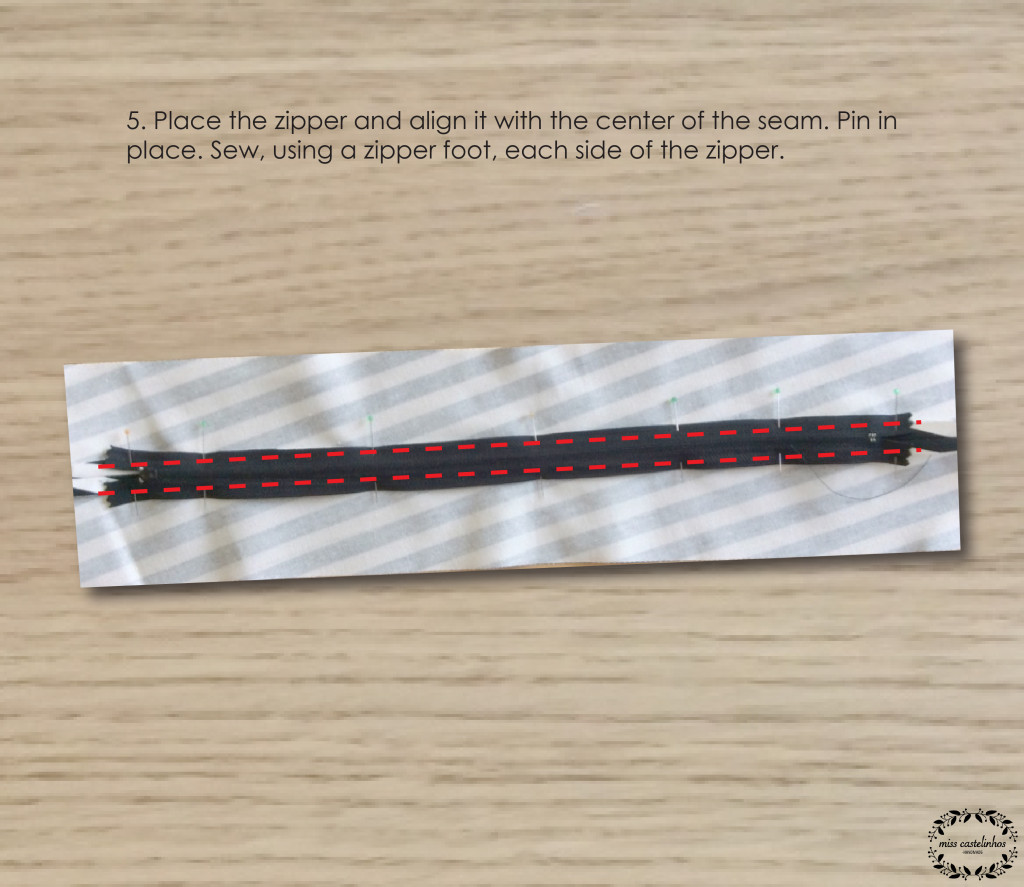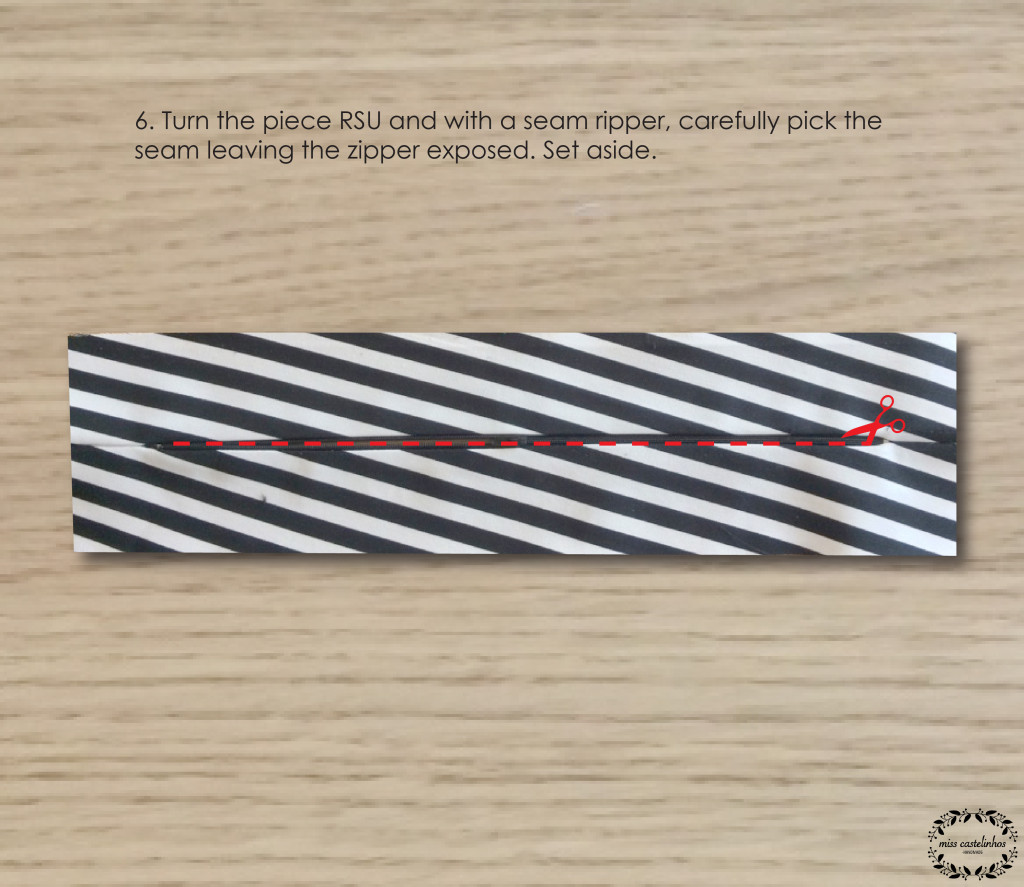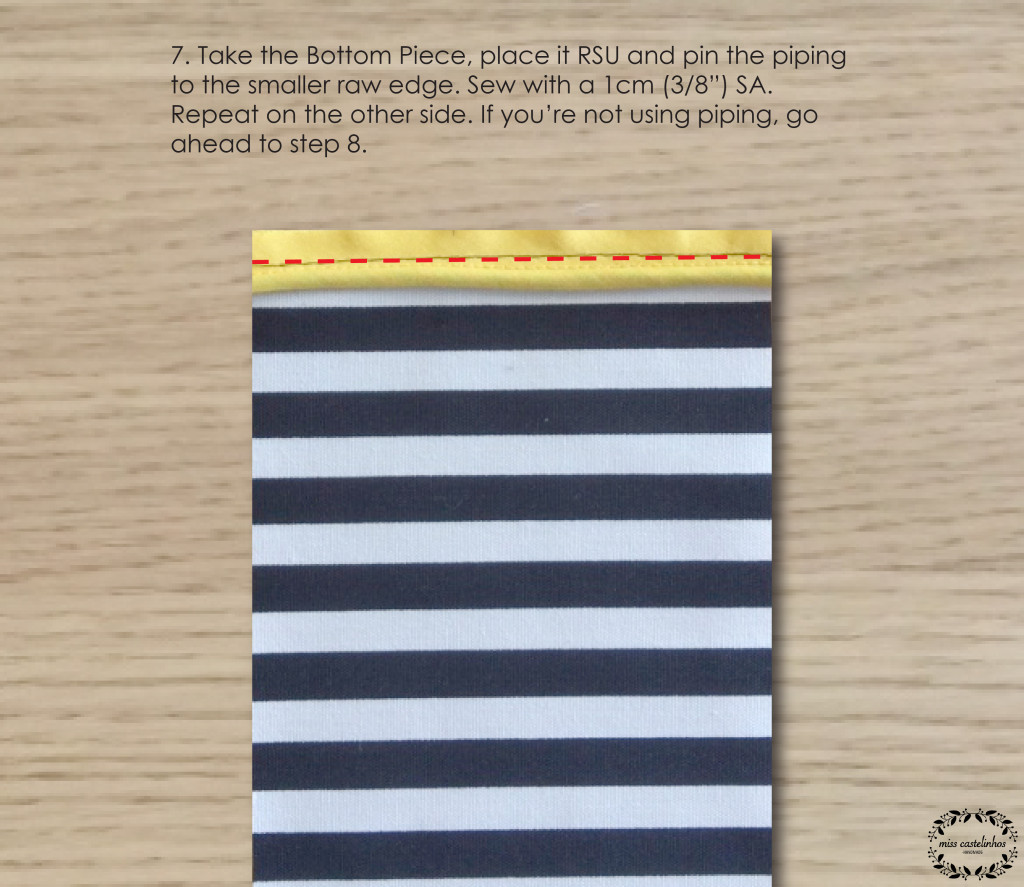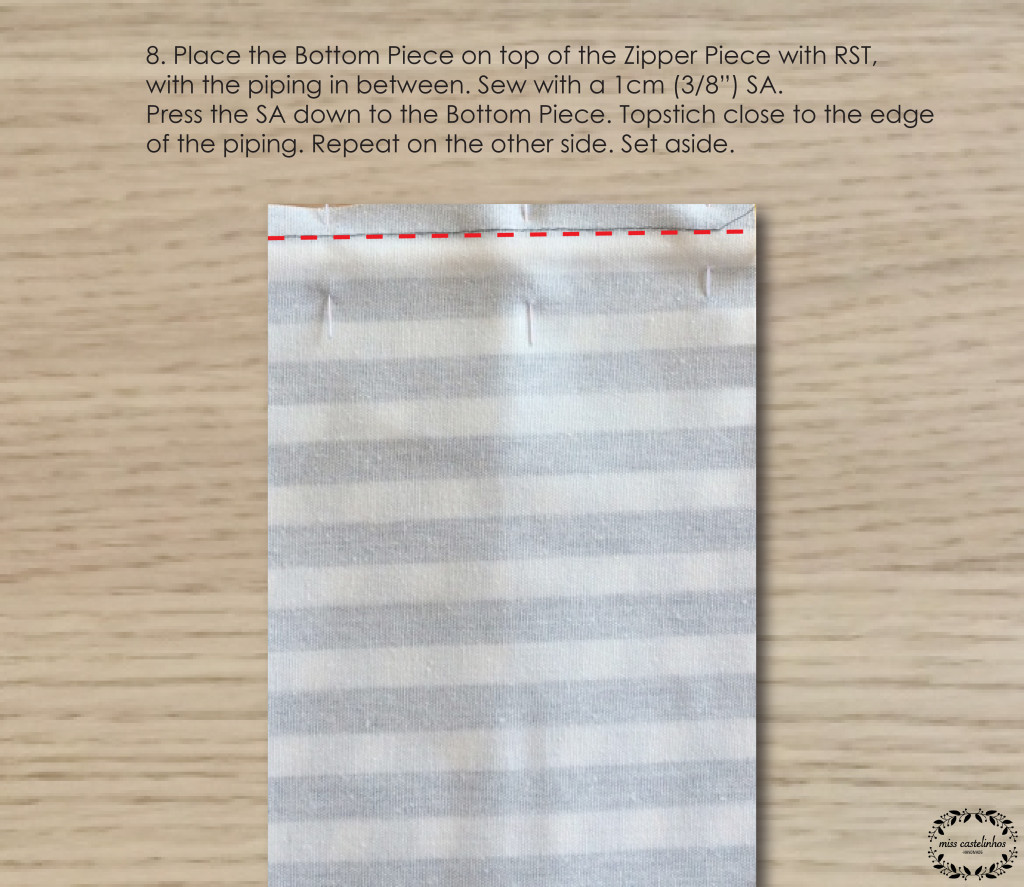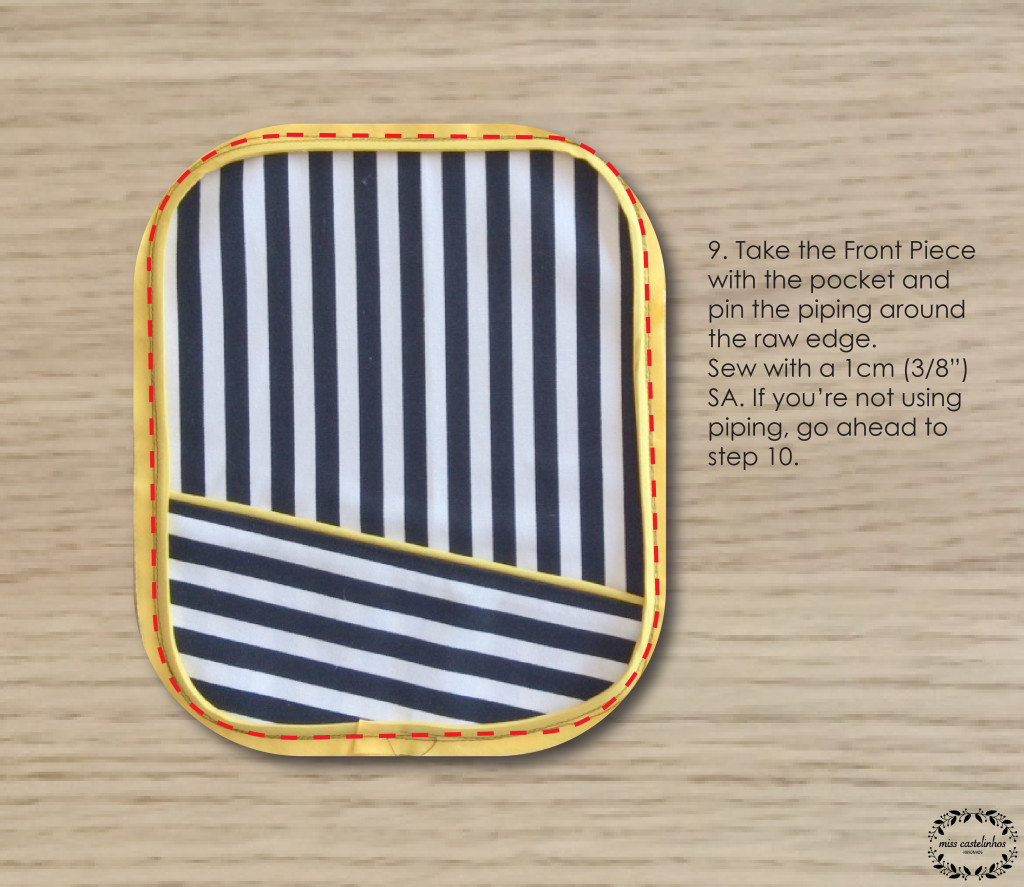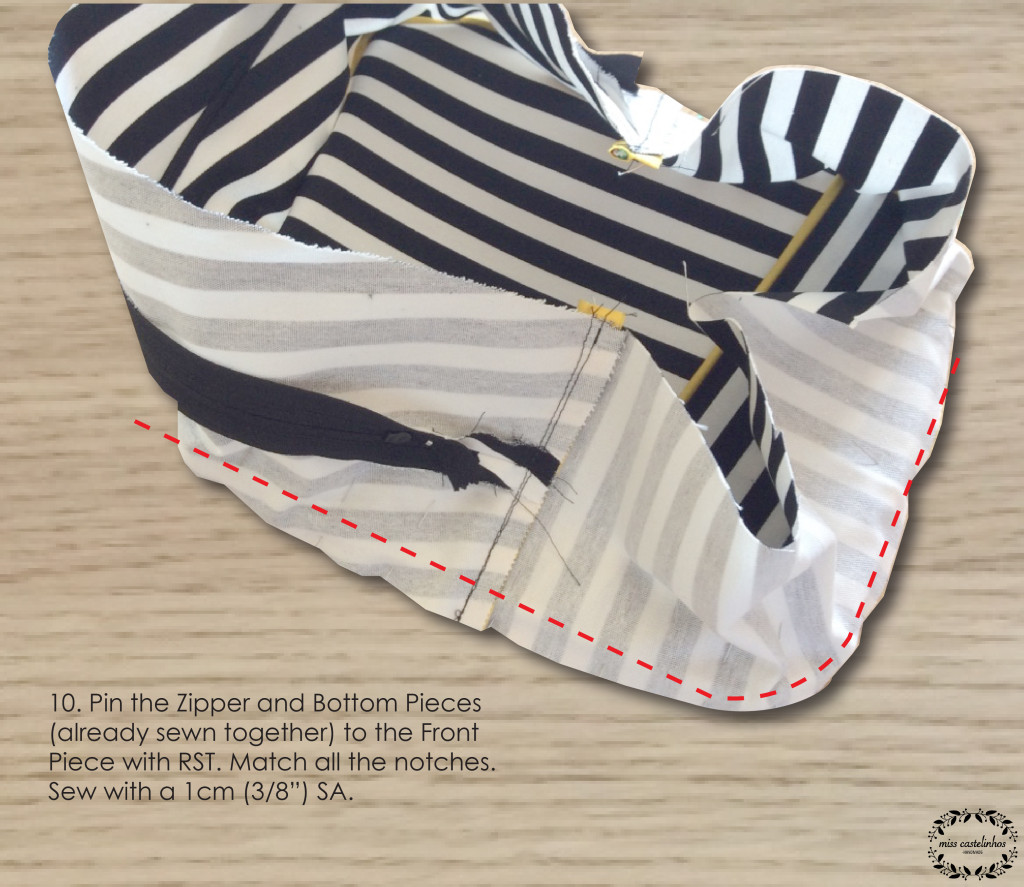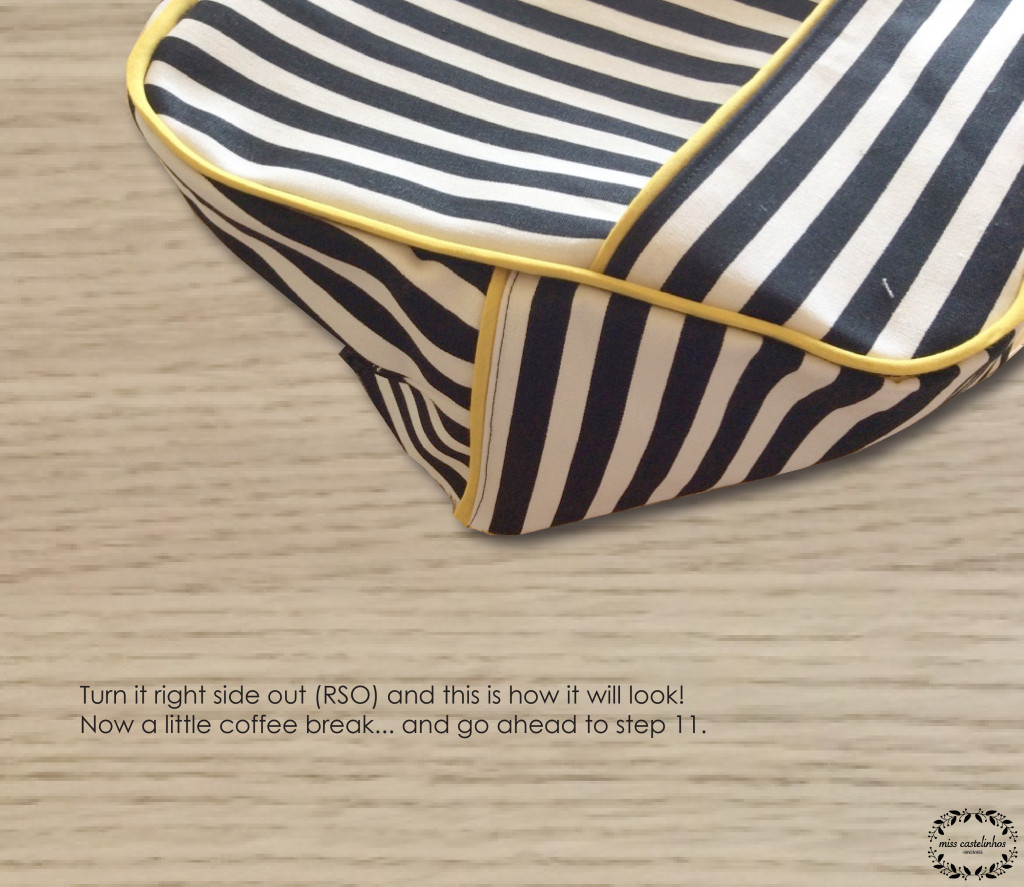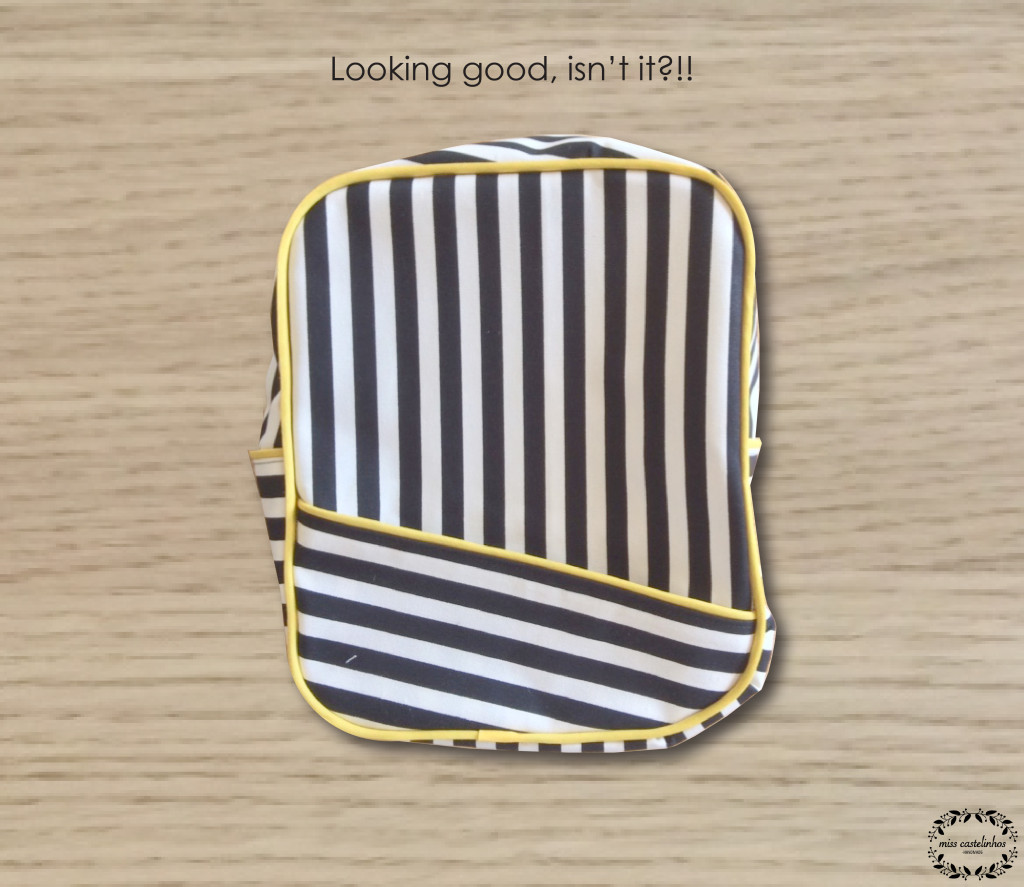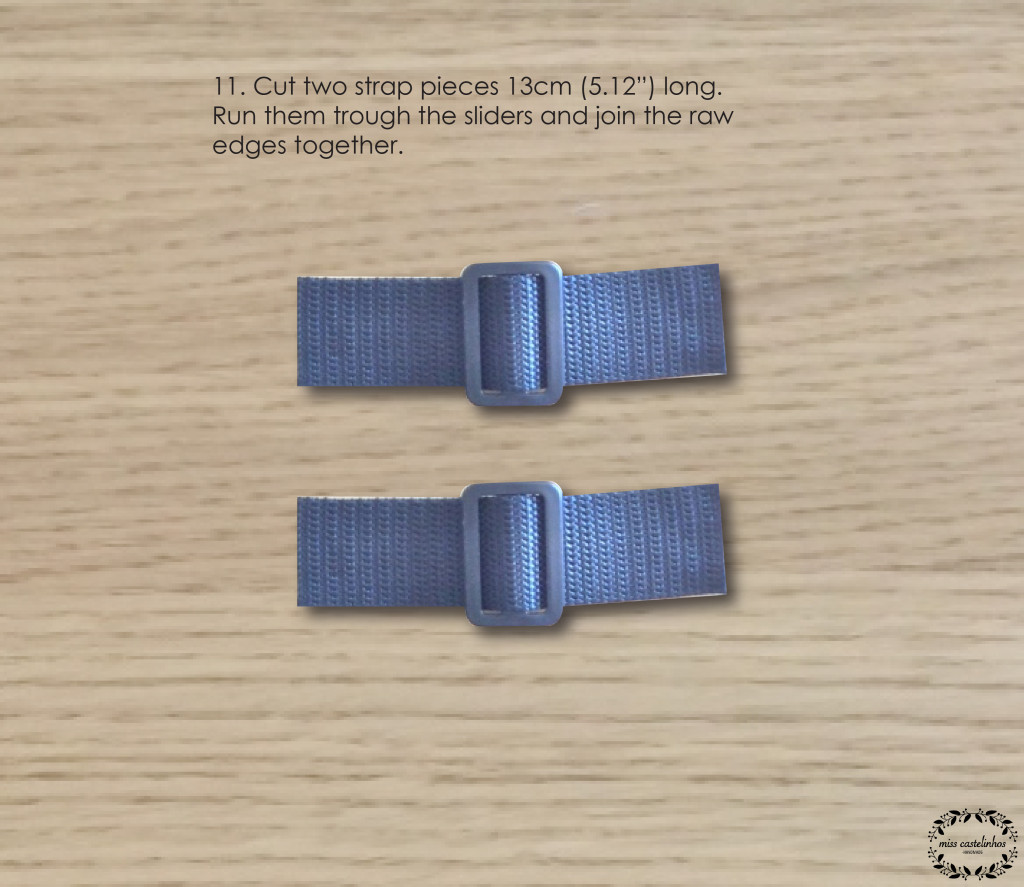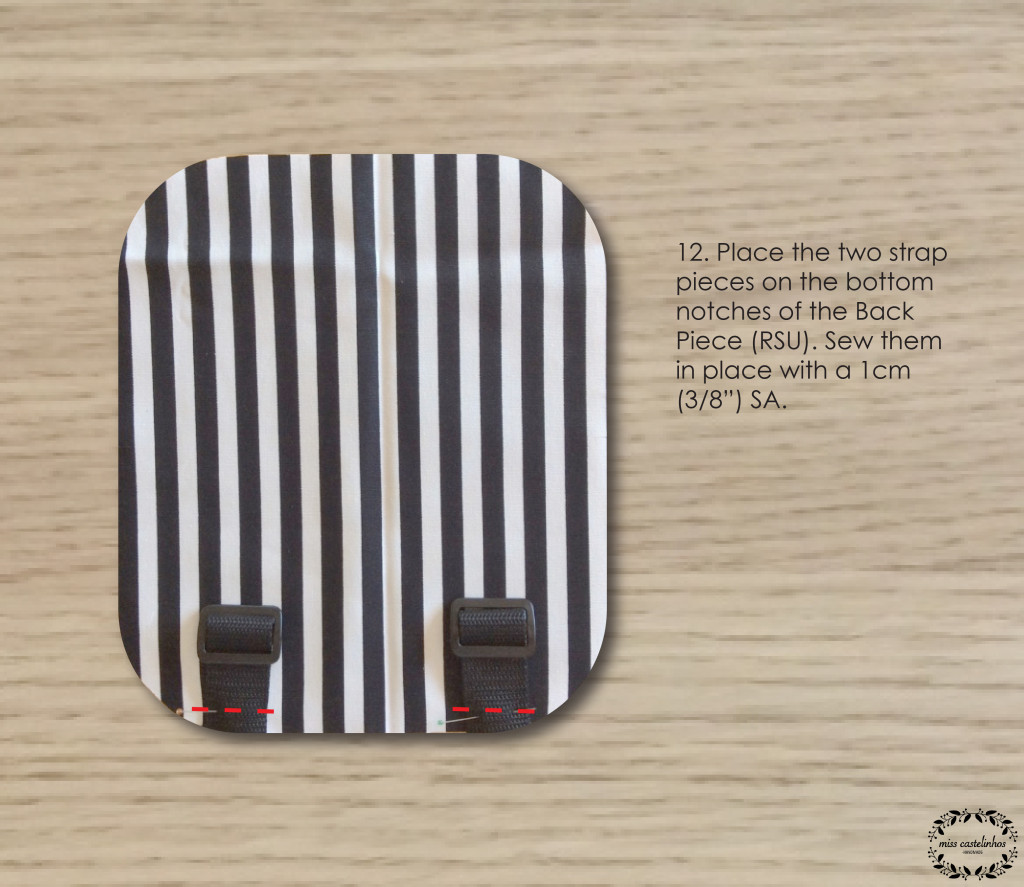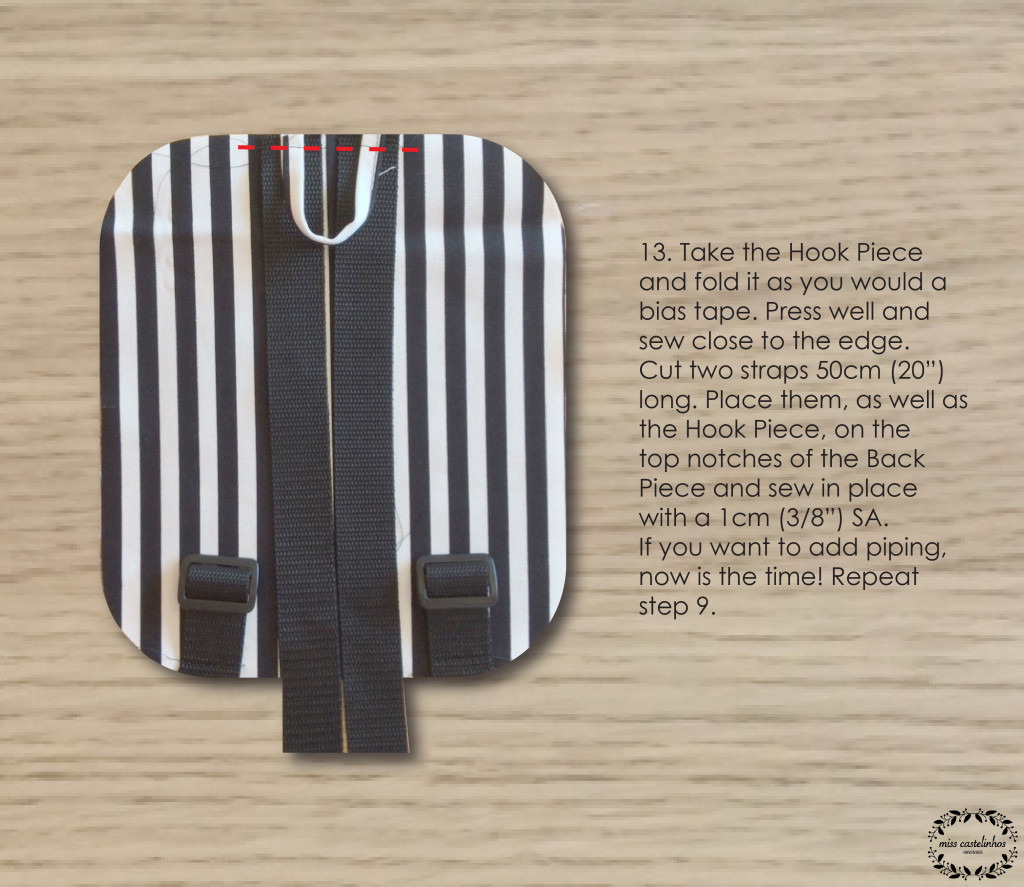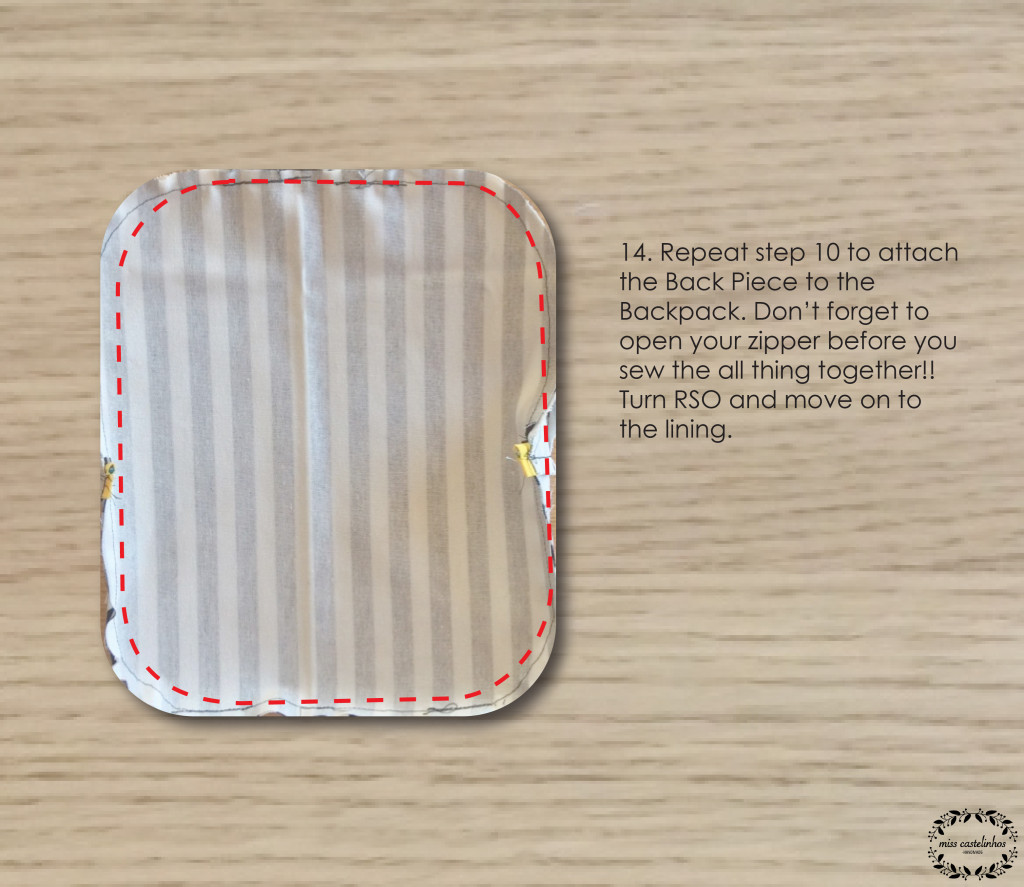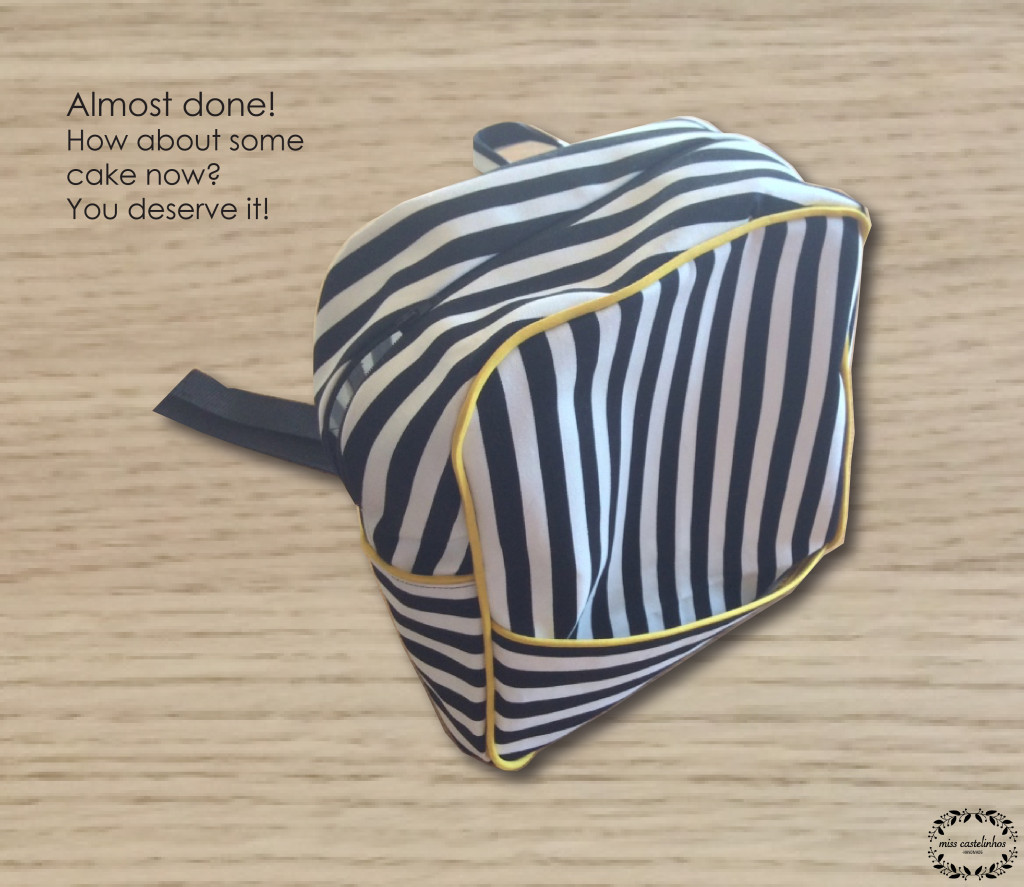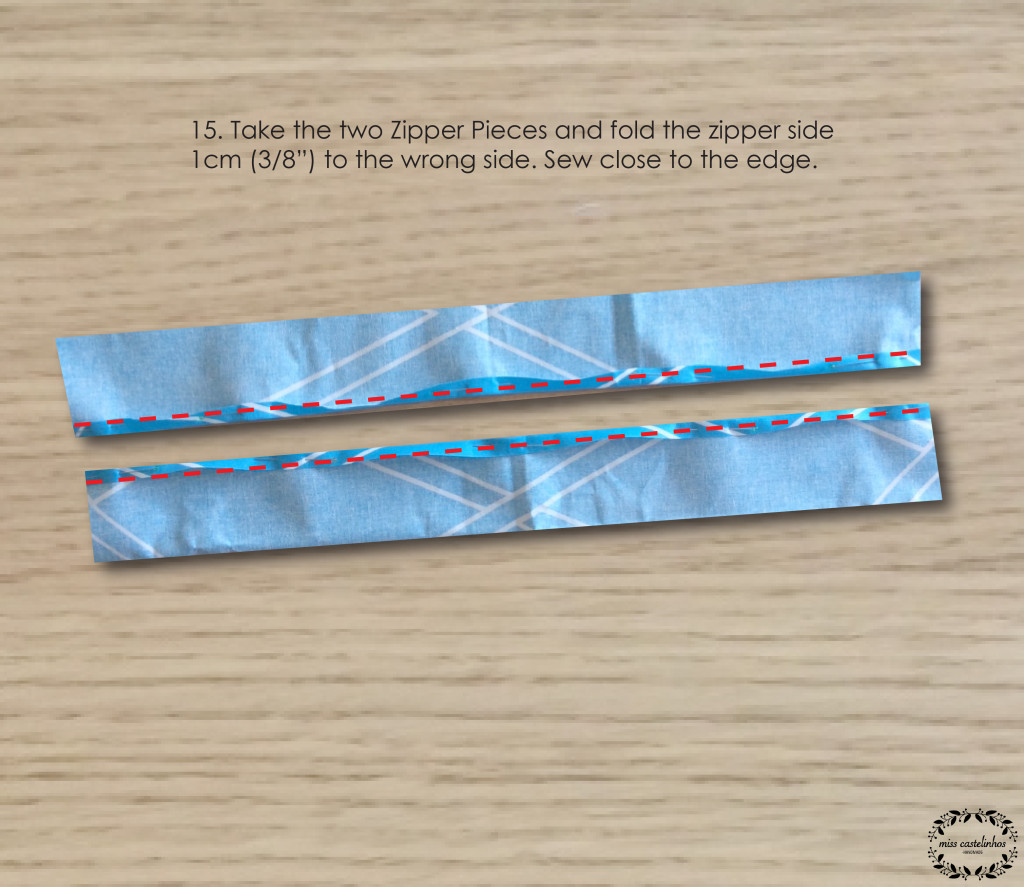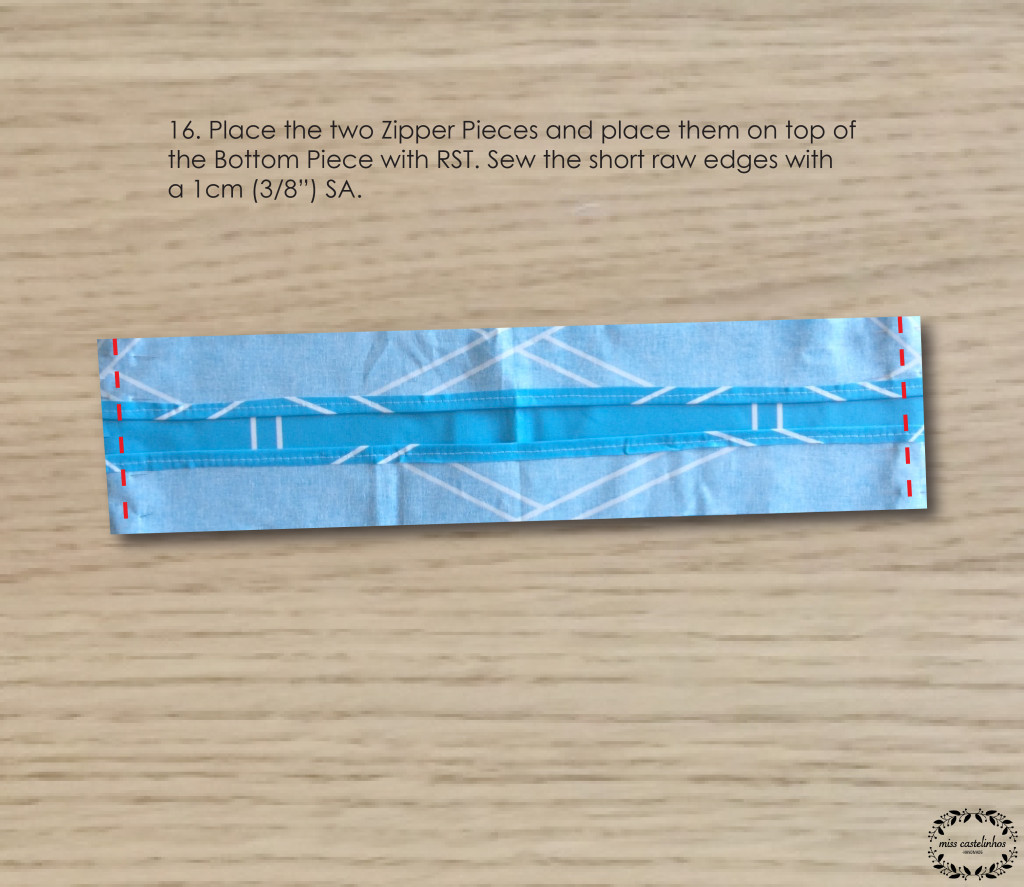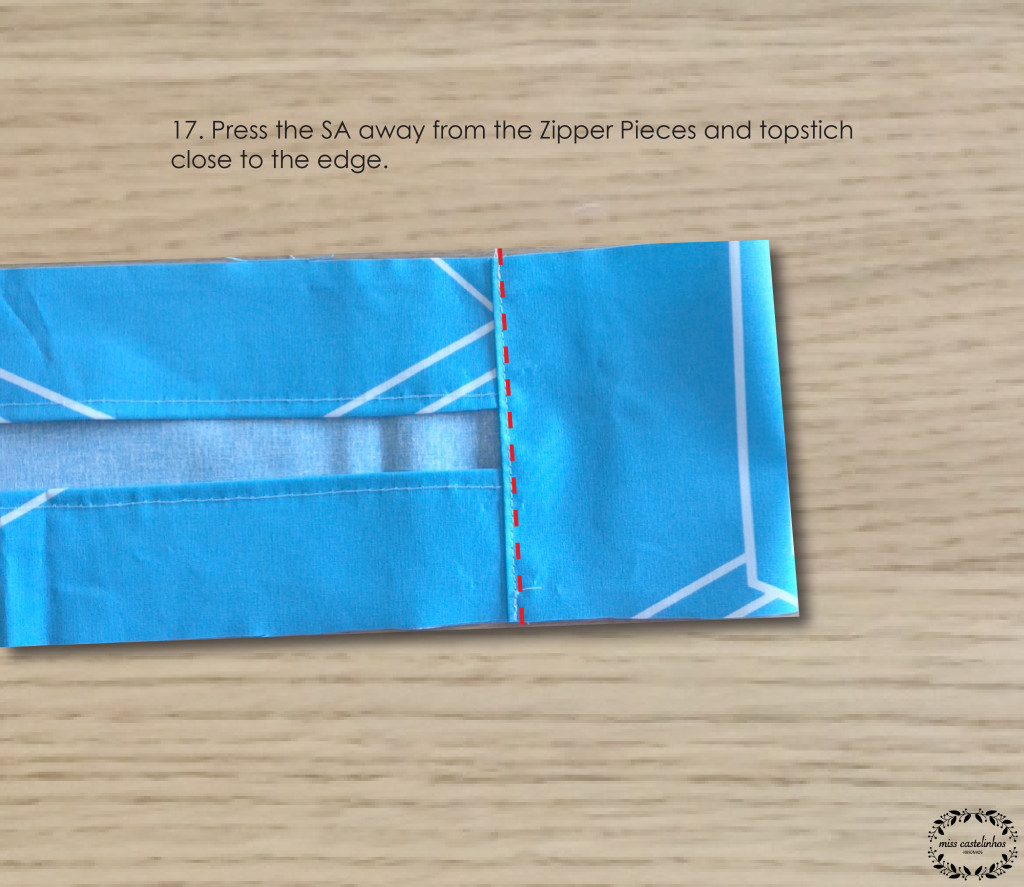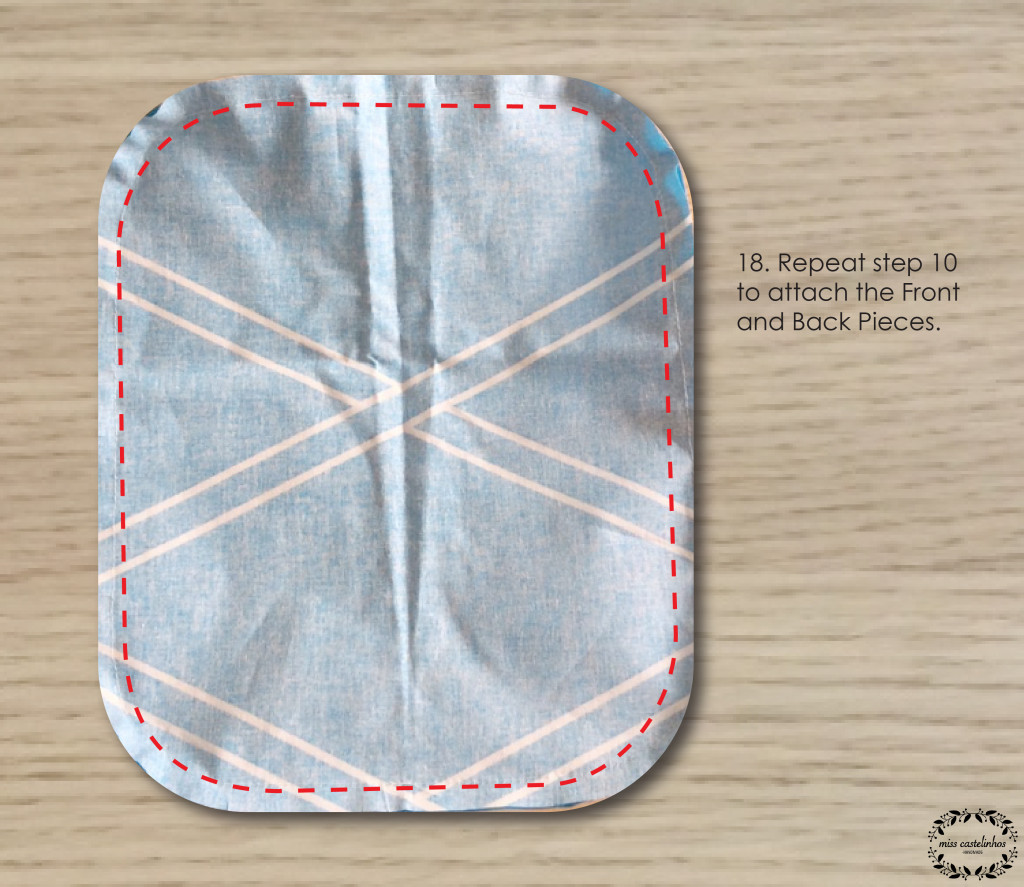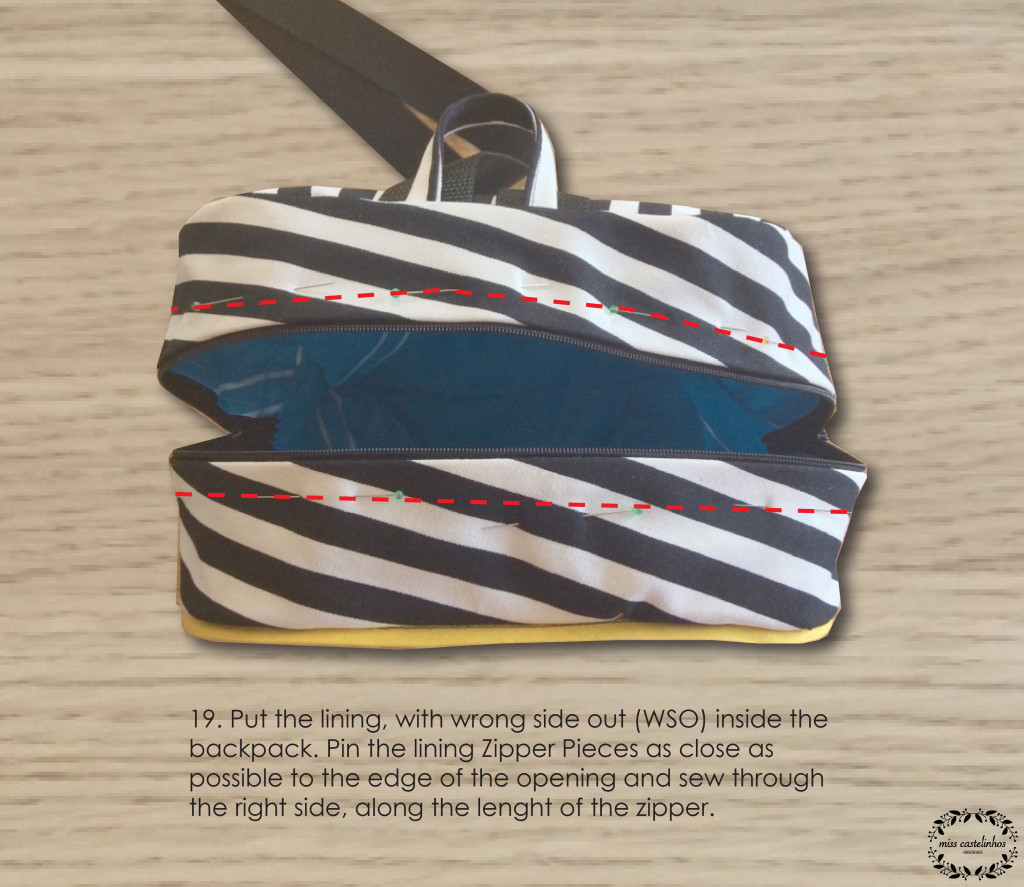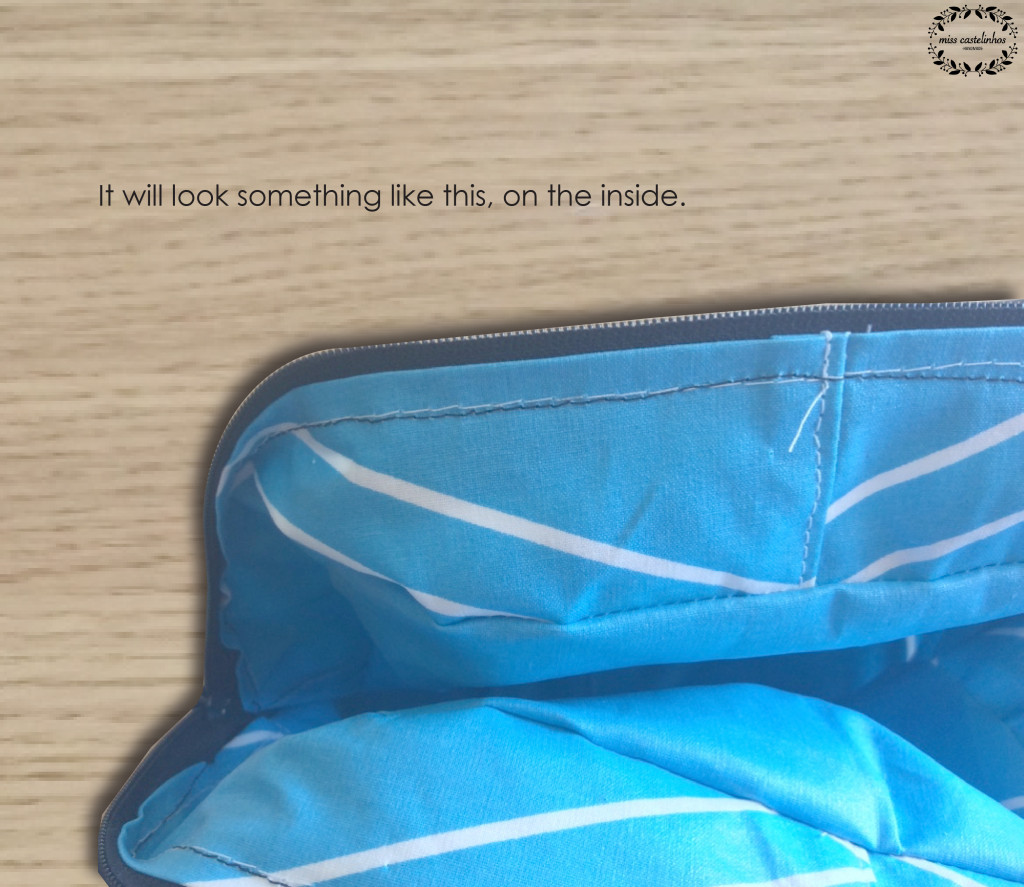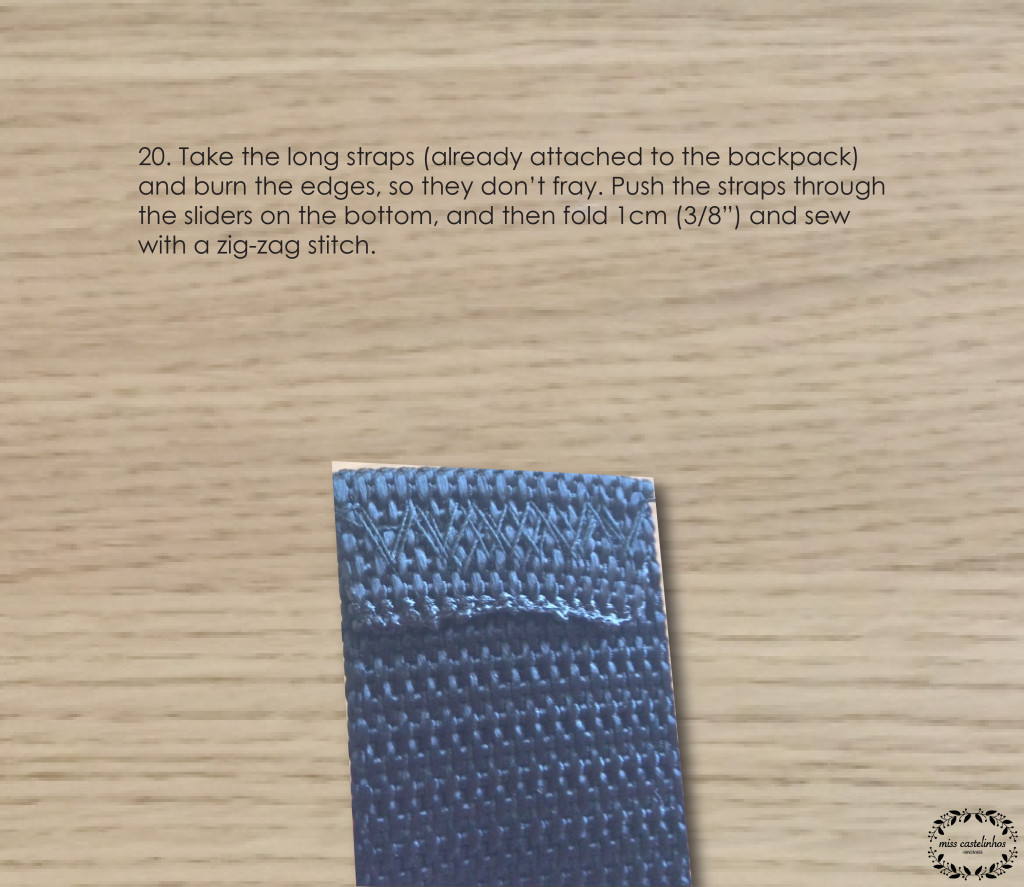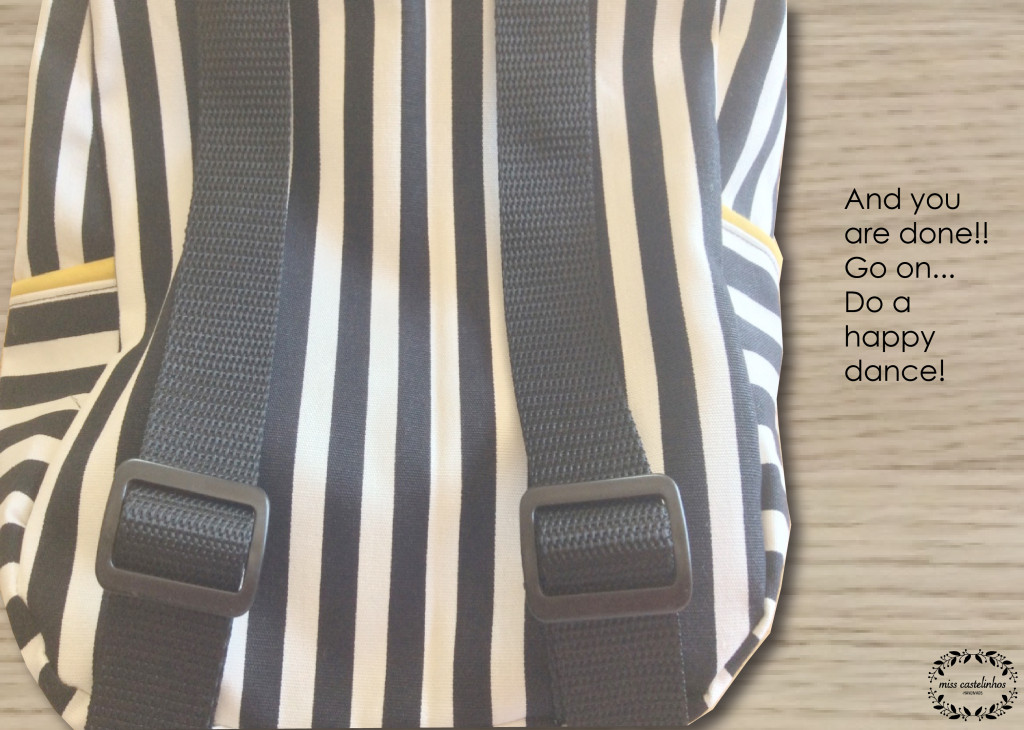 My baby boy is ready for school! (he will always be "my baby"! 😉 )