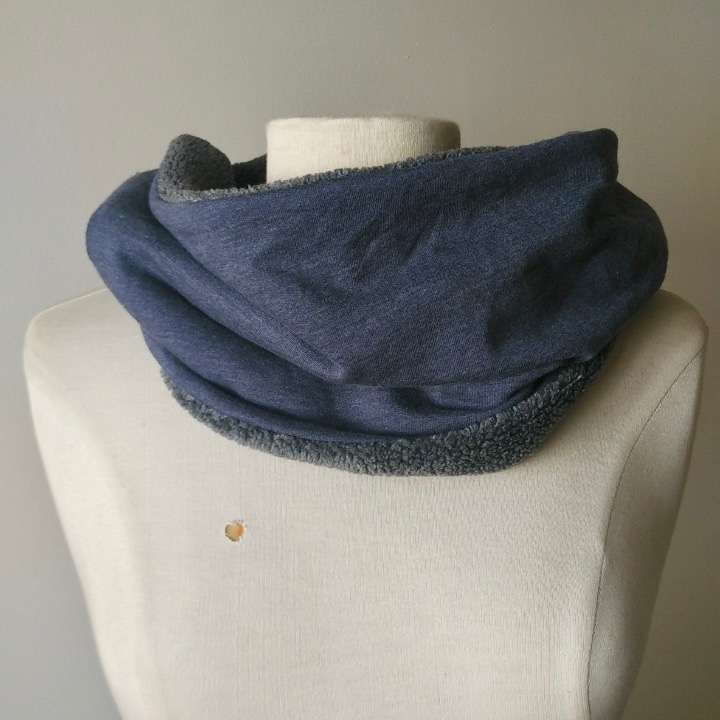 February 15, 2017
In
Blog
2017 Secret Valentine Exchange
Ute and Sanae are the masterminds behind this beautiful event that happens every year for Valentine's Day. Since this wonderful sewing community is about spreading love and supporting one another, why not bring us closer together and warm our hearts with thoughtful handmade gifts.
My secret partner, Thea, already received my gift, so now I can show it.
I wanted to make something comfortable, stylish and yet useful. A reversible collar seemed like the perfect fit. I used a soft cotton fleece knit, the same used here, and grey sherpa.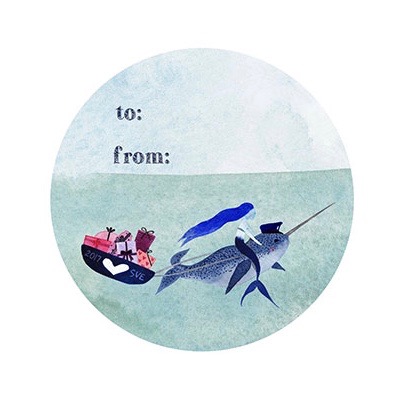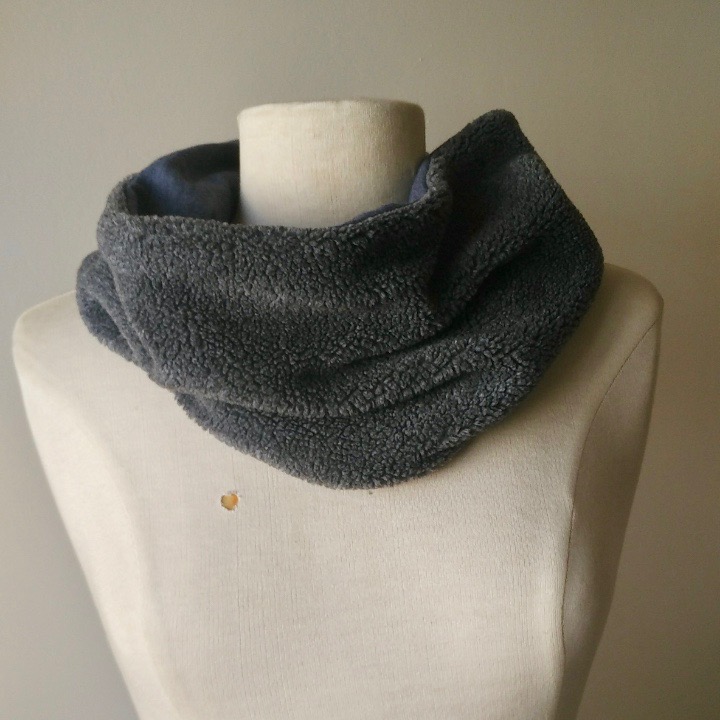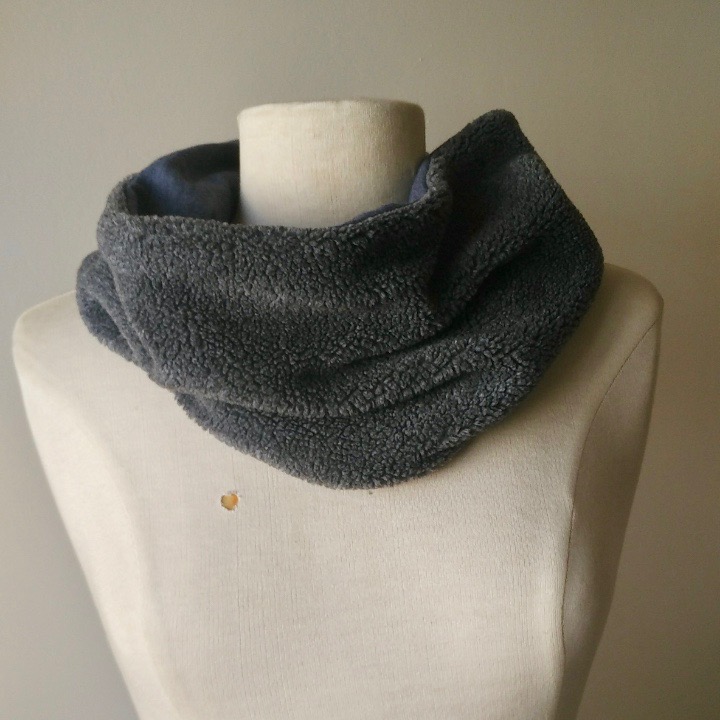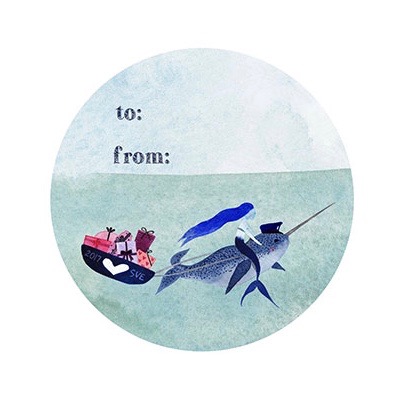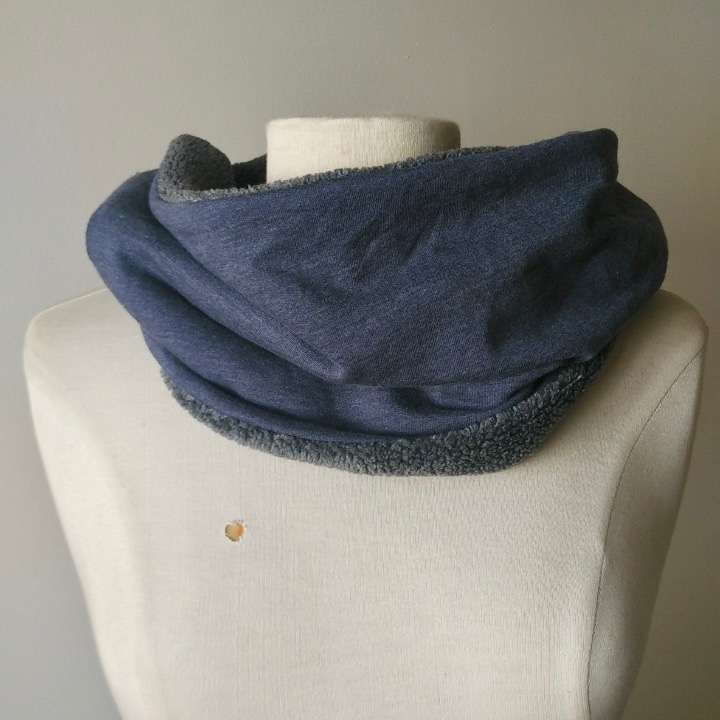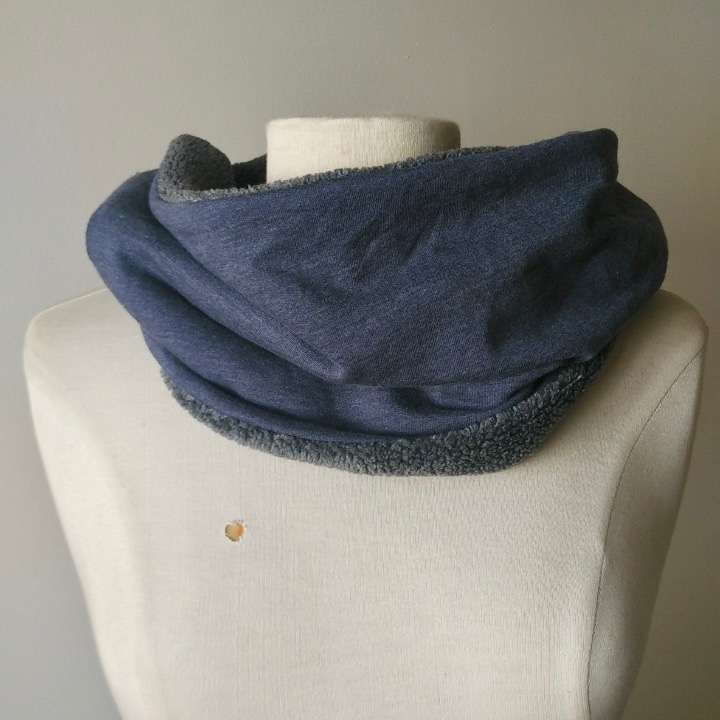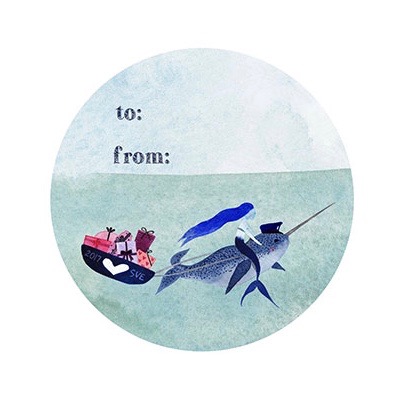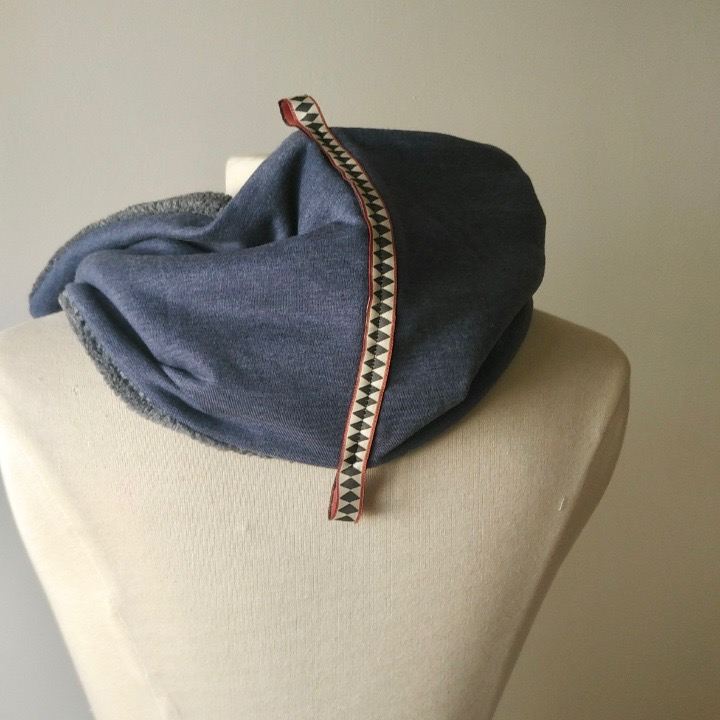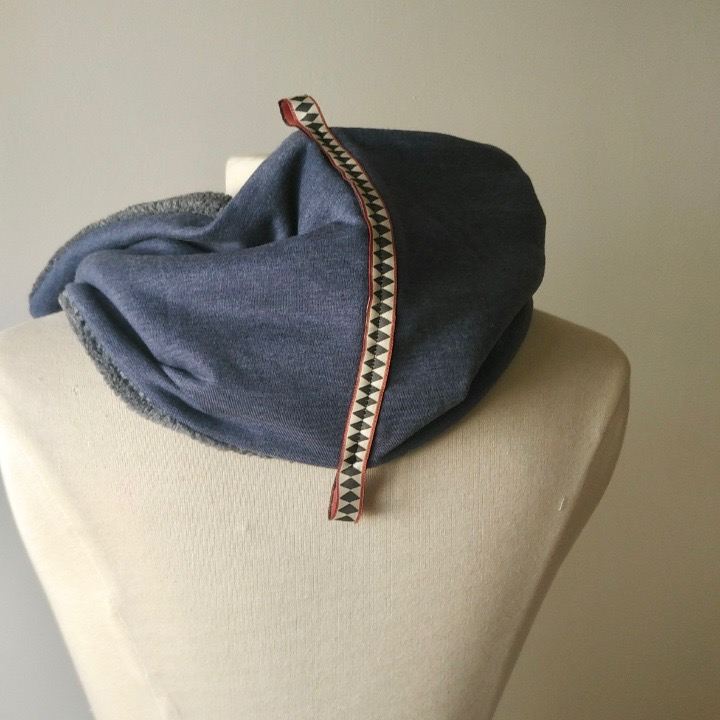 To give it a little flare, I added a trim with little loops so it could be hanged.
I also wanted to give her something she could use for all the wonderful bags she makes. Nani Iro is always a great gift and I knew I was saving it for a reason!
Also added some beautiful trims I had bought from Retrosaria back when I first started sewing.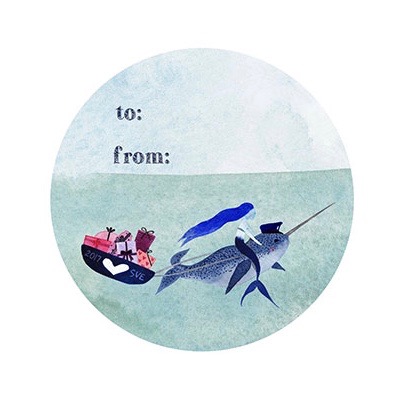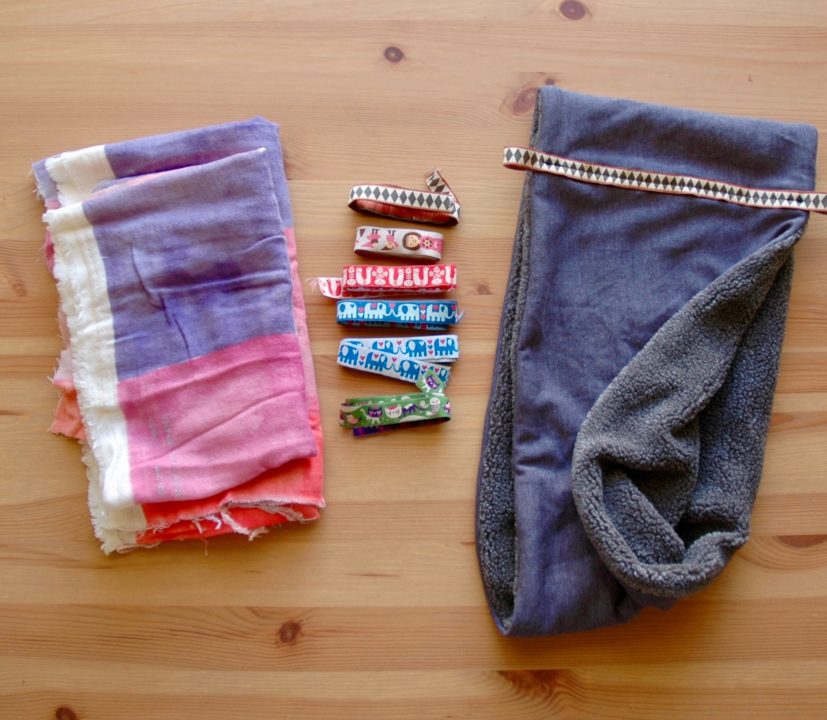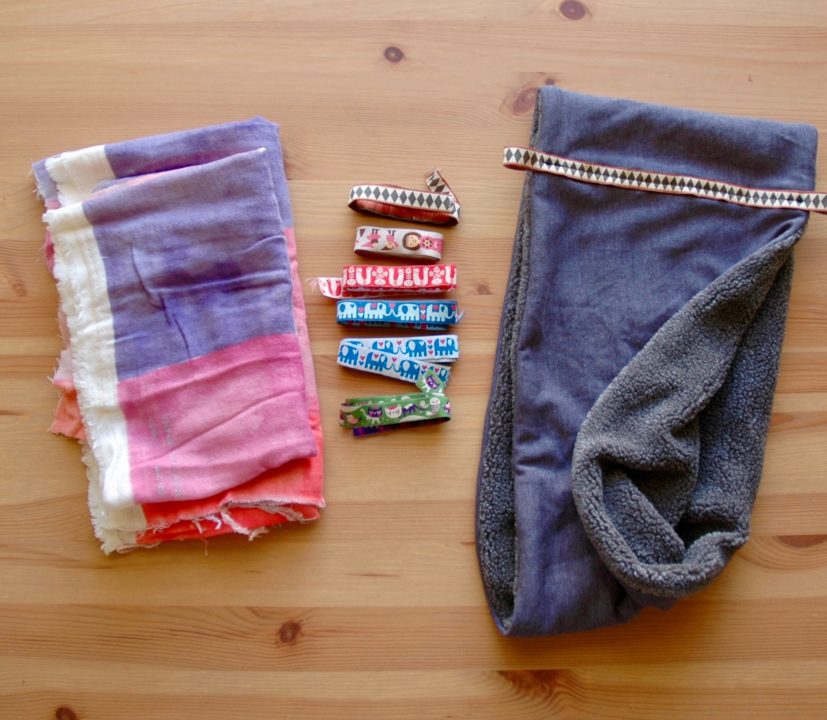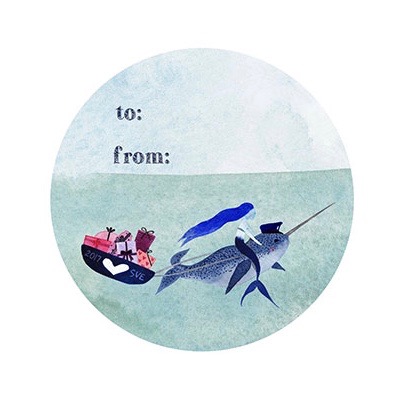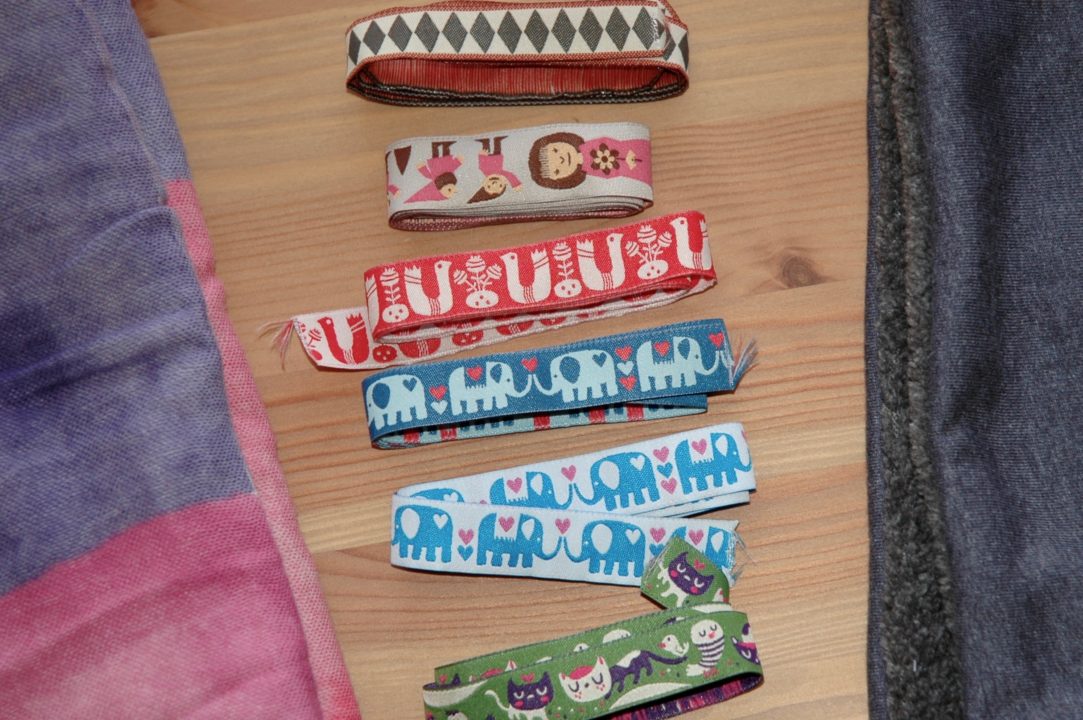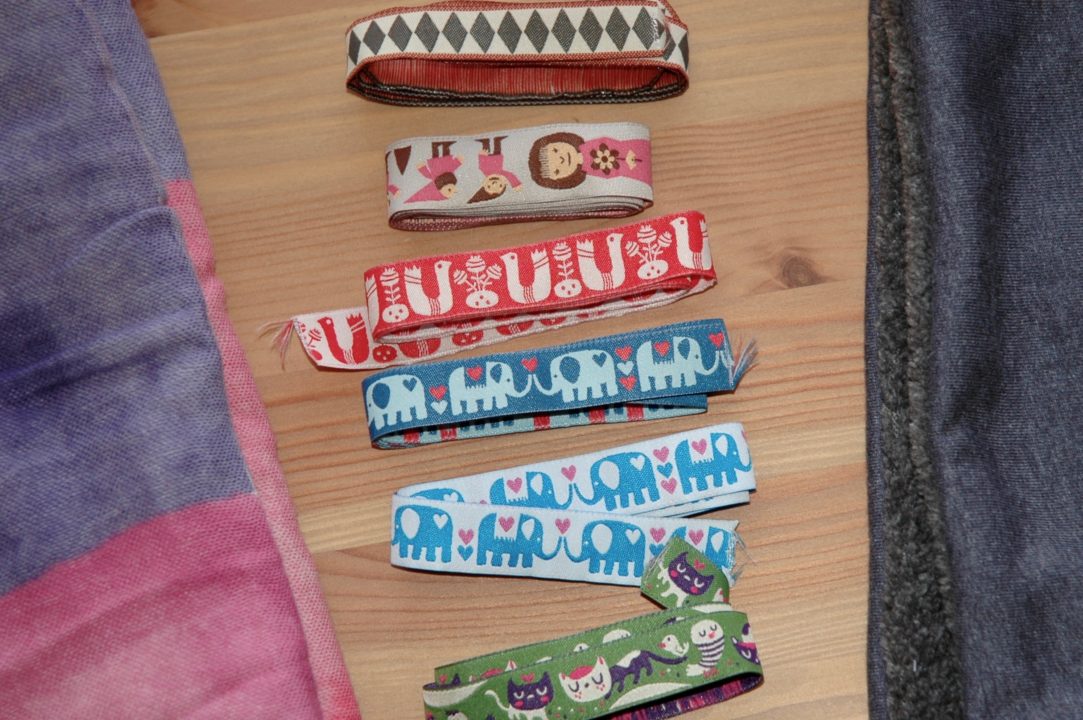 I had so much fun putting these gifts together, it felt like Christmas all over again!
Thanks again Ute and Sanae!