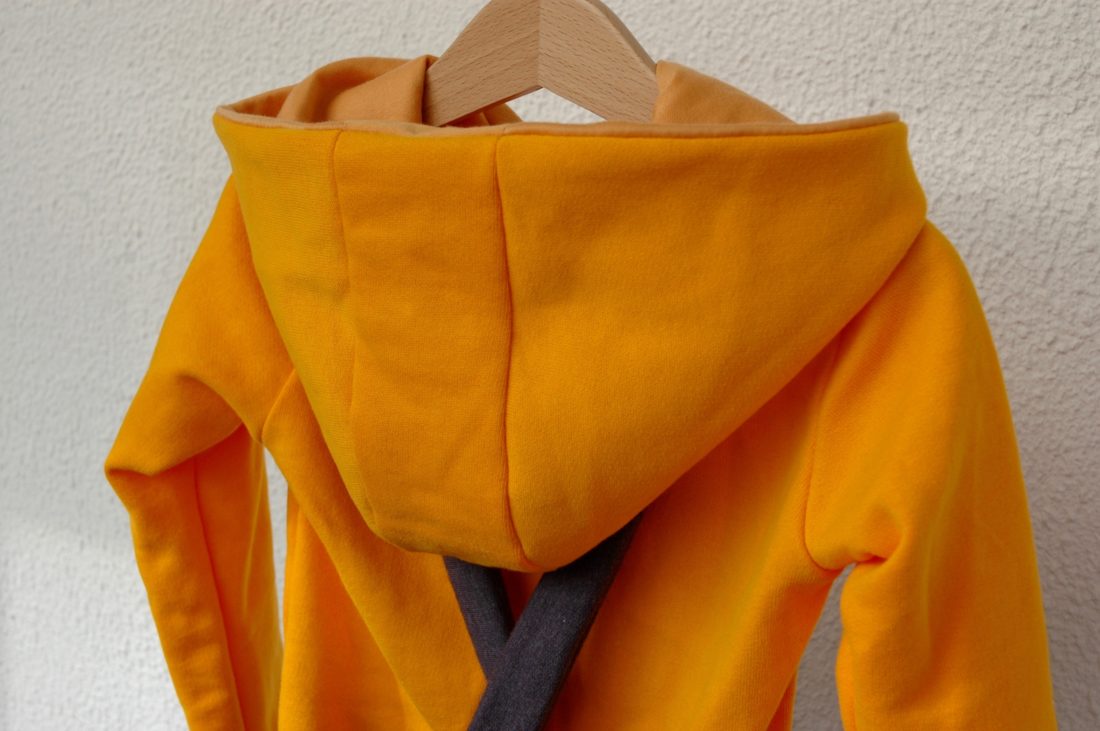 Costume ideas
Next week we'll be celebrating Carnaval (Mardi Gras). Once again, my older son will be dressing up as a Jedi and for the third time, I'm sewing a new costume, since the last one no longer fits him.
But my younger son, really has no interest in wearing a costume, even though his daycare is organising a small parade and requested that the children would go dressed up as Minions.
I wasn't very happy about sewing an elaborate costume which he later would refuse to wear, so my solution was to sew some "regular" clothes, that together could resemble one.
I used the latest pattern from Thread Faction Studio, featured on One Thimble 14 for the overalls. The original pattern is for shorts, but you can get free add on for pants on Thread Faction's Facebook group.
For the t-shirt I used the Rowan Tee pattern. Both pieces were made with very soft knits, from my local shop.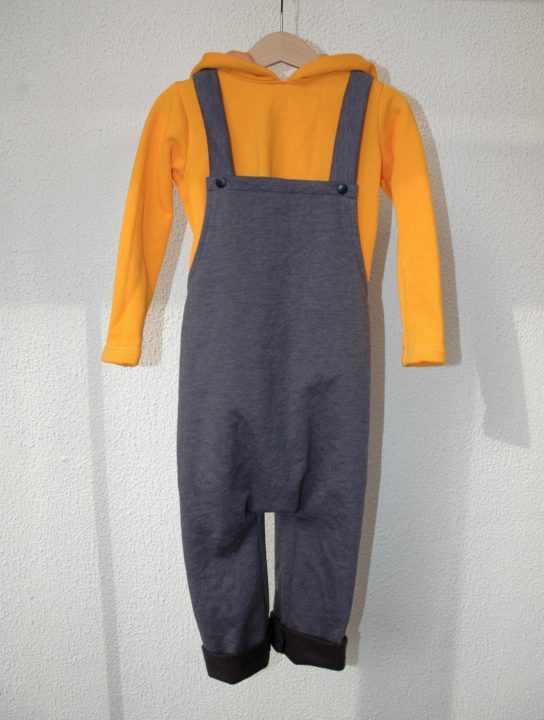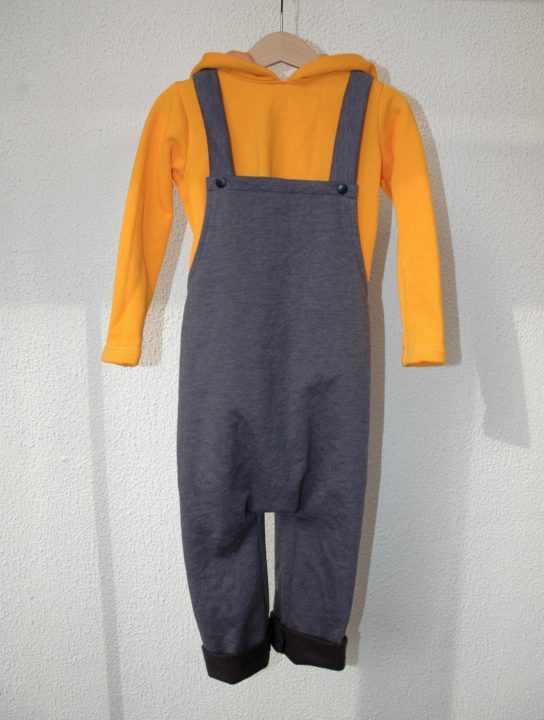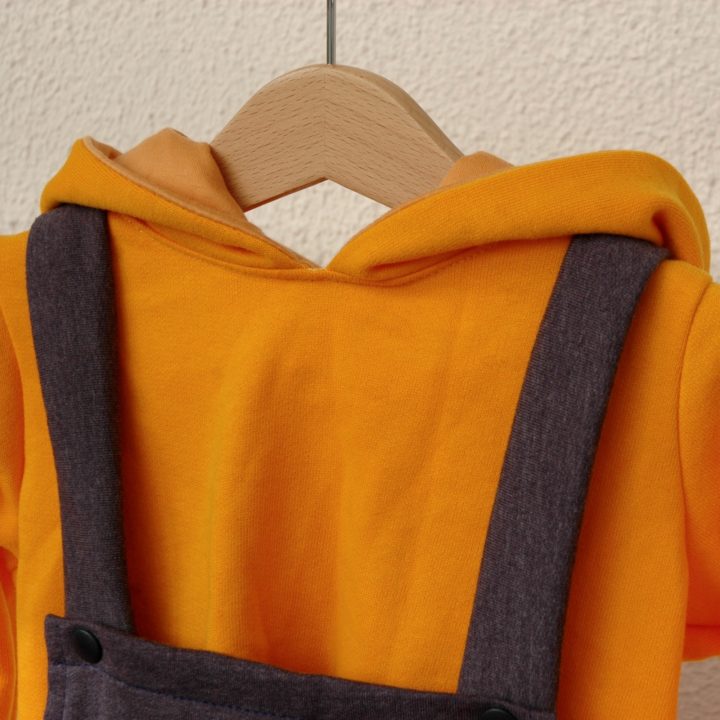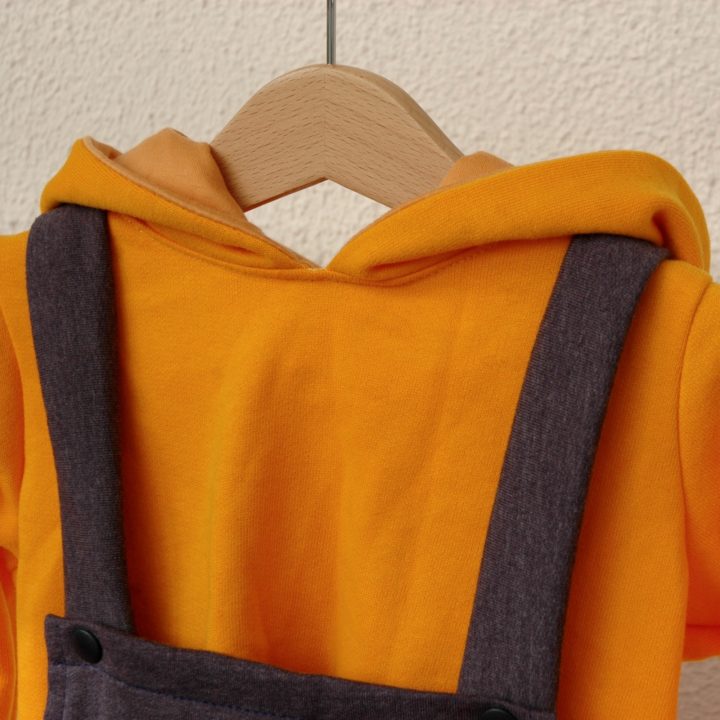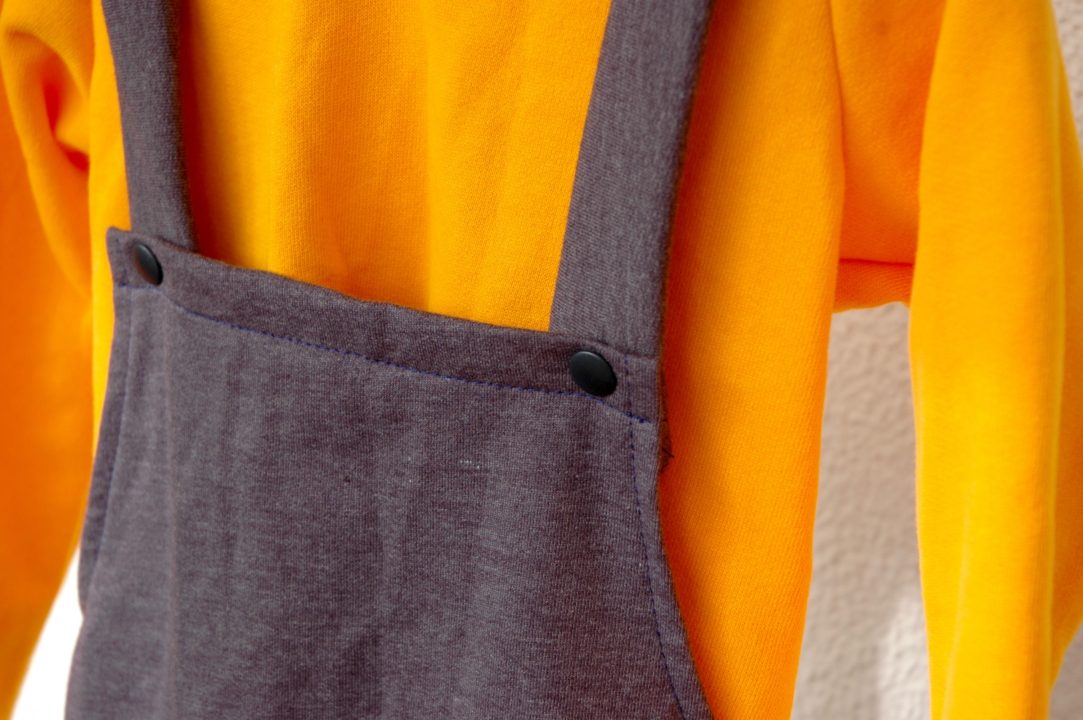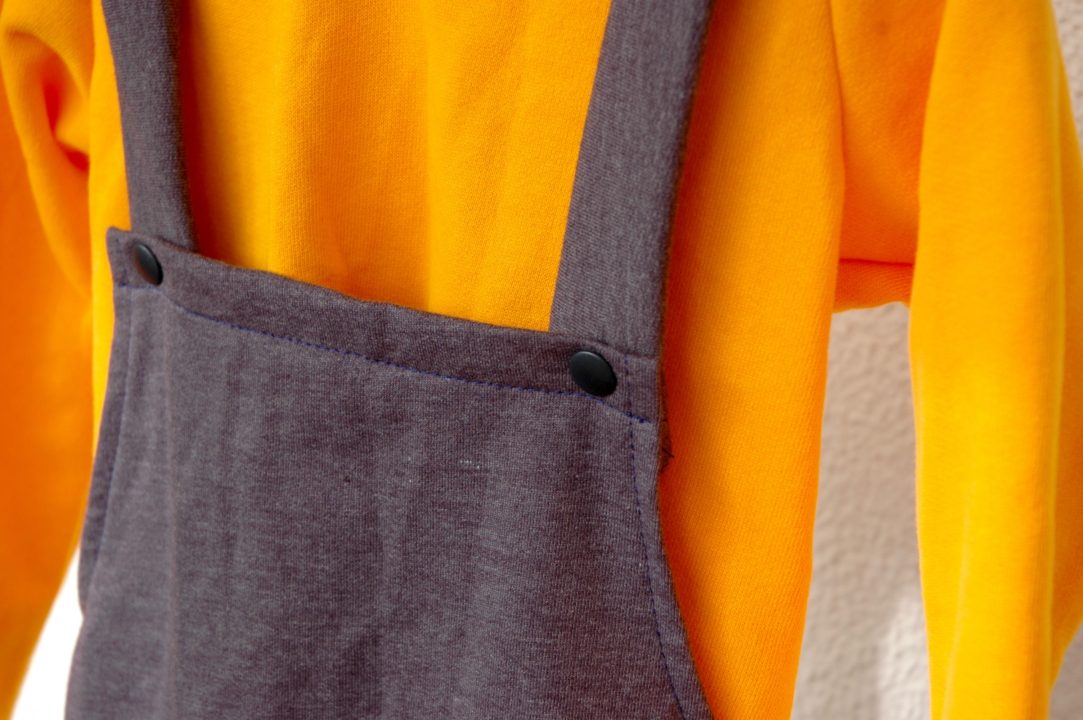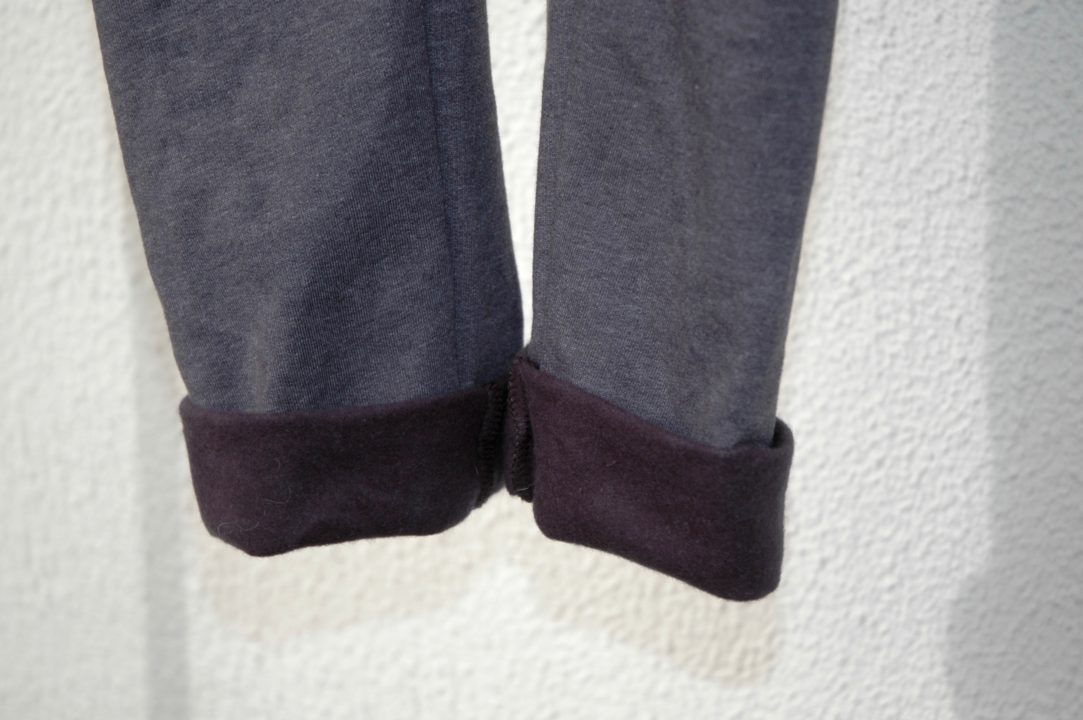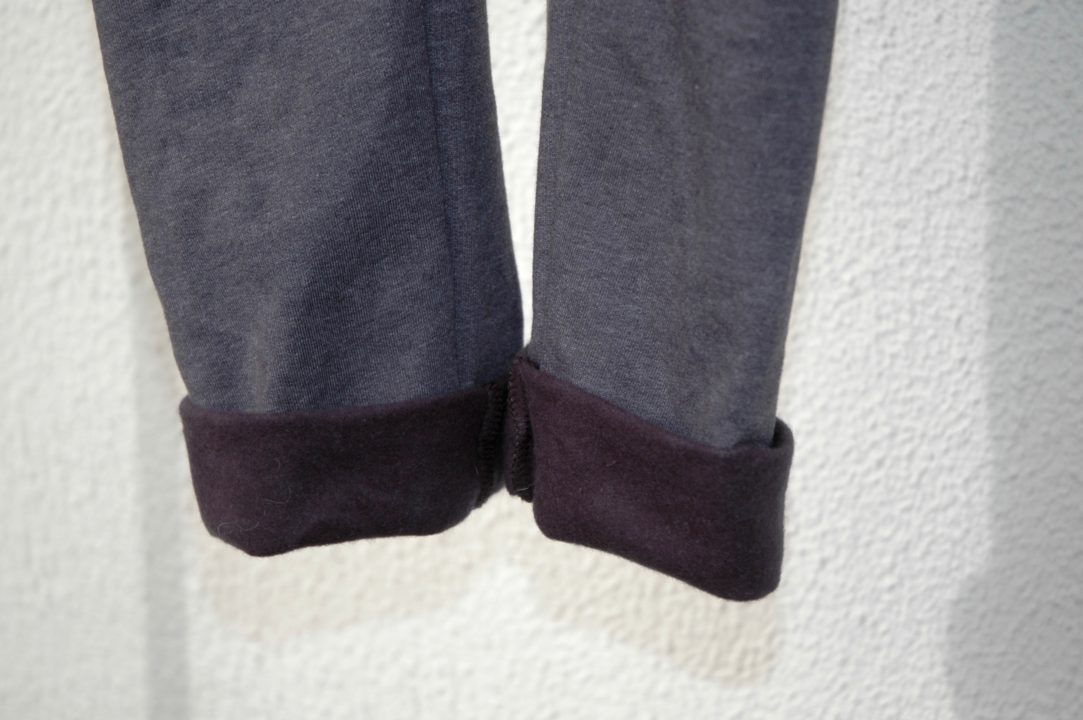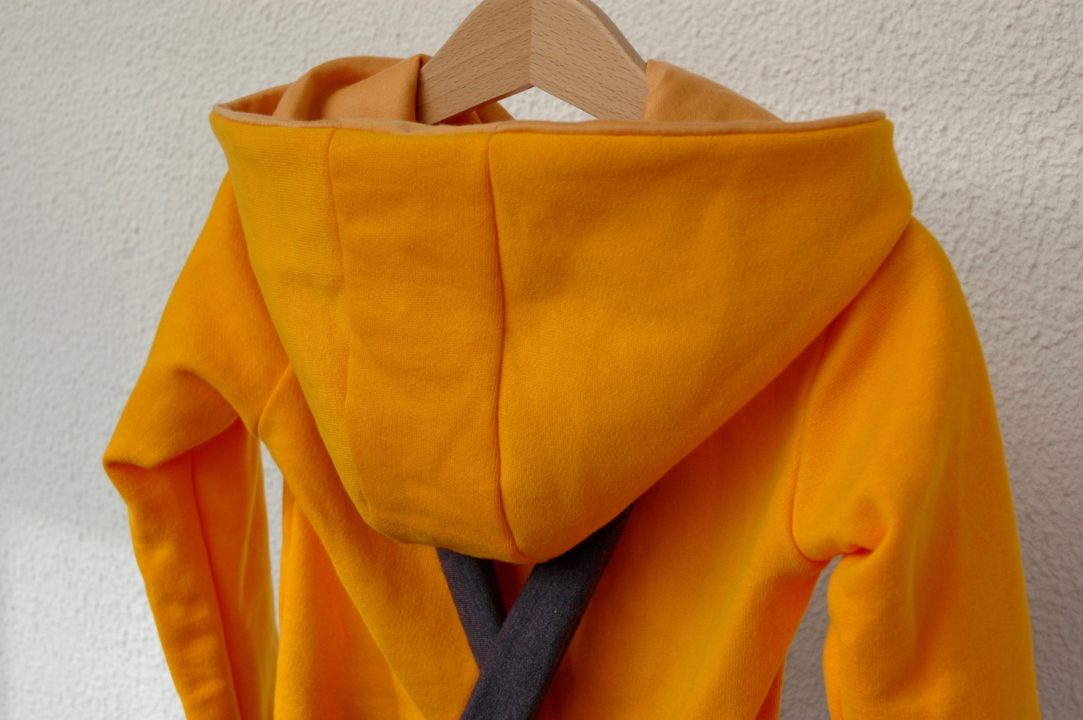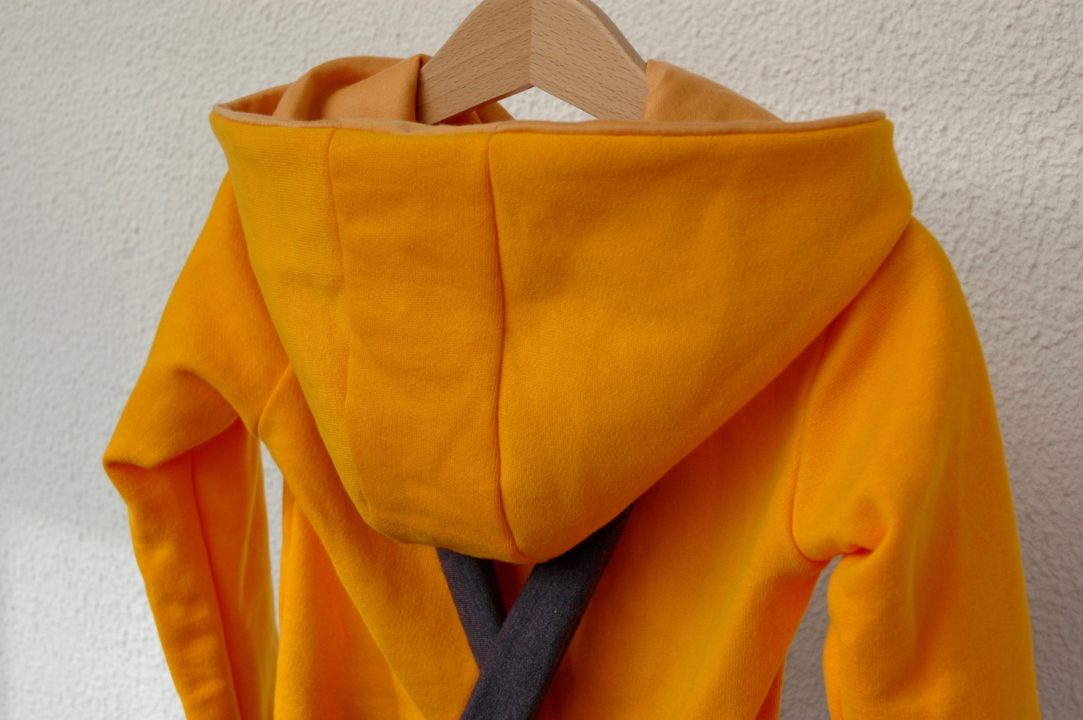 It doesn't quite look like a costume, but that's the point. With the right accessories, it will be perfect! Once Mardi Gras is over, it's just a regular pair of overalls and a bright (so bright!) yellow t-shirt.
As I was sewing the outfit, a few more costume ideas came to mind… I put together some fabric suggestions and patterns for future reference. I can't dress the kid as a Minion forever… or can I?!!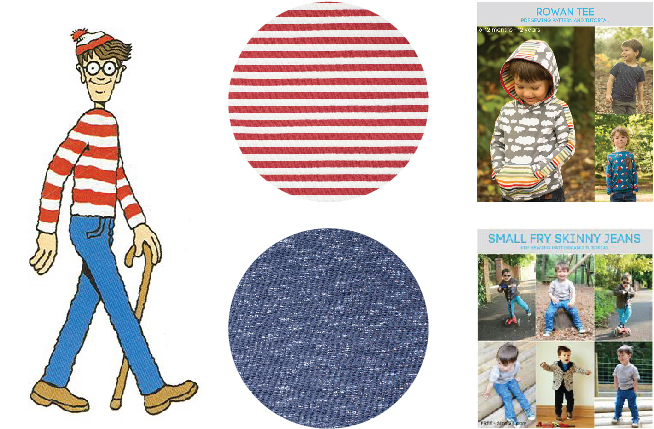 Red stripes; Blue denim; Rowan Tee pattern; Small Fry Skinny Jeans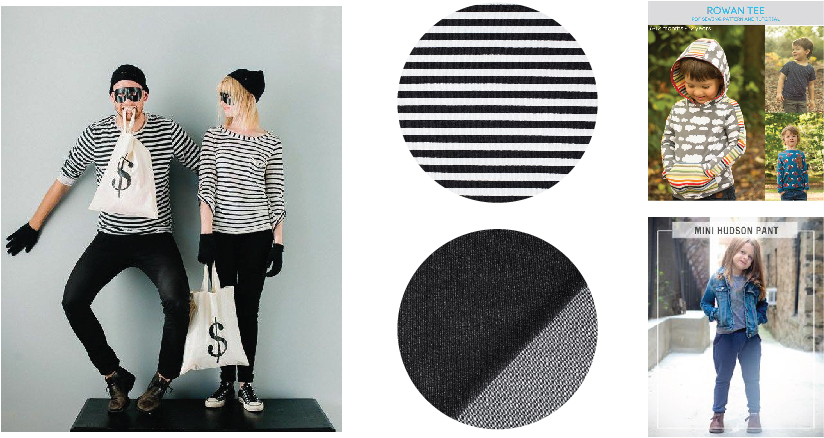 Black stripes; Black denim college; Rowan Tee pattern; Mini Hudson Pants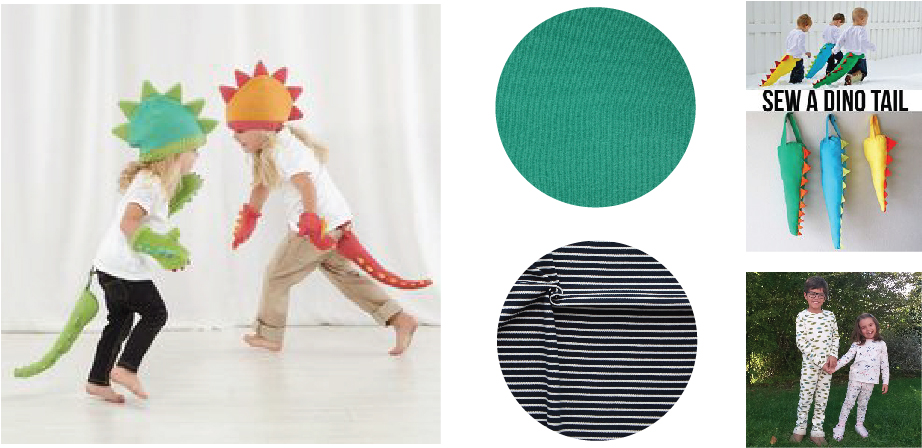 Green jersey; Striped ribbing; Dino tail; Pijama Dorminhoco