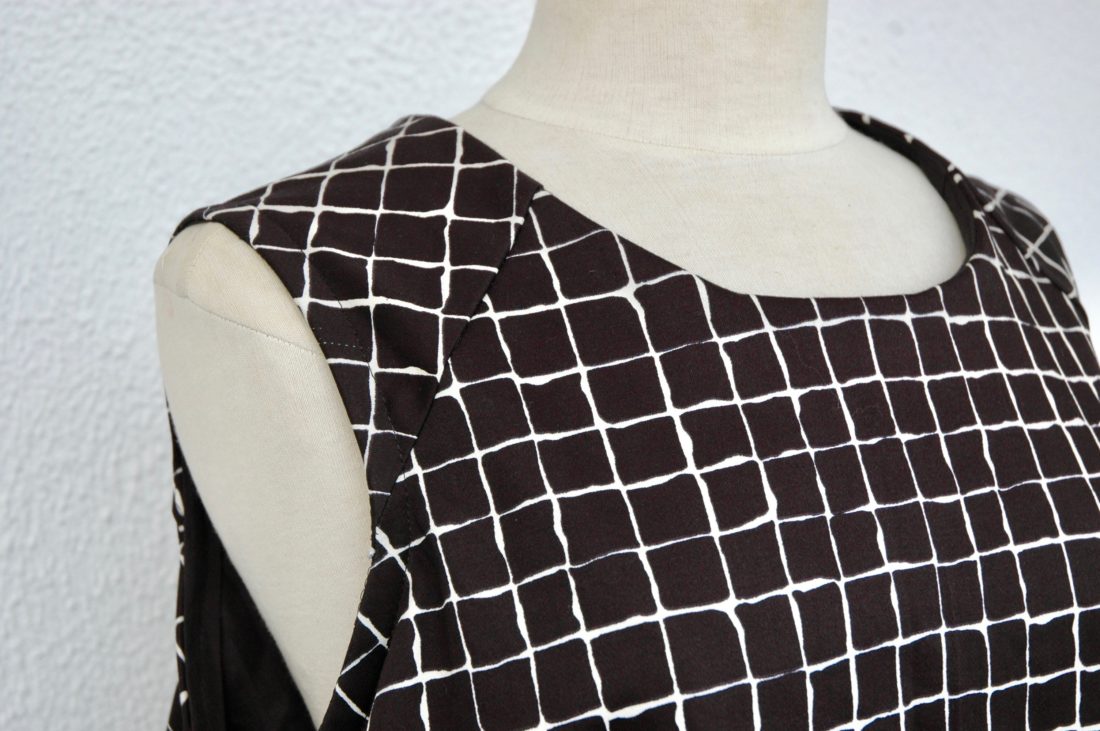 Make It Mine Tour
Today I'm happy to be part of the Waterfall Tour "Make it Mine".
As you well know, the Waterfall Raglan is the newest pattern from Chalk and Notch. I was lucky to be one of the testers and have nothing but praise for this pattern and for Gabriela's brilliant mind!
During the pattern's test, I made the top version in a lovely, drapery, graphic cotton jersey from The Sweet Mercerie. This time I wanted to shake things up a little.
The tour as three themes, Day Looks, Date Night and Hacks. I did the day look already… I don't usually dress up for date night… so the obvious choice was Hacks.
I always like to draw inspiration from the fashion industry and these two images kept taunting me on Pinterest.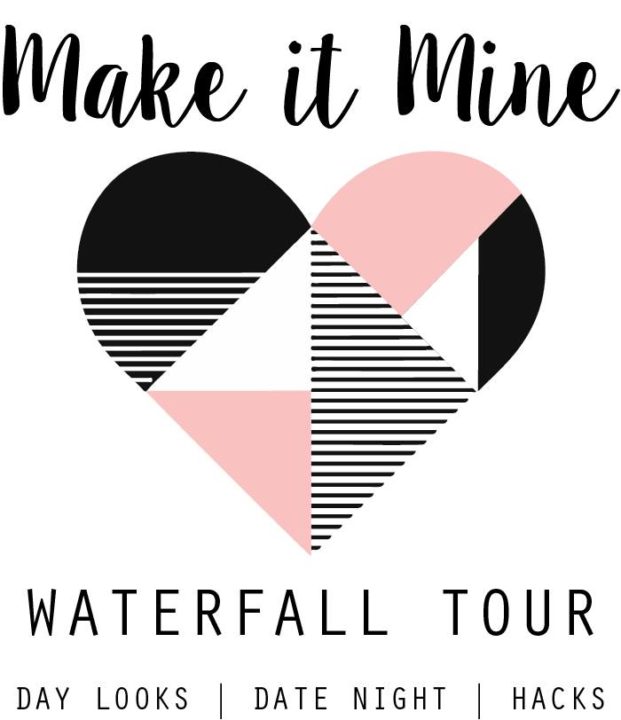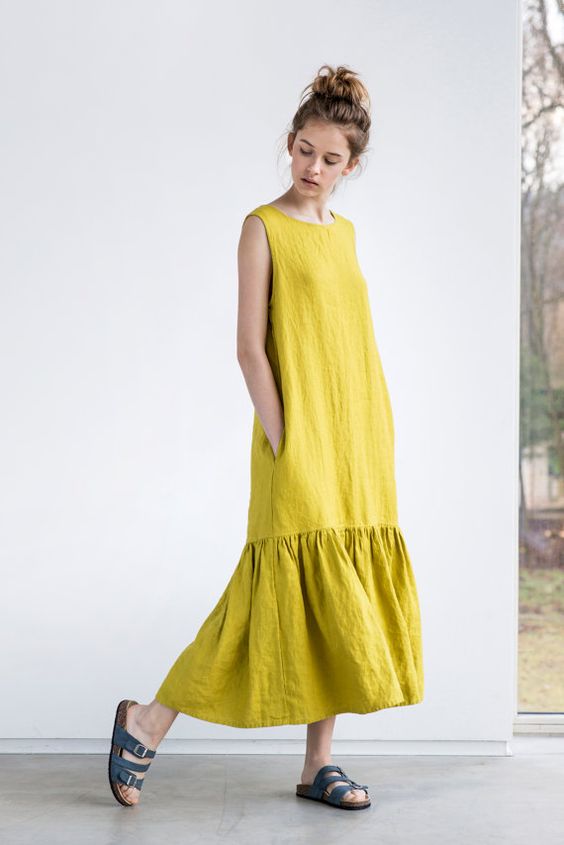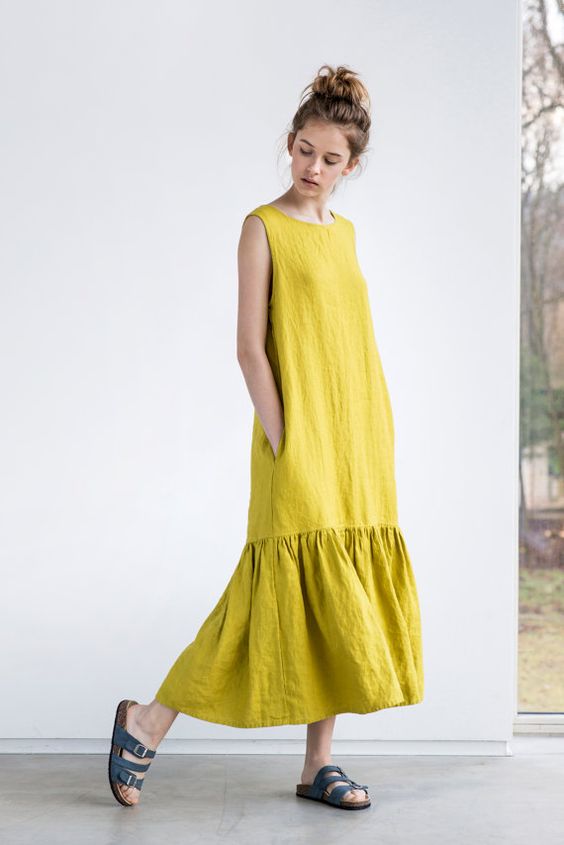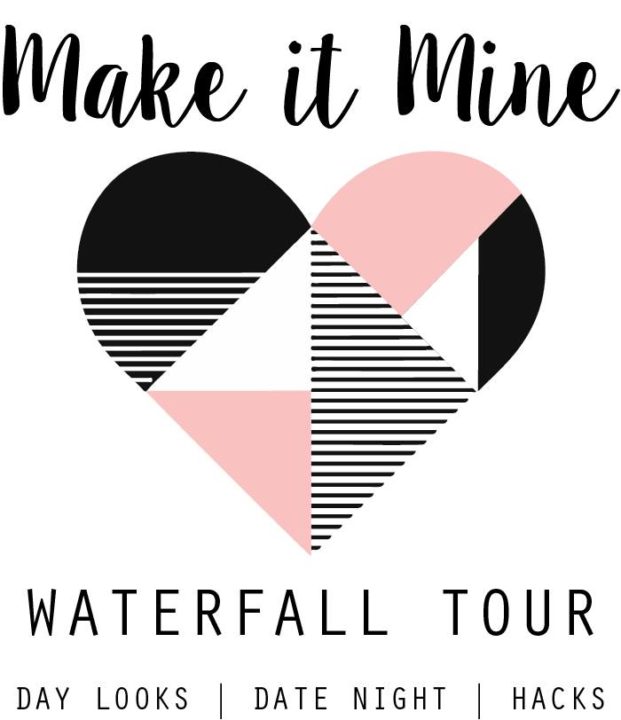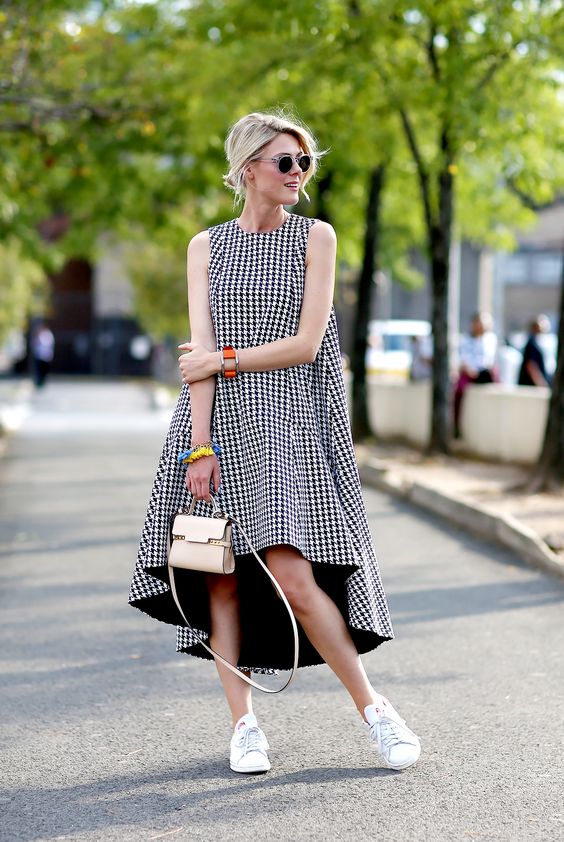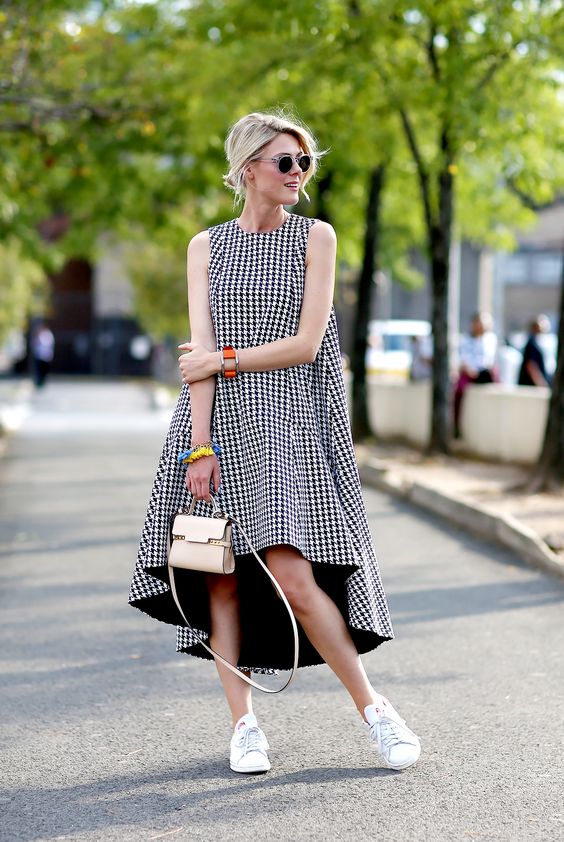 I wanted to combine the long ruffle and pockets from the first dress with the amount of volume from the second one. I could easily achieve this look with the Waterfall's dress version.
The alterations were very simple and easy to make. I started by redrafting the sleeve. I wanted to keep the shoulder panel of the raglan sleeve for a little color-blocking or maybe some pattern placement. I also extended the length of the ruffle and shortened the bodice using the same measure. (I'll be writing a more detailed post later showing how these alterations were made and how to add a facing to the neckline.)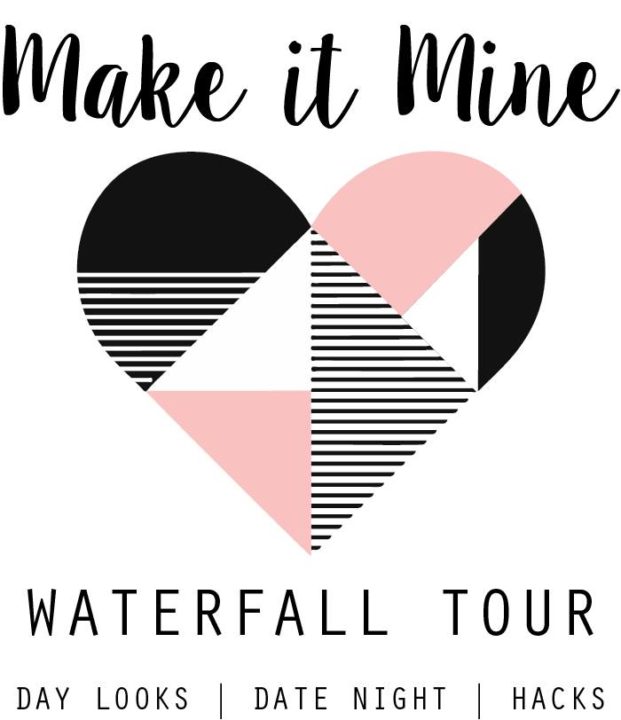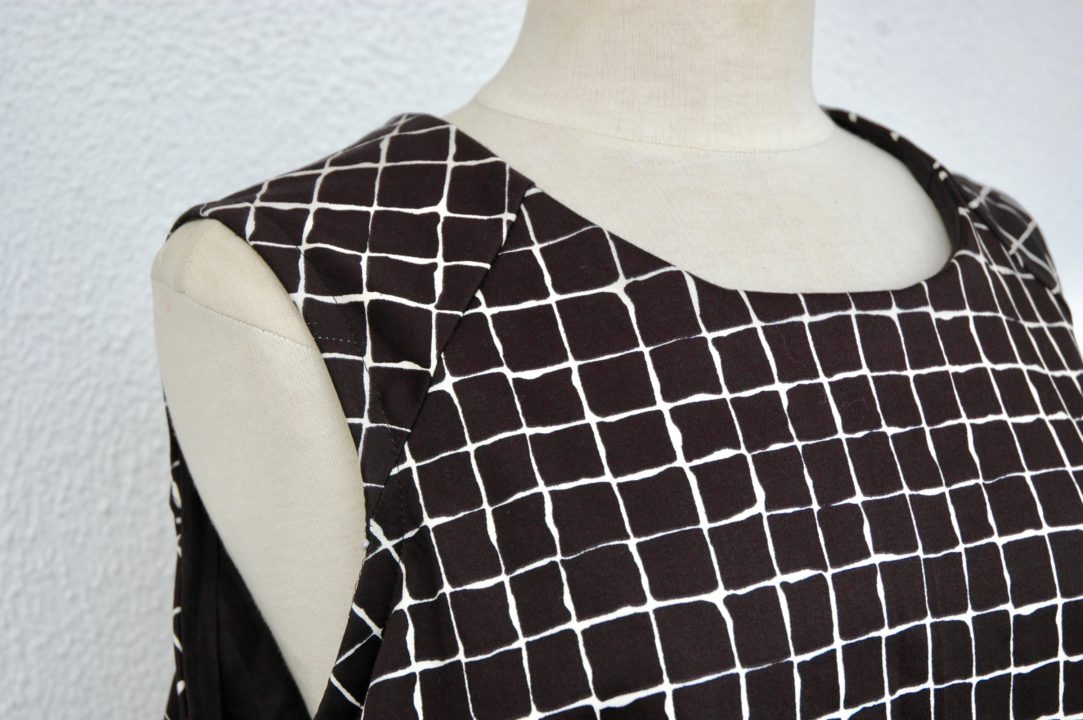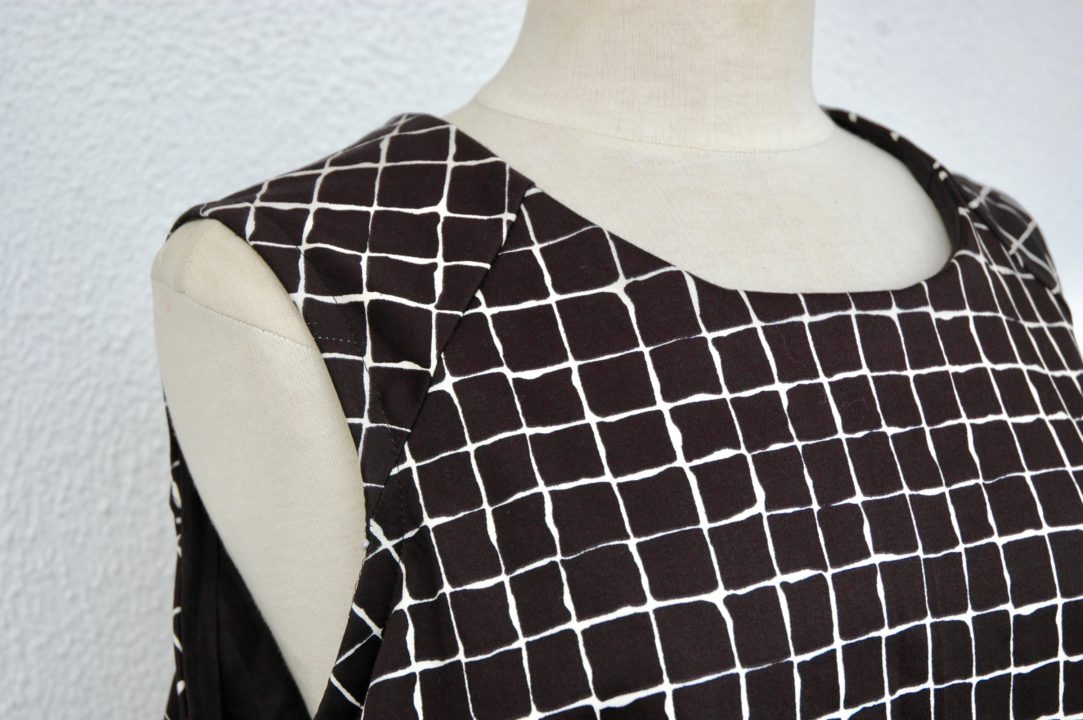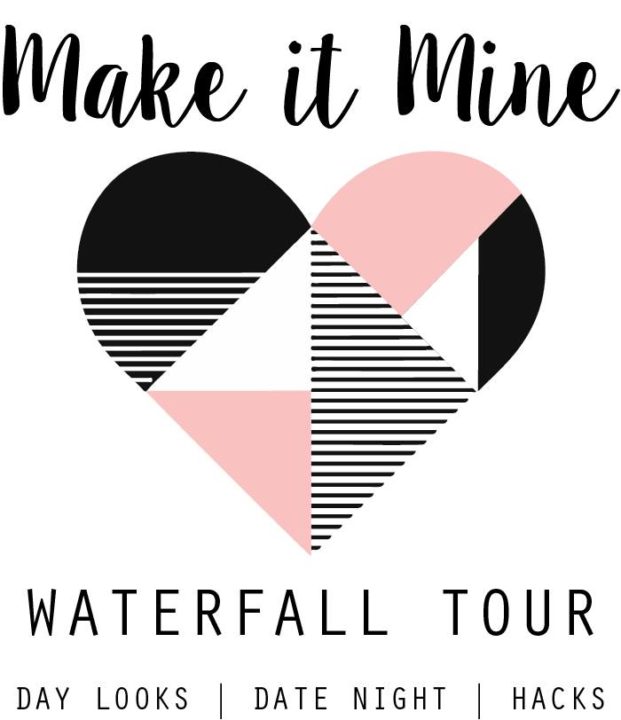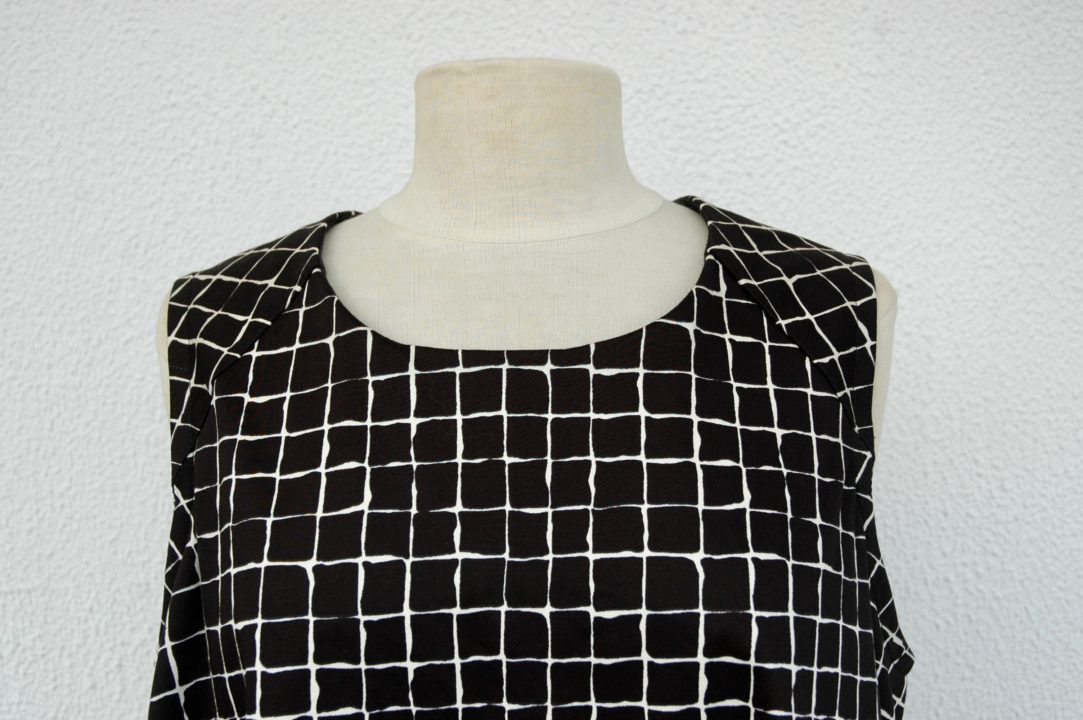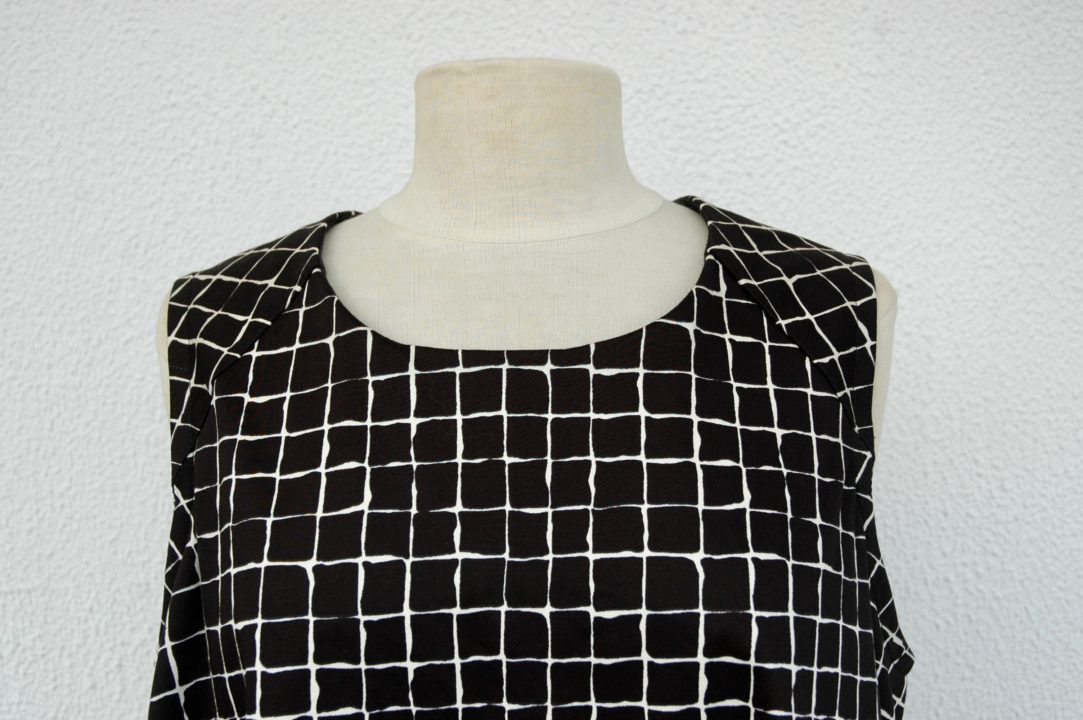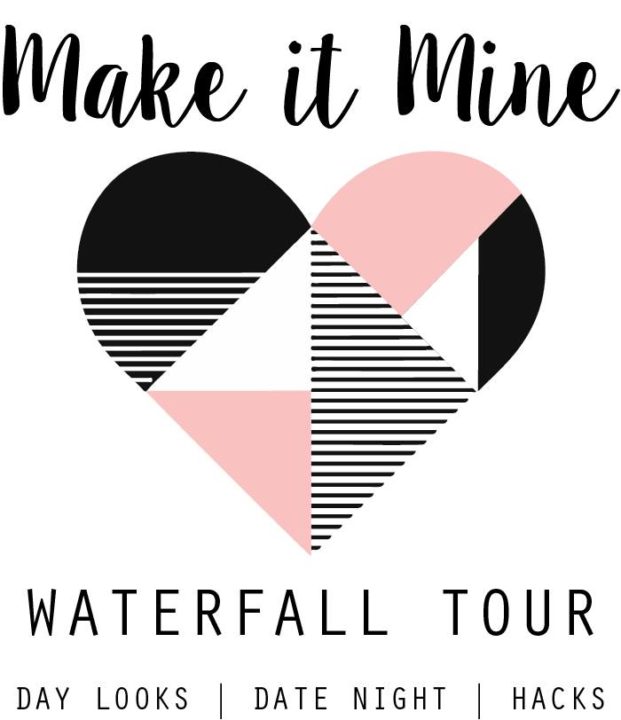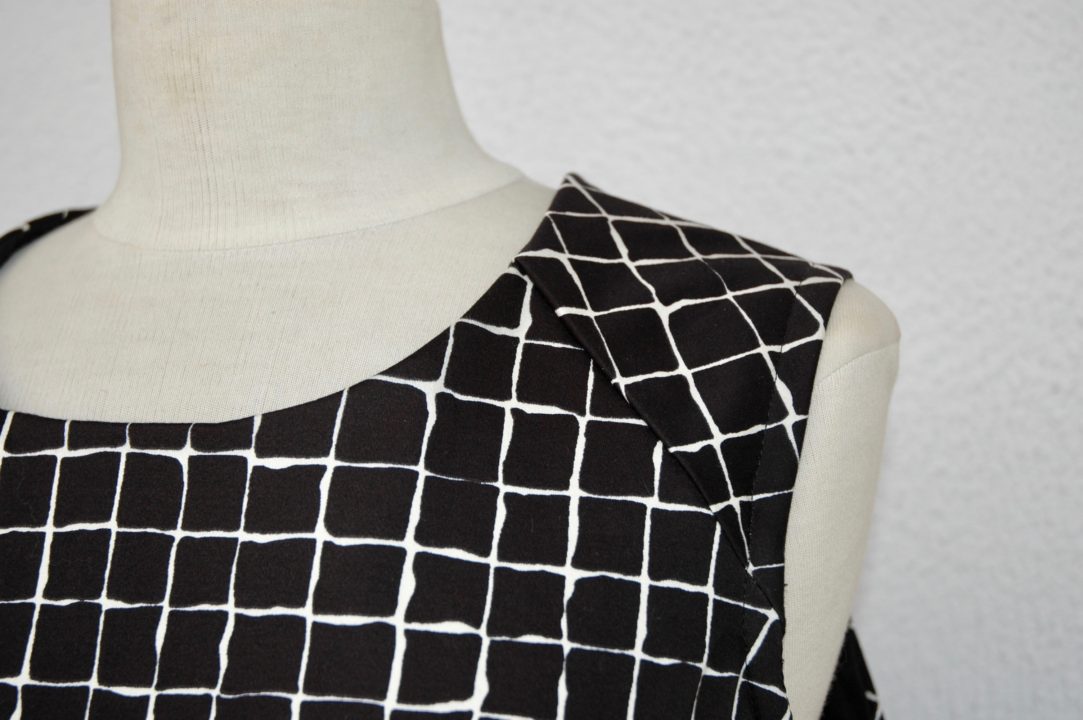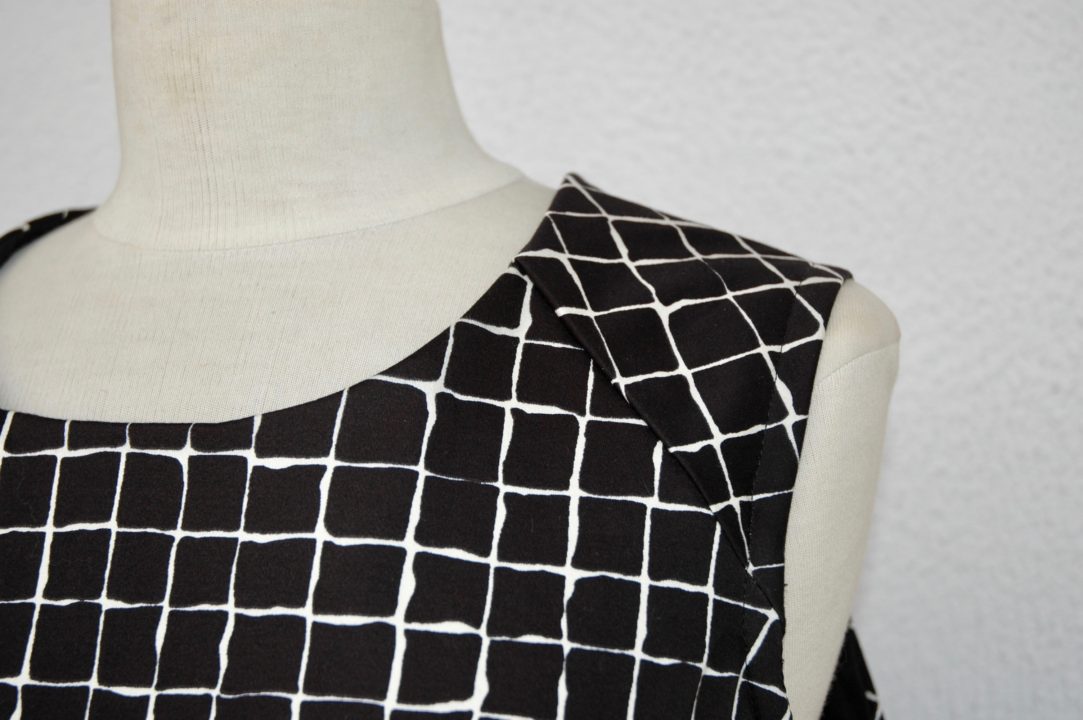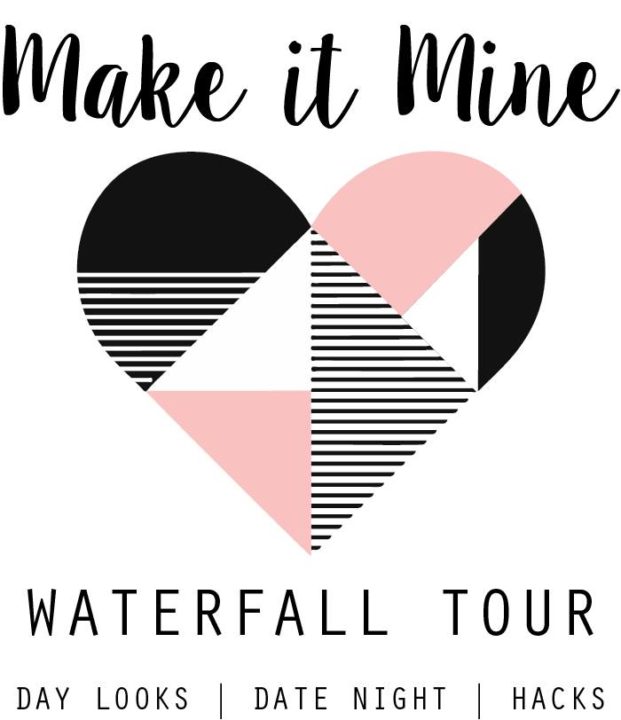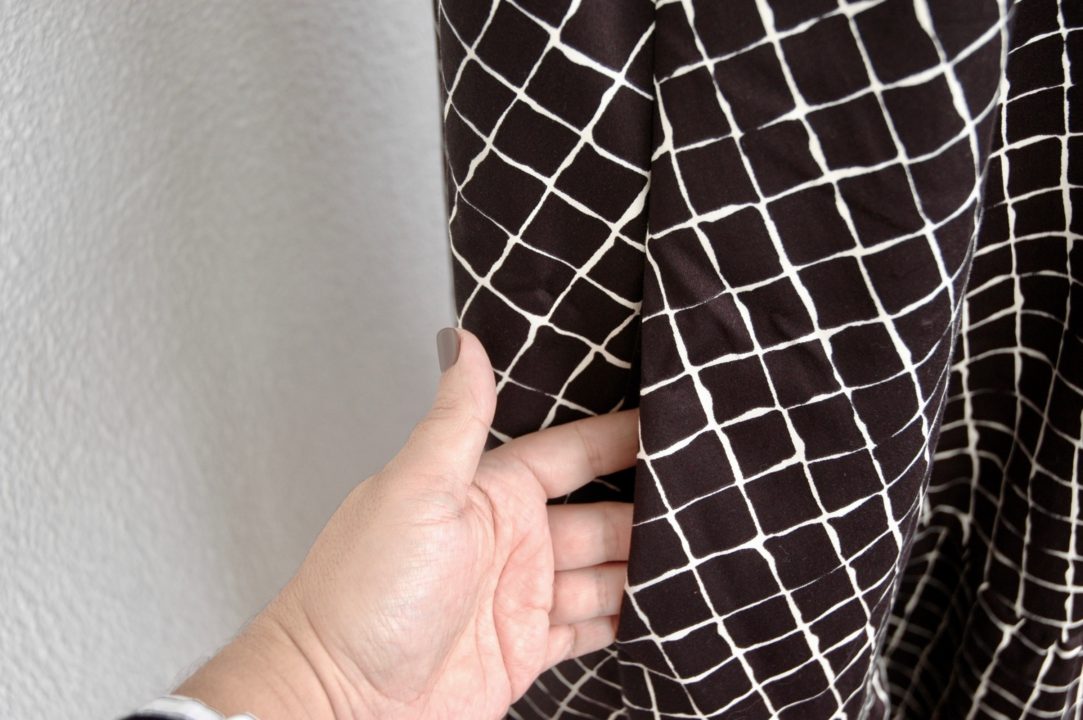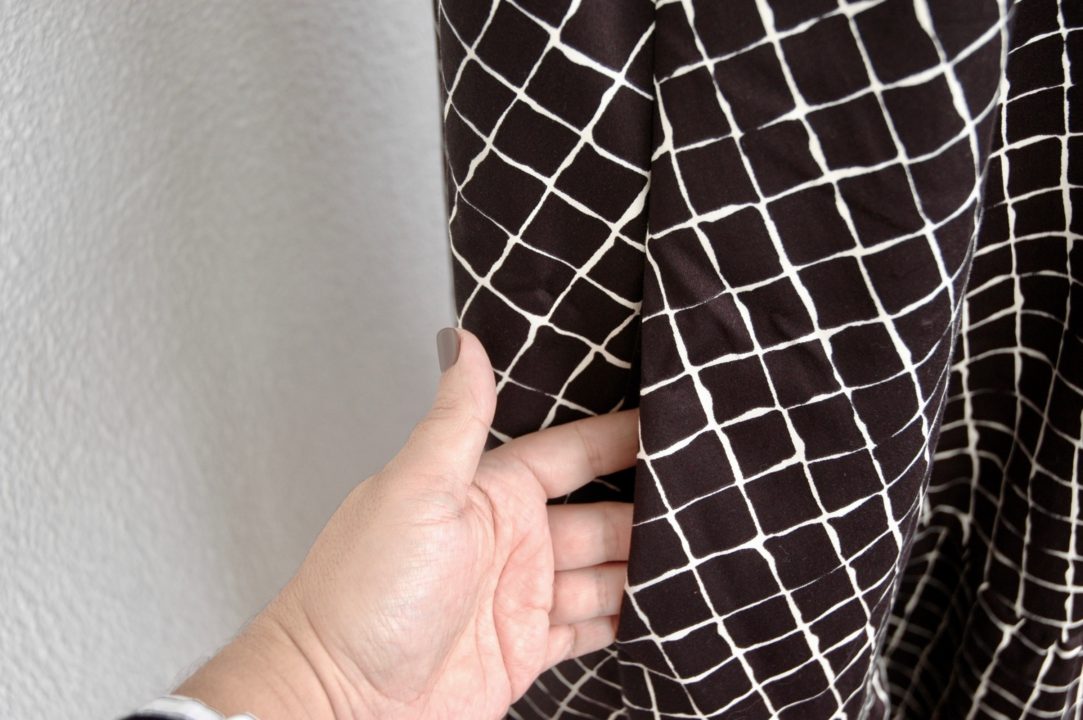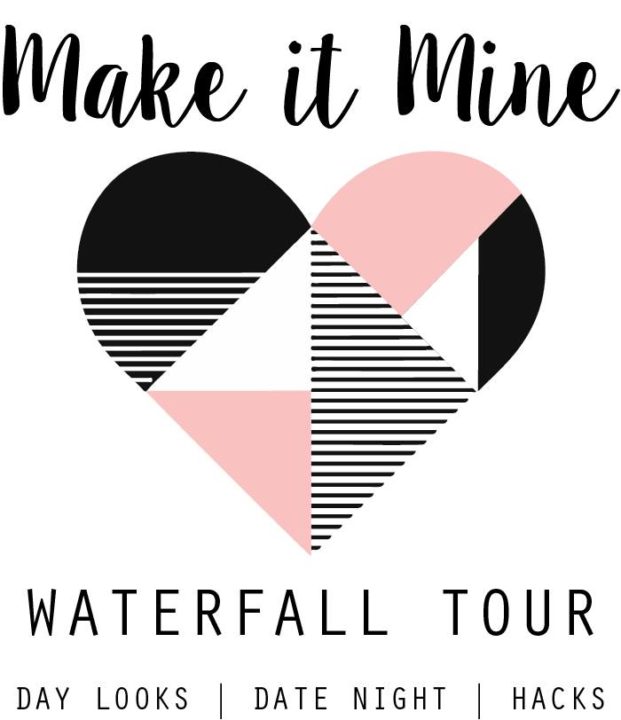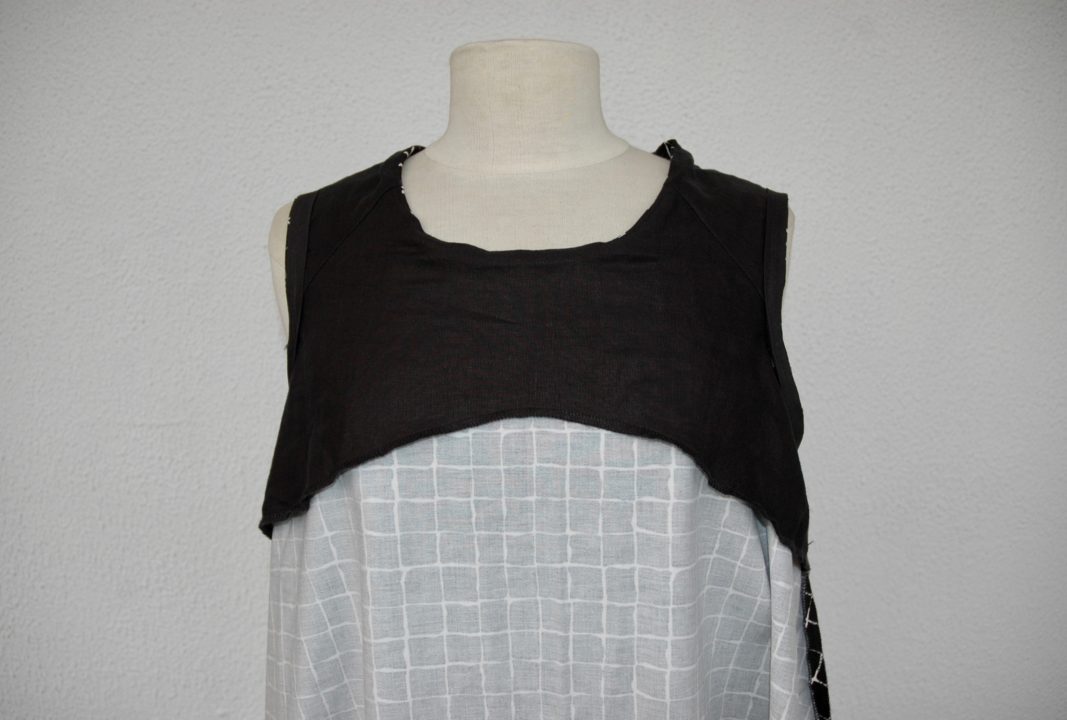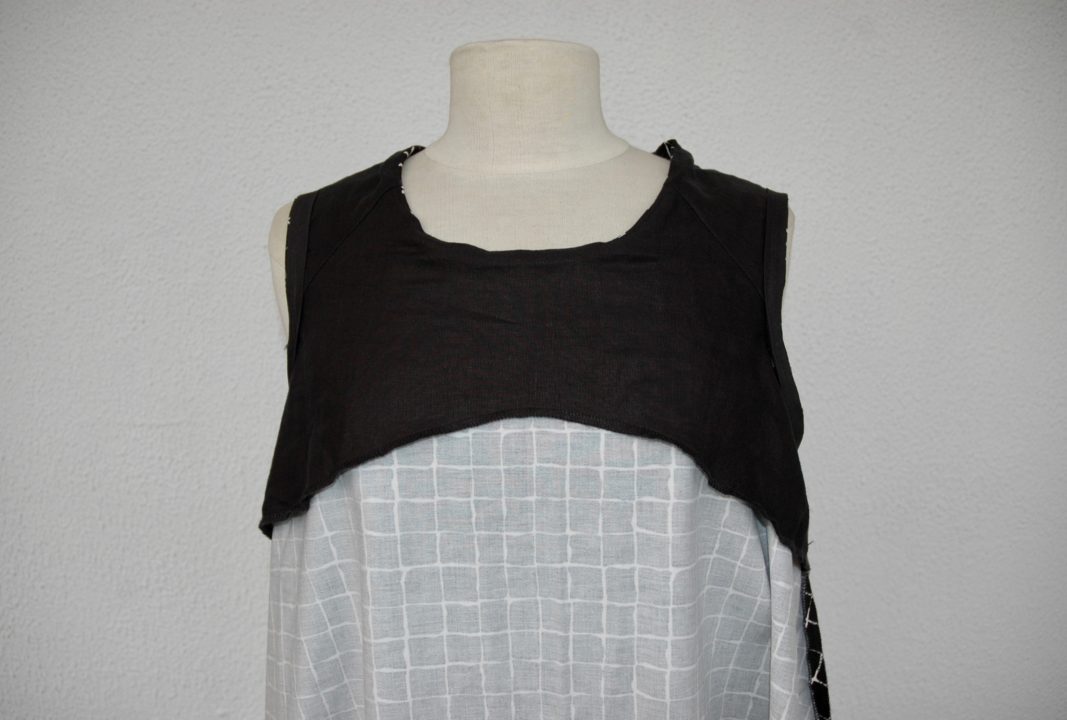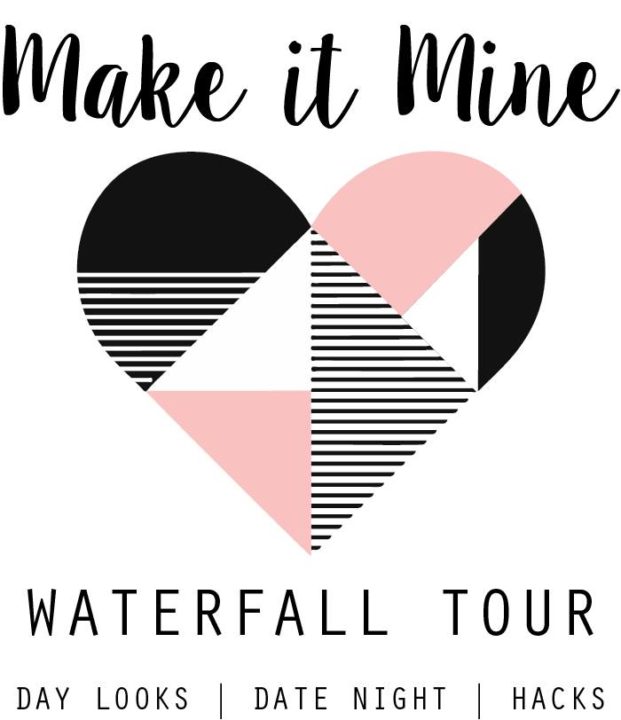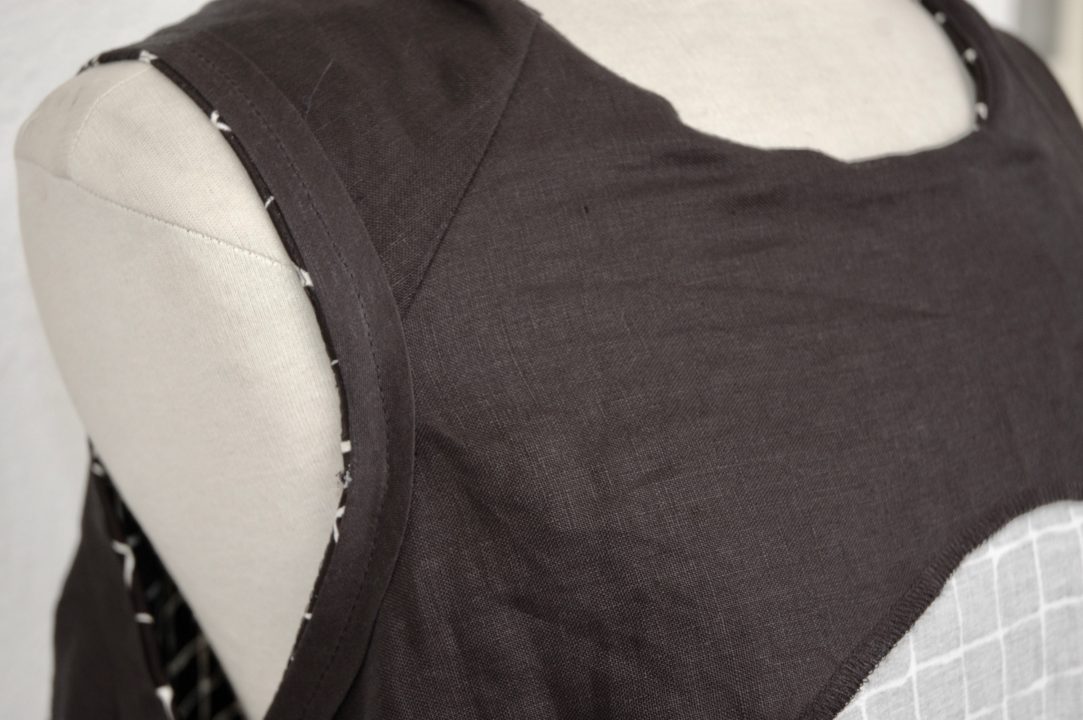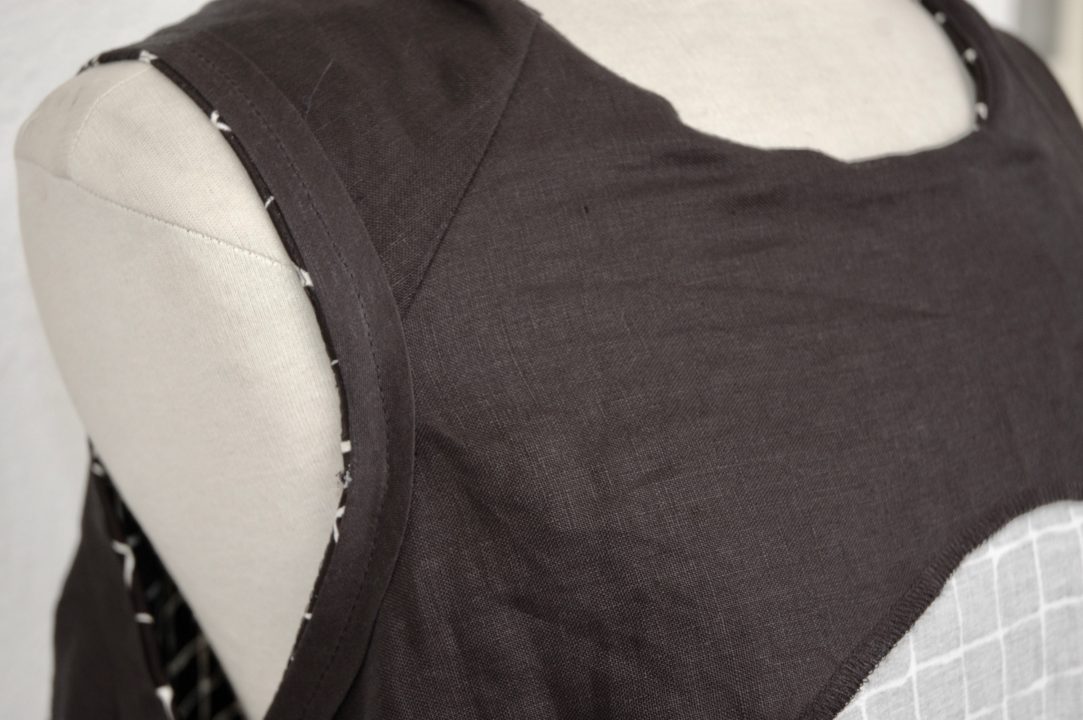 I also added inseam pockets, like these.
The fabric is a woven, also from The Sweet Mercerie which I used before here. Unfortunately, I don't think they carry it anymore and lucky me, my dear friend Patricia had given me some of hers a while back, so I had about 2m to make the dress.
I'm really happy with how it turned out. I feel like strolling amongst the fashionistas in one of the fashion weeks! Hehehe…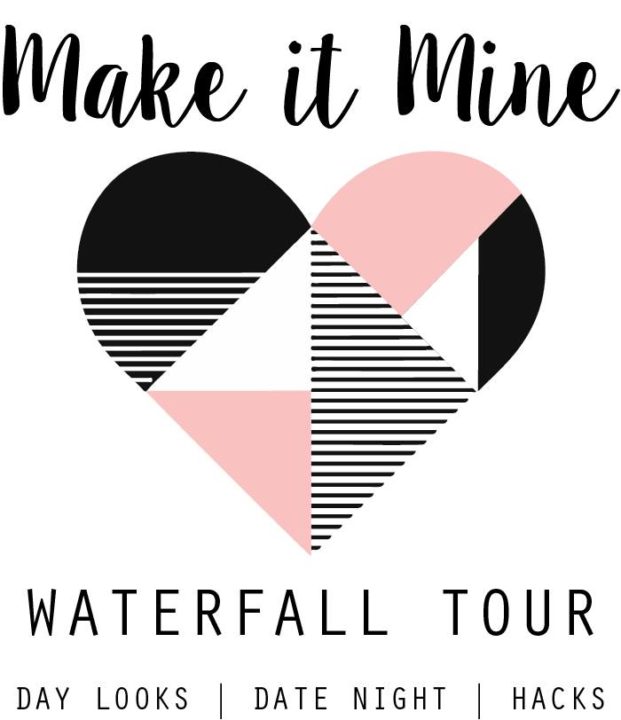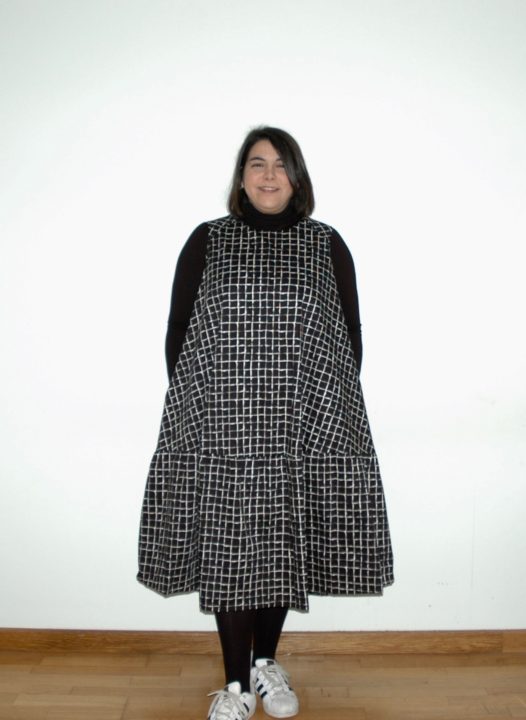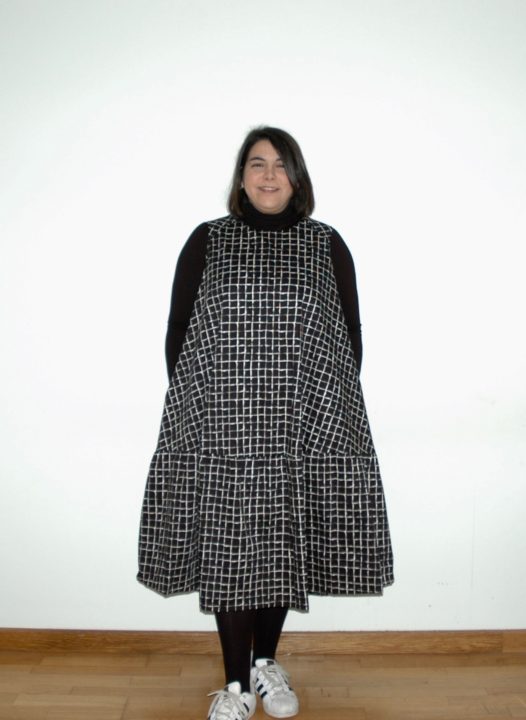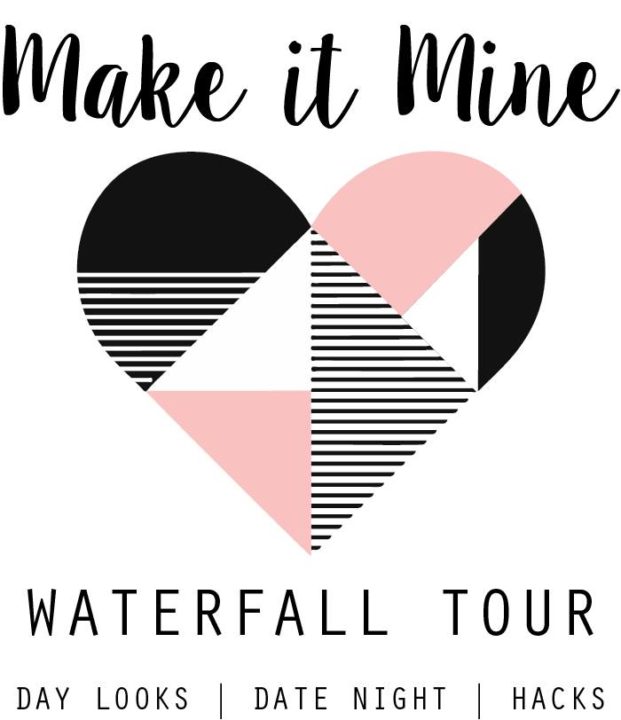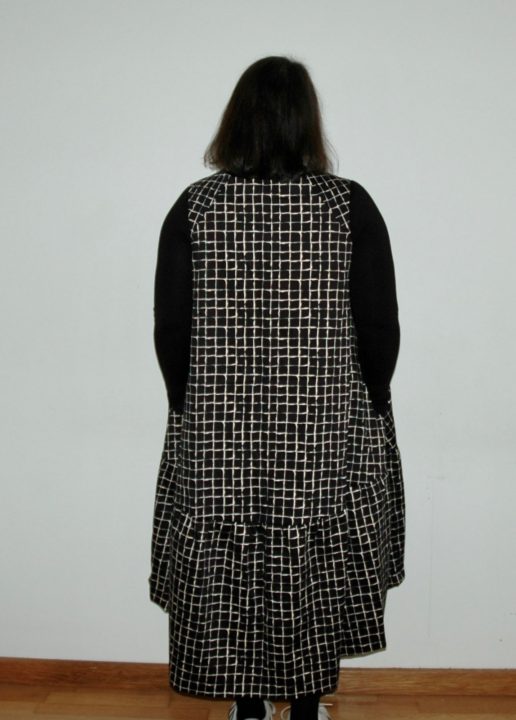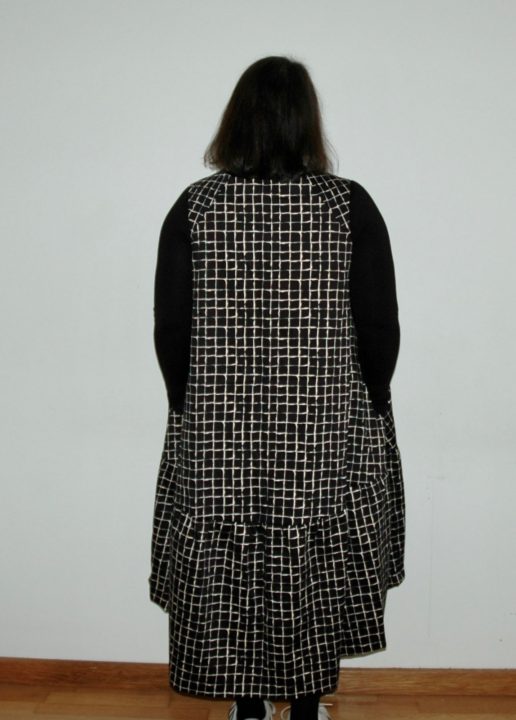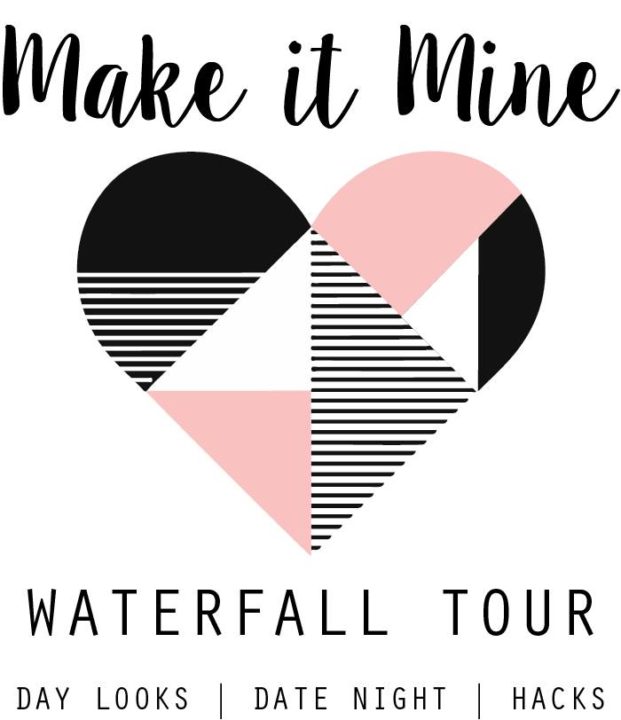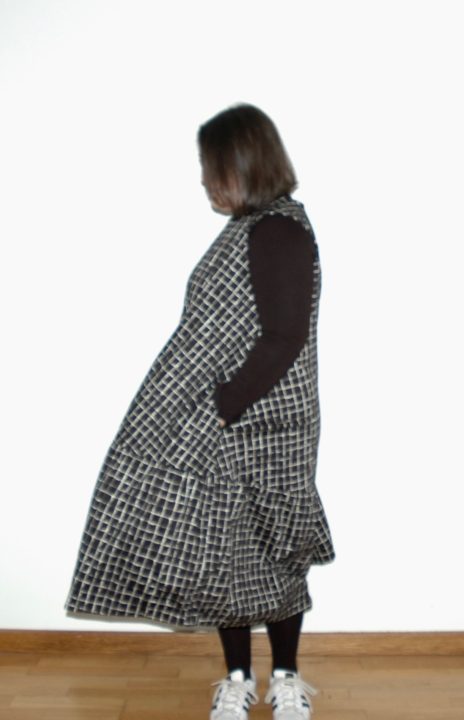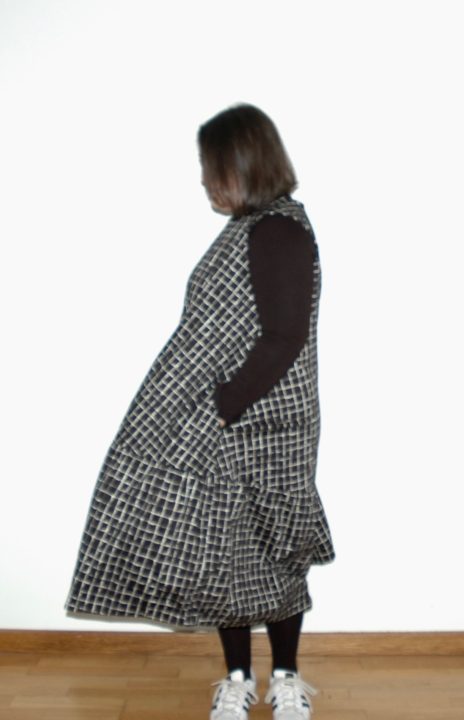 Don't forget about the TWO giveaways happening during the tour!
Make your own Waterfall and join the link party on Chalk and Notch until February 12th. Stylish Fabric is offering 15% off on orders using the code GABRIELA. You can also post on Facebook or Instagram. Don't forget to tag @chalkandnotch and @stylishfabric and use the hashtag #makeitminelinkup so everyone can see your beautiful sewing skills.
Join the rafflecopter below for a chance to win 5 amazing PDF patterns to go with your Waterfall.
Last but not least, check out the other girls on the tour today. It's amazing to see so many different takes on the same pattern!