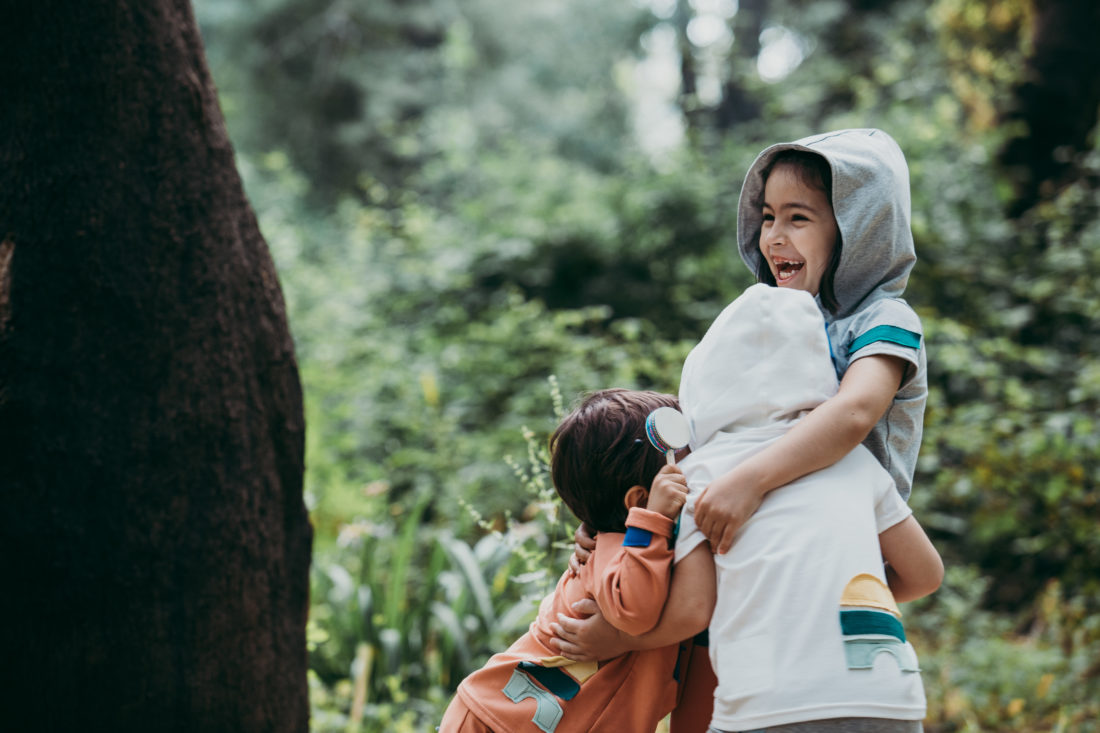 Ready to Play 2018 . Building Blocks
Finally ready to unveil the new collection for Ready to Play 2018.
This collection took inspiration from the children's toy, Building Blocks. As usual I like to study the way children play, understand how it influences their growth and learning abilities and incorporate it into the pieces of the collection.
Playing  with building blocks develops strength in a child's fingers and hands, and improves coordination. It encourages children to make friends and cooperate, and is often one of the first experiences a child has playing with others. It stimulates interaction and imagination. Creativity can be a combined action that is important for social play. It can potentially develop their vocabularies as they learn to describe sizes, shapes and positions.
Much like the blocks, children are also building their personalities and abilities.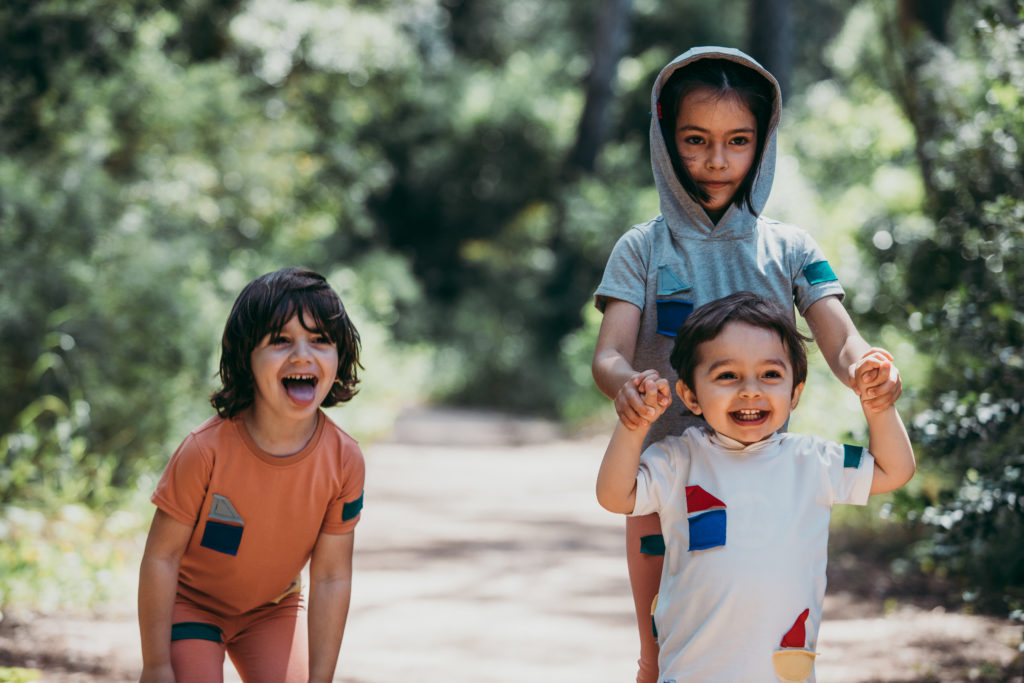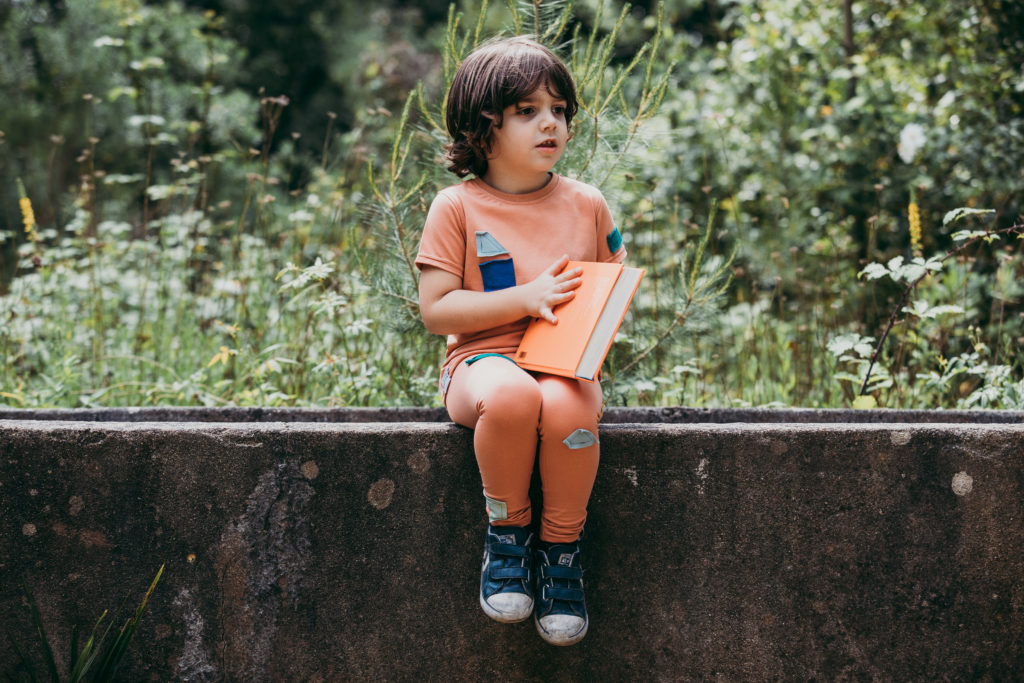 This collection is all about the foundations to build a child's wardrobe. Each piece can be mix and matched, and are gender neutral.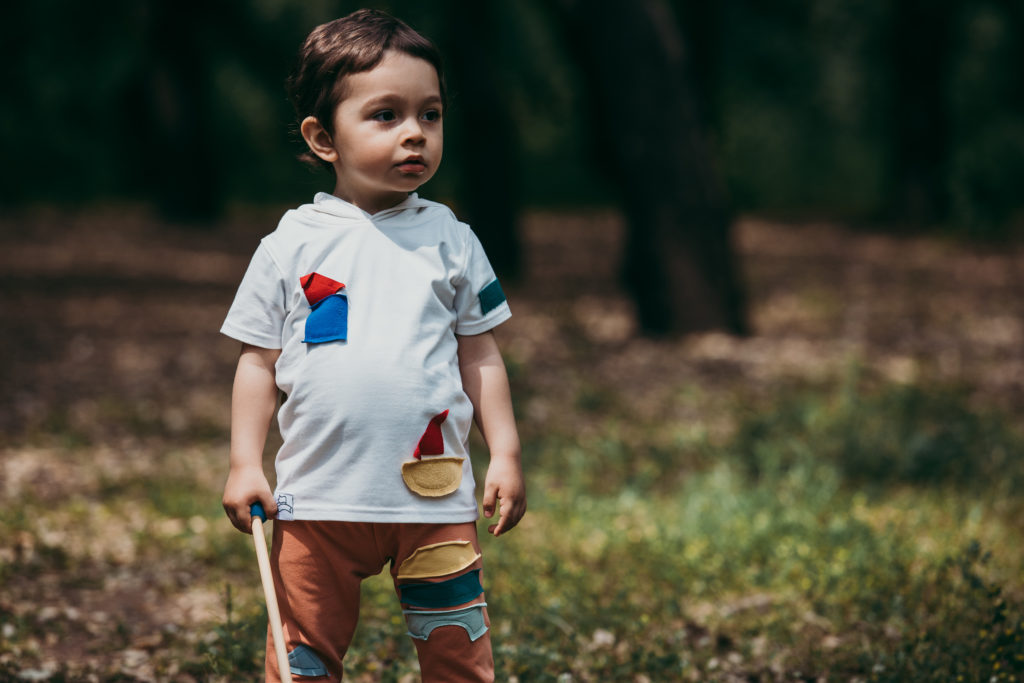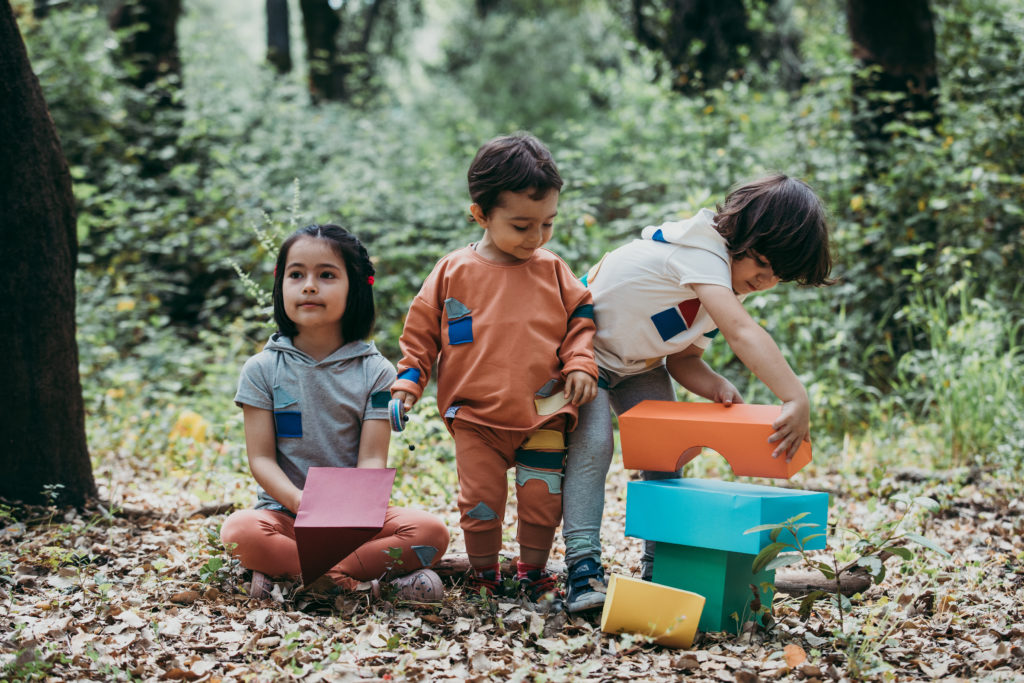 All shapes were sewed individually and cut from unwanted 100% cotton t-shirts. They add color and texture to the garments. They're also a great way to mend little rips. Each piece comes with a little pack of extra shapes for mending purposes.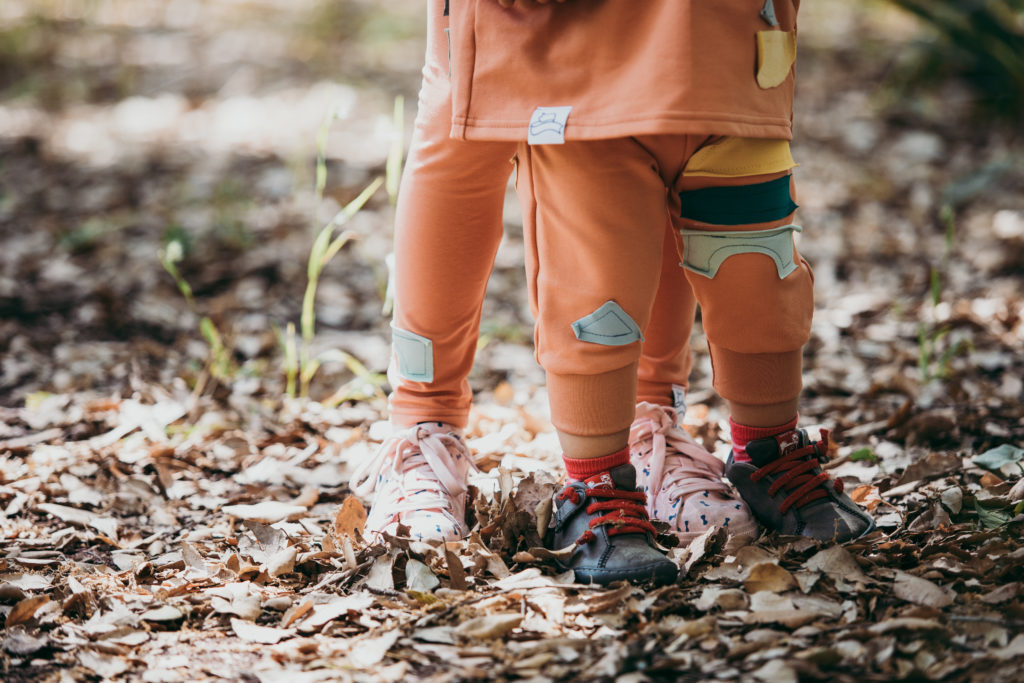 Again, I worked with New Nosh Fabrics, made from high quality organic cotton with OEKO-TEX® Standard 100 certification and Confidence in Textiles label. Checkout their Organic Fabrics collection.
This collection ranges sizes 2 to 6 years old, and was handmade with dedication to quality and craftsmanship. Imperfections in the overall appearance are a natural characteristic.