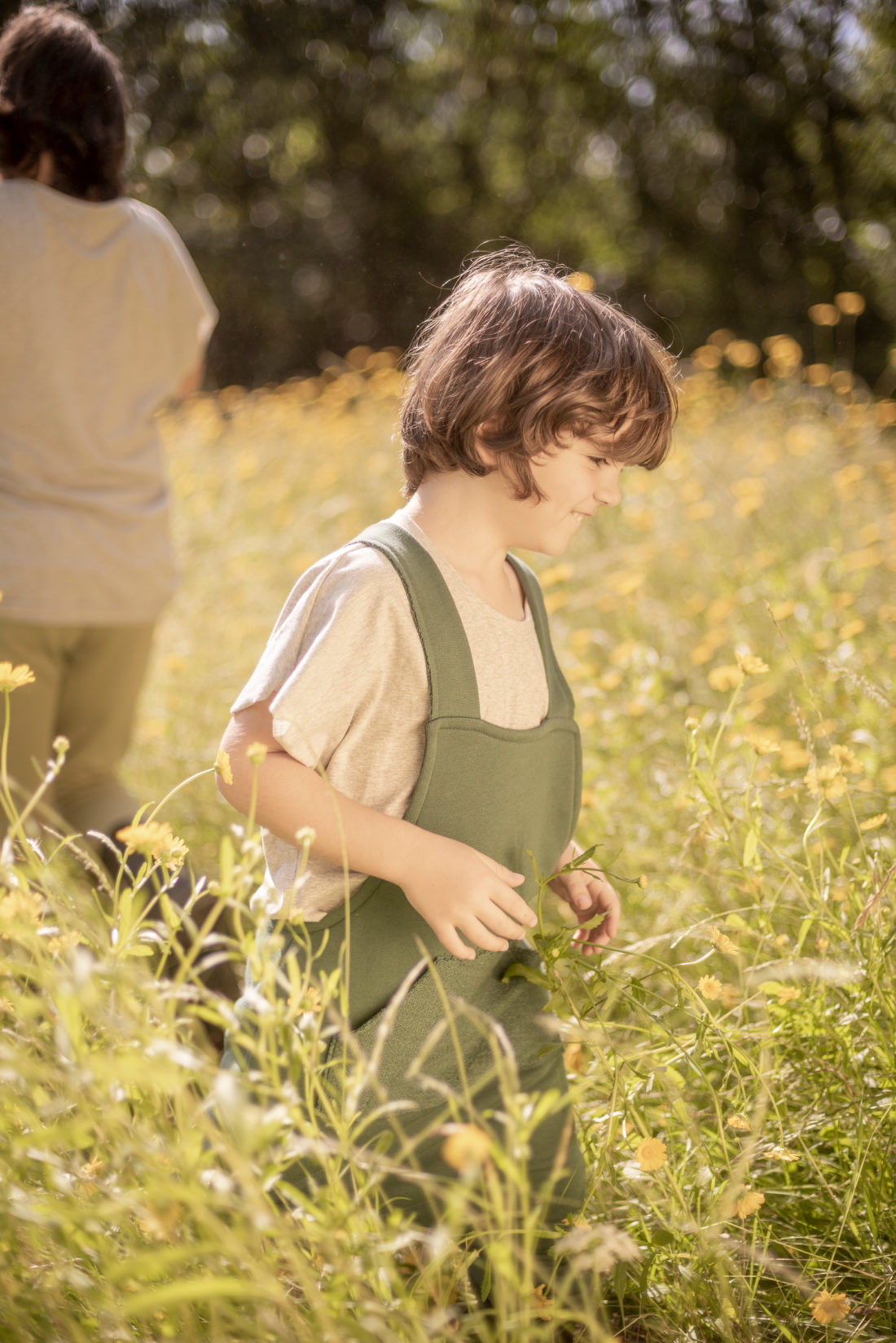 September 5, 2019
In
Blog
Ready to Play 19/20 . Growing Pains
It's not easy growing up… finding your place in the world… trying to fit in and at the same time be one of a kind… not standing out, but also being the center of attention… finding your voice and then being told to be quiet… wearing your emotions on the outside…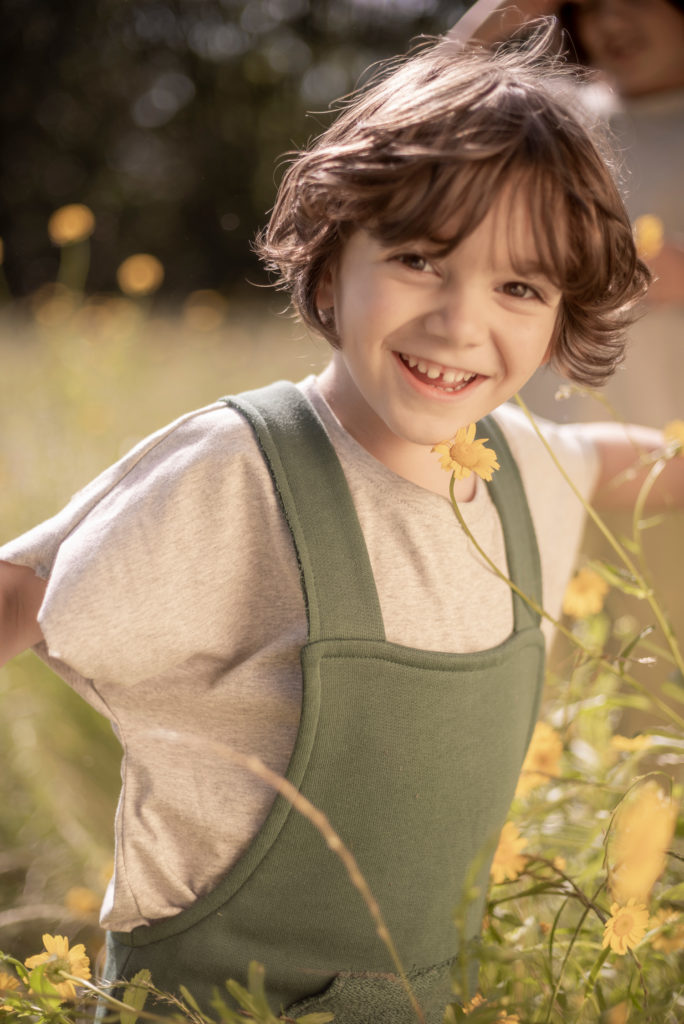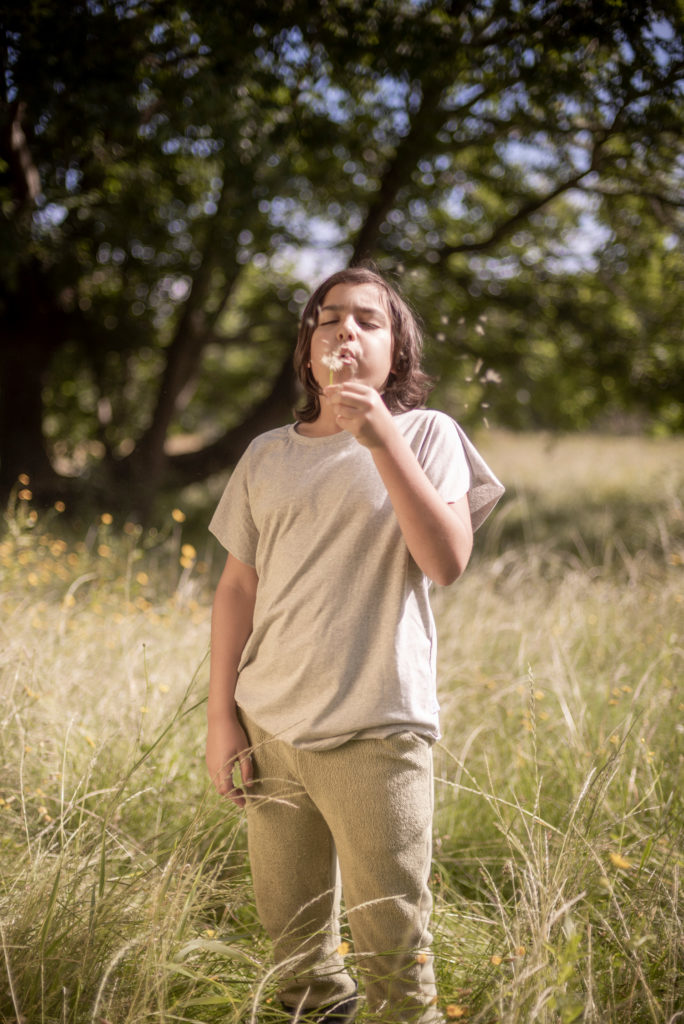 The collection focus on comfortable fit and playful shapes. Ash, forest green, indigo, ginger and sage are the colors to mix and match.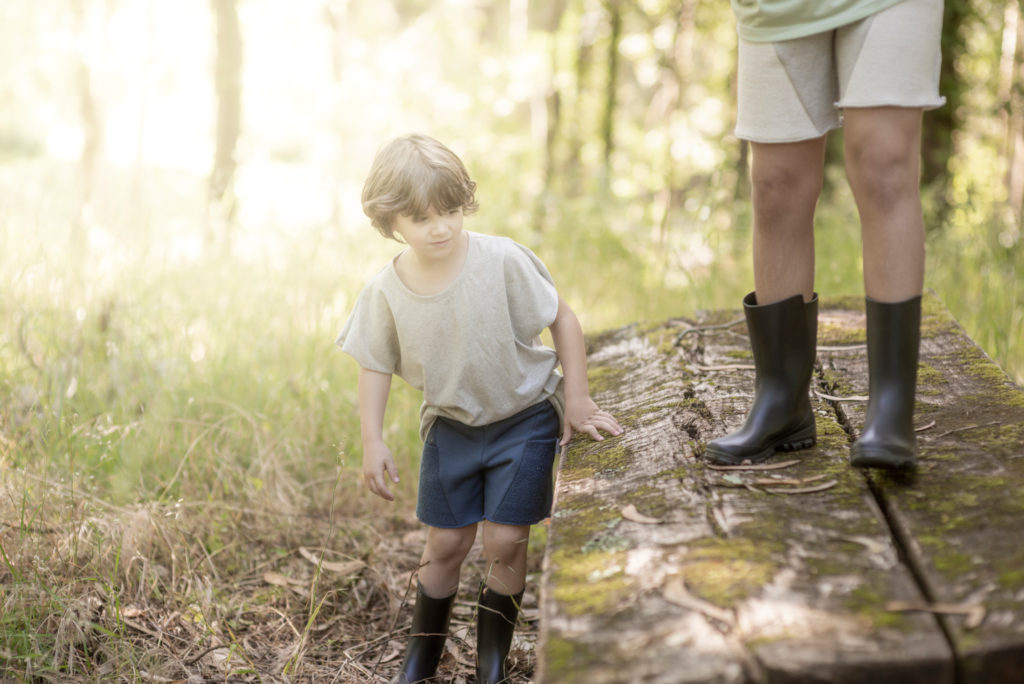 Unisex pieces with an oversize cut and size range from 7 to 14 years old, including our popular overalls. And because we know our kids grow up fast, so do their clothes.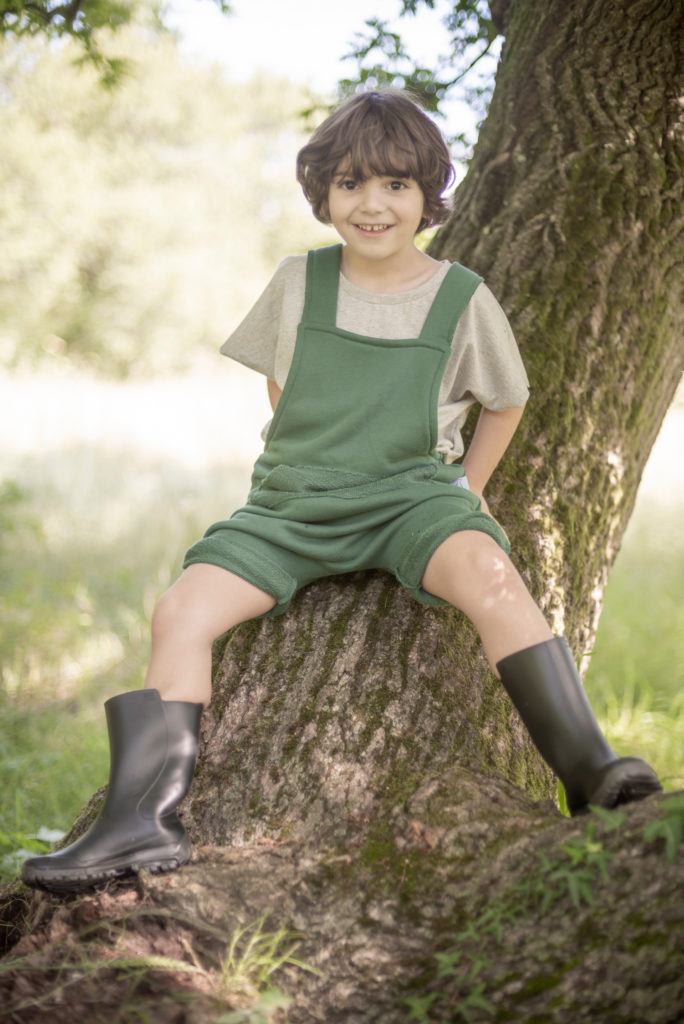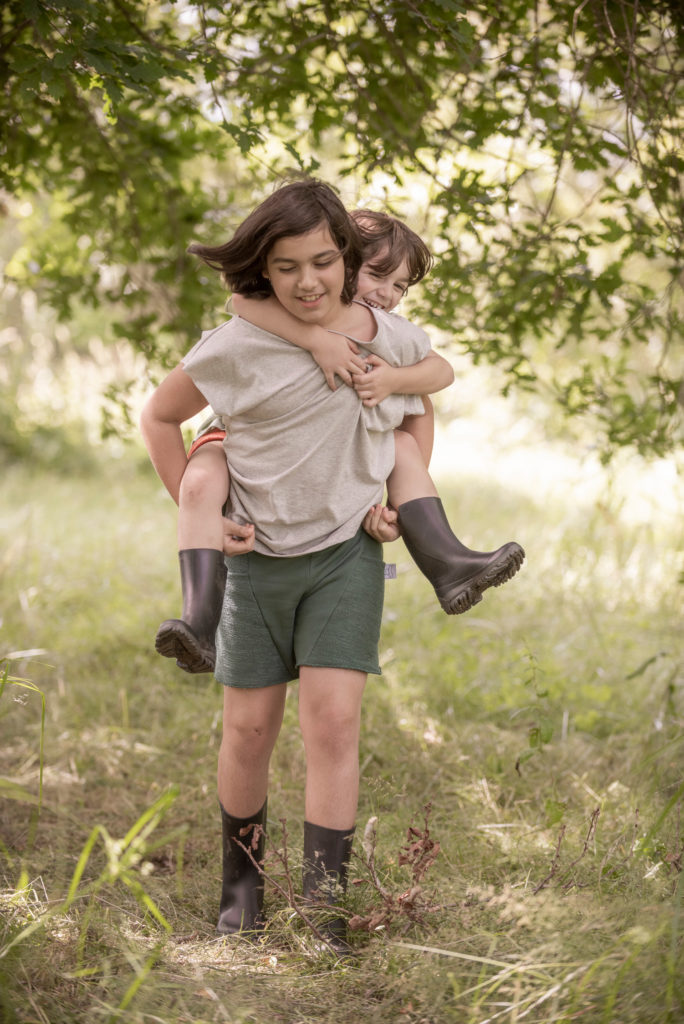 The entire collection is made from 100% cotton knit fabric from export surplus. And because we believe in a zero waste policy, the accessories are made with our surplus from the main collection.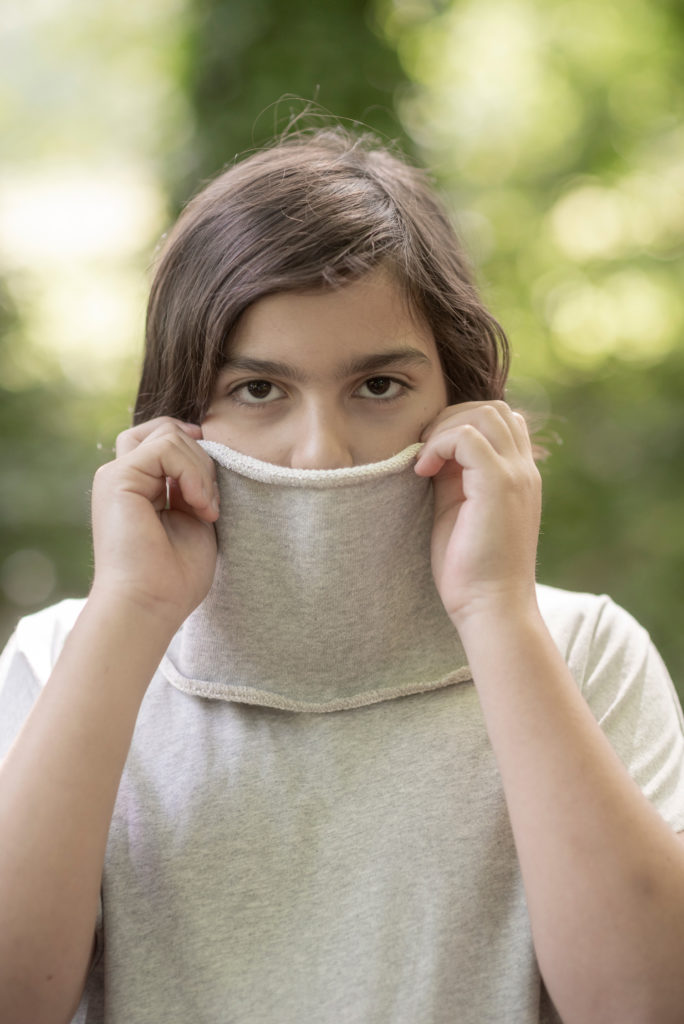 Ready… set… play!