Moto jacket
Summer as come and the last thing I would imagine I'd be sewing is a jacket, but this one was just to cute to pass out!
Jennifer from A Jennuine Life, just released a new pattern, the Moto jacket!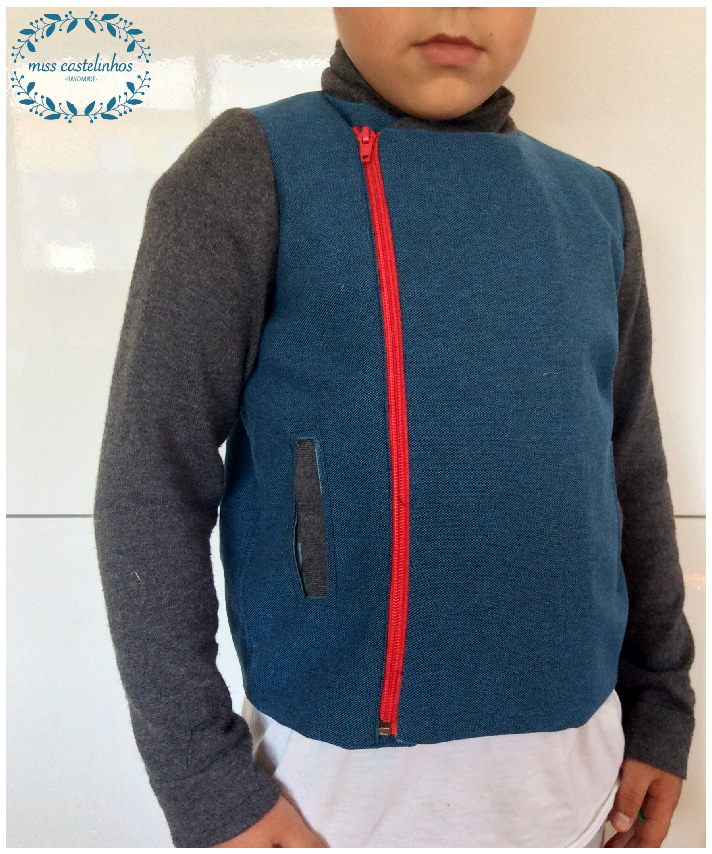 How cool is this?!! There are so many wonderful details… the side zipper… the welt pockets… the shawl collar… You can play with different fabrics (imagine this in fake leather… so awesome!)… I decided to use neutral colours and accent the zipper.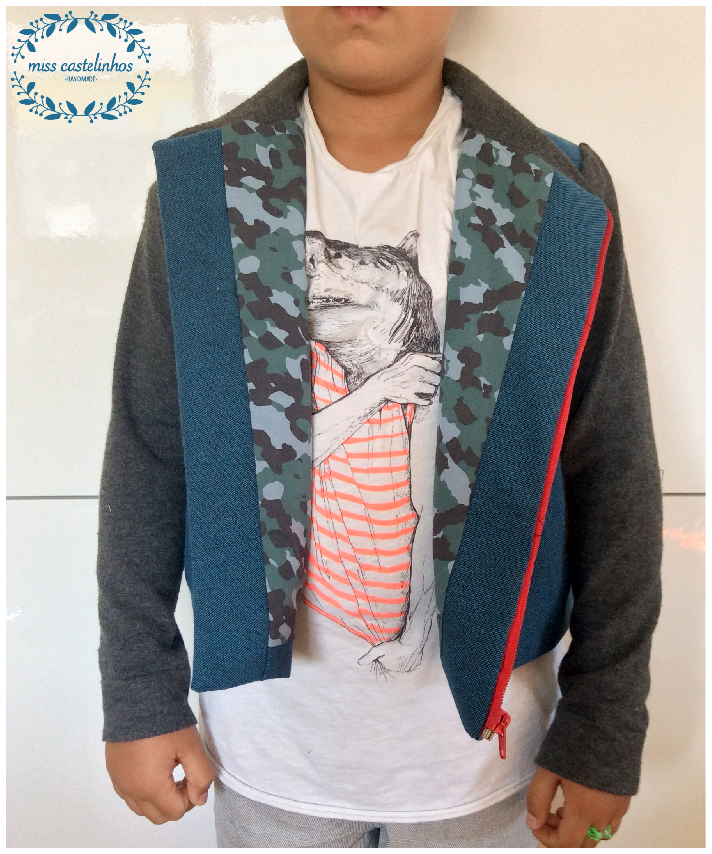 It's fully lined, which was a first for me (I tend to get away from lining!), but it was very easy to do. The instructions are very clear and with helpful illustrations.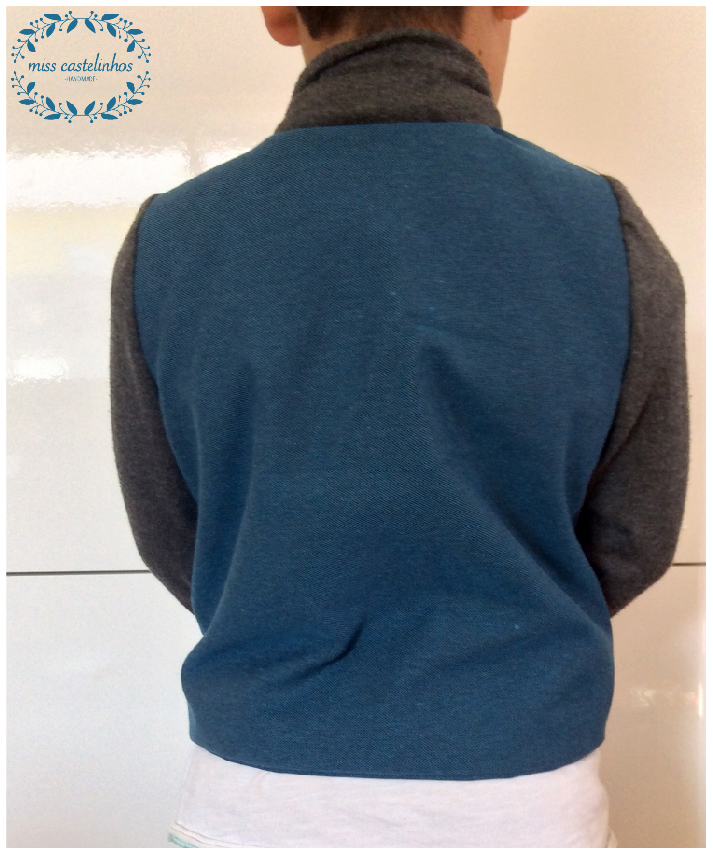 This was my second version. The first one, the fit wasn't quite right, but Jennifer pulled through (she worked tireless on this!) and made it perfect!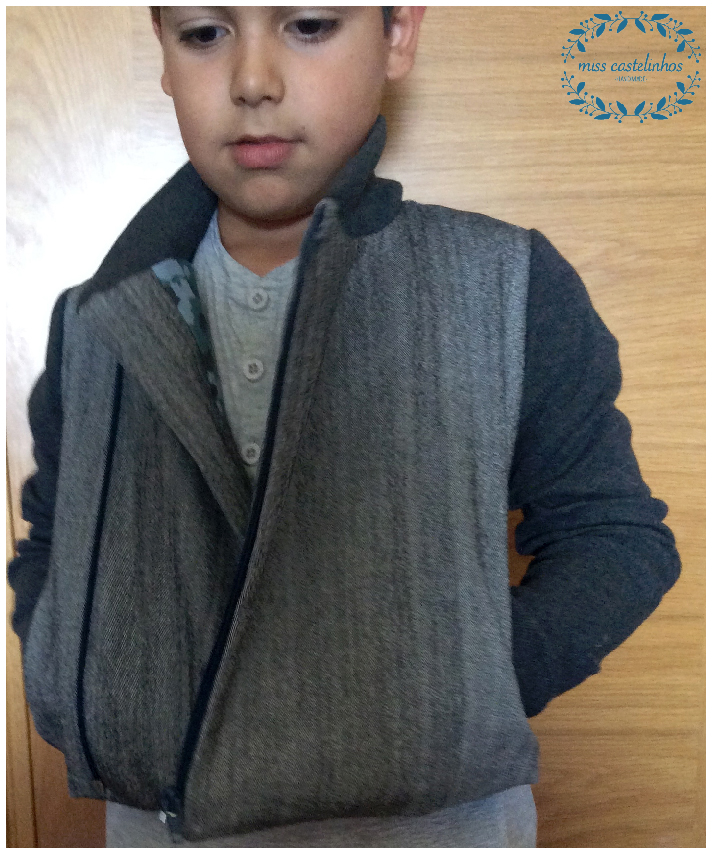 So I made, not one, but TWO jackets! I'm so freekin' happy! This one won't go to waste. I just have to shorten the sleeves and it will soon fit my younger son (score!)
To celebrate, Jennifer is having a release sale of 20%, just enter the code MOTORELEASE.
By the way, this is a great pattern for this new season of Kid's Clothes Week. I kind of wish I had a motorcycle, to take this cool little guy for a ride!