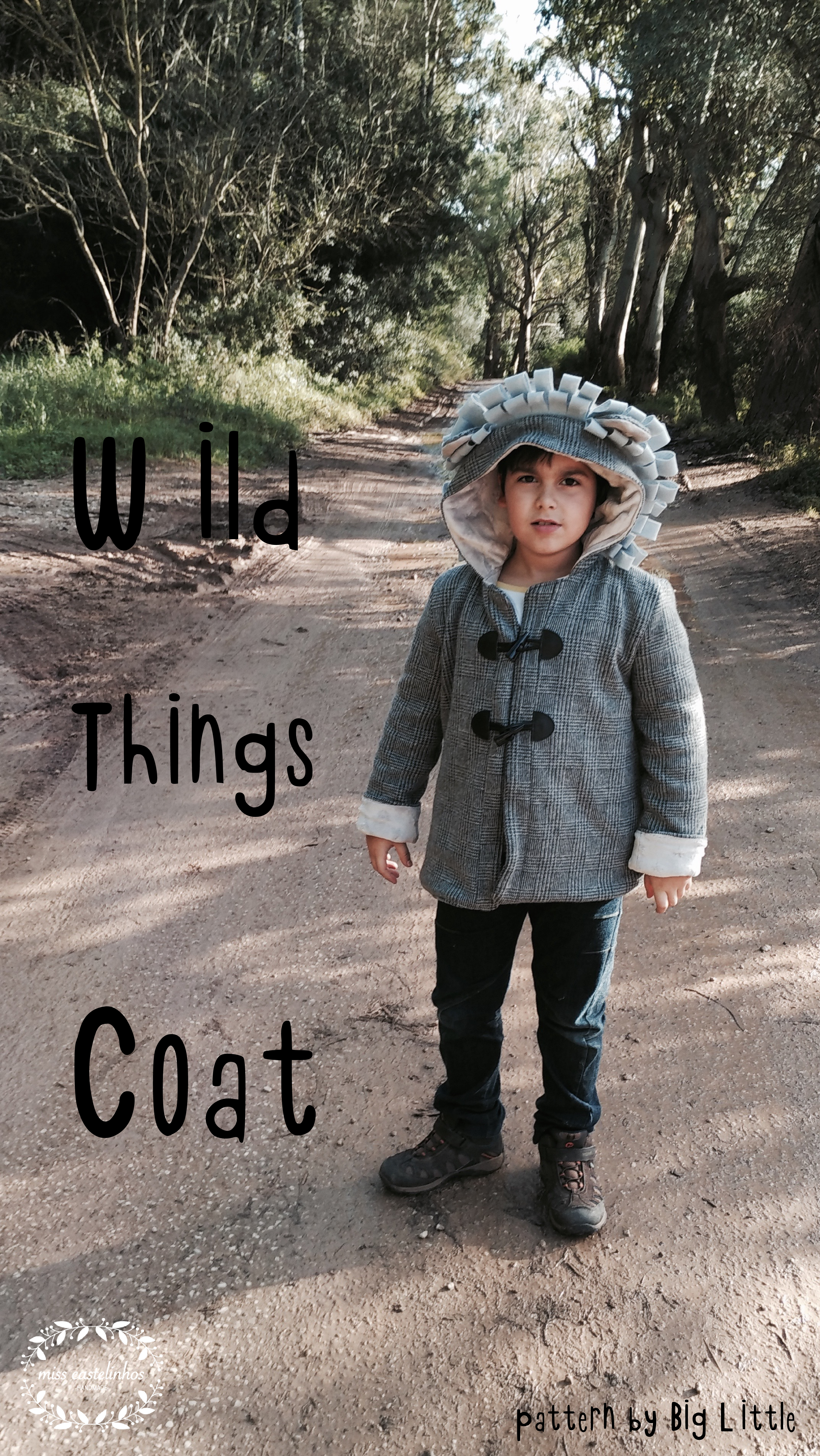 Wild Things Coat . Big Little
Big Little just released a new pattern, the Wild Things Coat. I was able to test it, making a Lion coat.
This is not your average coat pattern. Most kids love to play dress up, but when it's time to leave the house, it's not the most appropriate attire (how many of us had this fight, right?). But what if they could play with their "outside" clothes?!? This coat is the answer!
You can sew your kid's favourite animal, and they will never want to take it off. The possibilities are countless… lion, giraffe, bear, dinosaur, tiger, cat, horse, zebra, unicorn… just to name a few. There are 14 different animals and 14 sizes, from toddler to teen! On the pattern's tutorial, you can find some inspirational photos, but… proceed at your own cost, you'll want to make a coat for each animal!  You can actually make your child a different animal coat every year for 14 years! (mind blown!)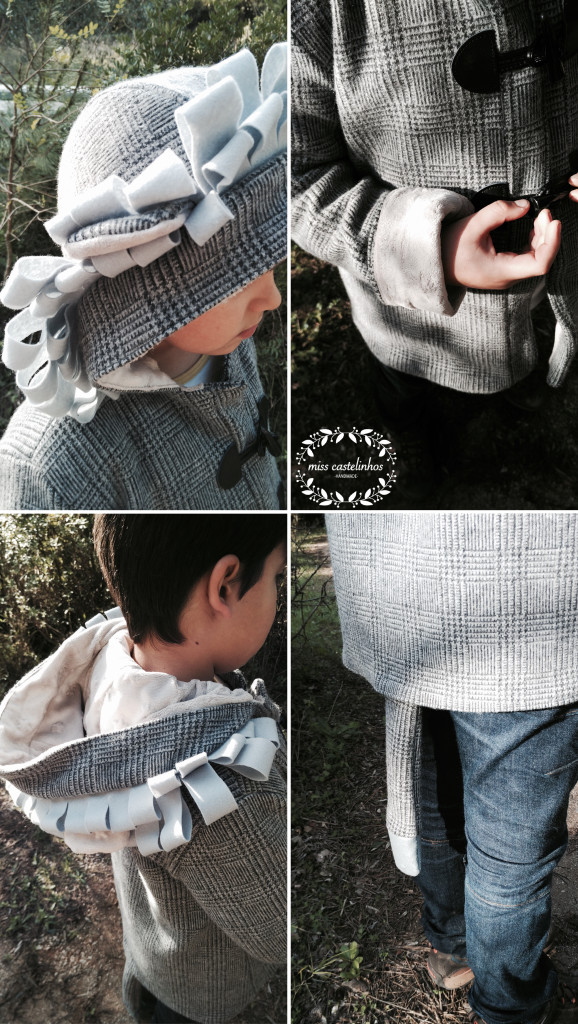 If some of the details, seem to "costume" for you, don't worry, they can be toned down. For example, the tail can be removable. It will still look like a proper functional coat, only cuter!
All Big little patterns are designed with recycling in mind and a recycle guide is included in the pattern.
The coat is fully lined. My favourite thing about this pattern (besides the cute animal features!), is that its boxy style, long line shape and the turned back sleeves, gives you about two years (two years!!) of wearability.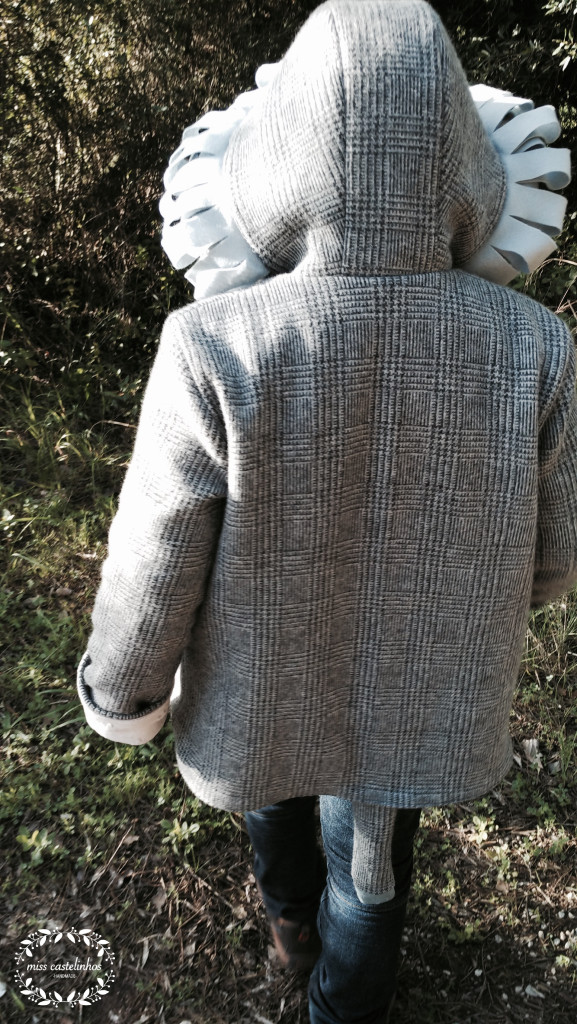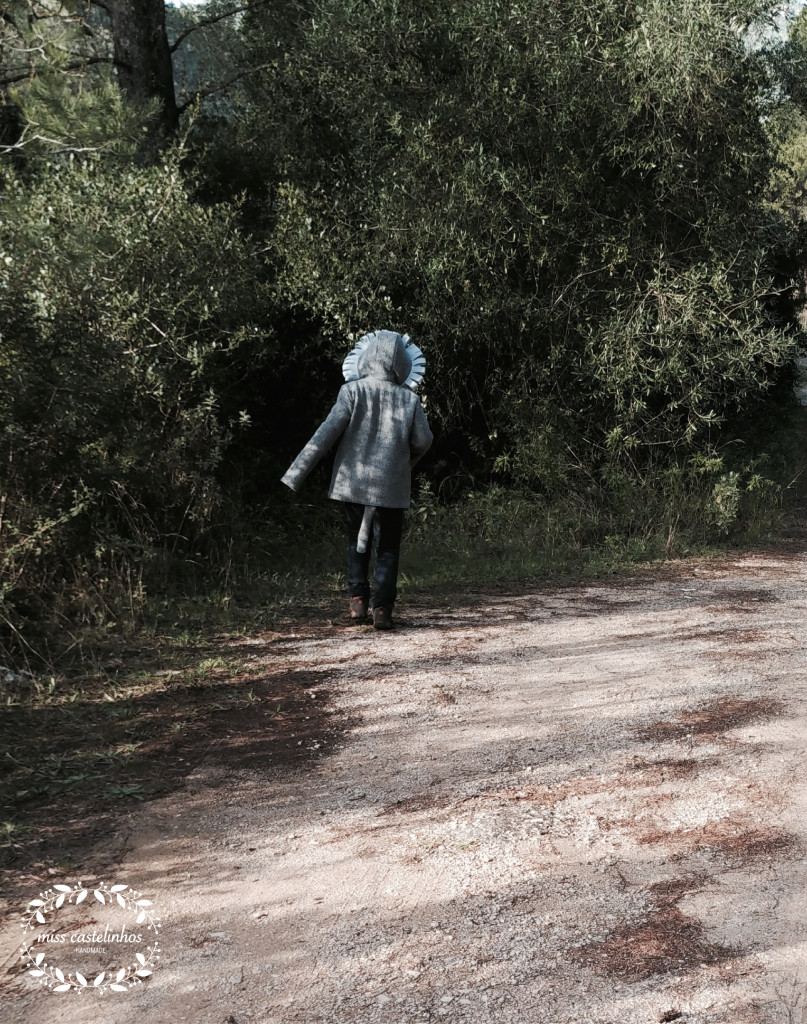 Don't feel discouraged, if you think making a coat is too much. The instructions are very easy to follow, with pictures for every step. For each animal option, there's a thorough tutorial on how to add ears, mane and tails.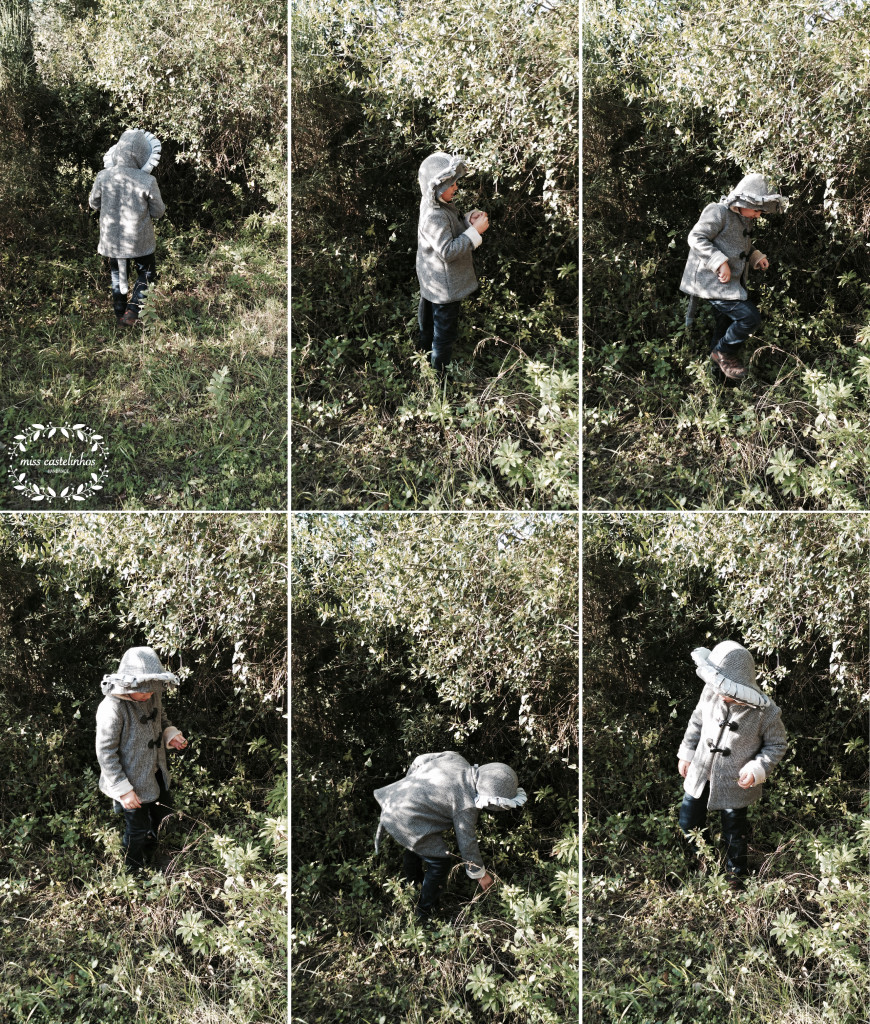 Anxious to start your own version? Visit the Big Little Pattern shop and purchase your pattern during the launch sale with a 30% discount for only $8.40 (regular price $12) until Sunday.
If you already have the Pixie or Pea coat you can get a $5 upgrade !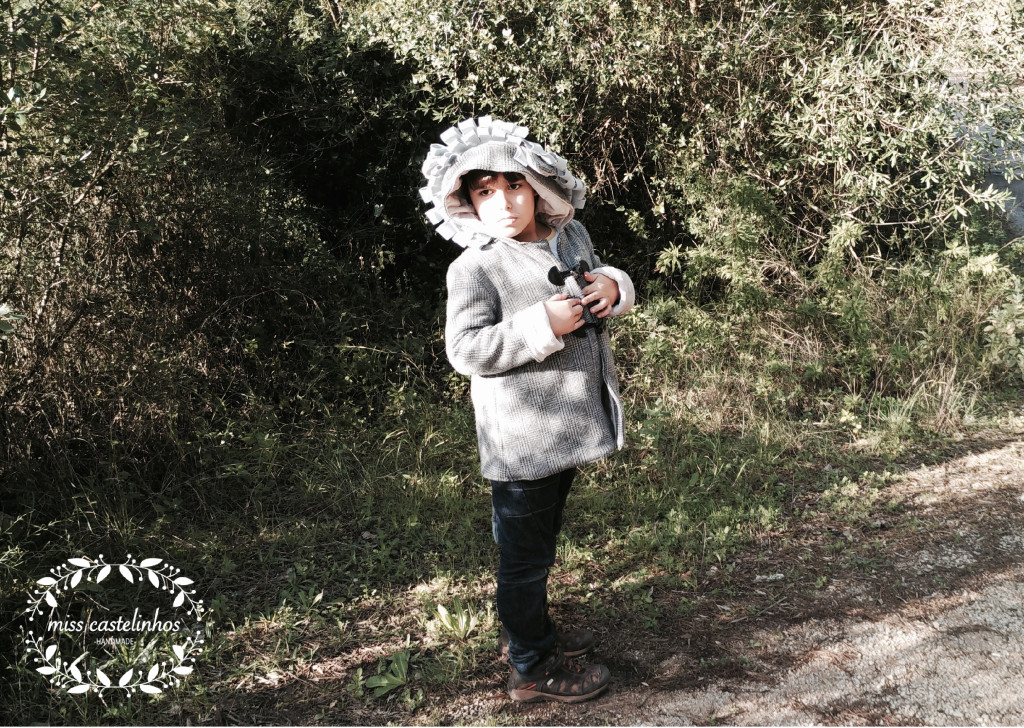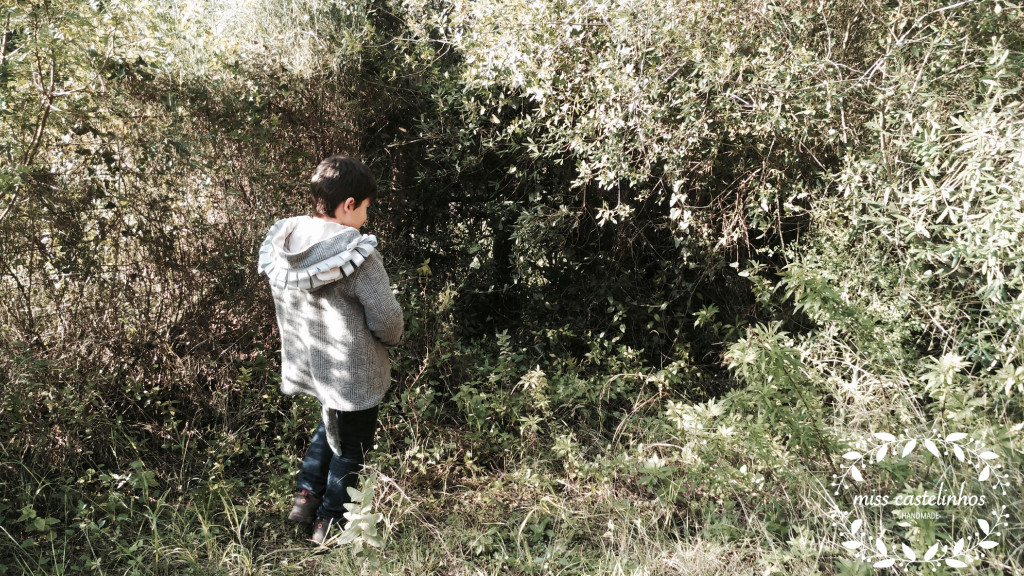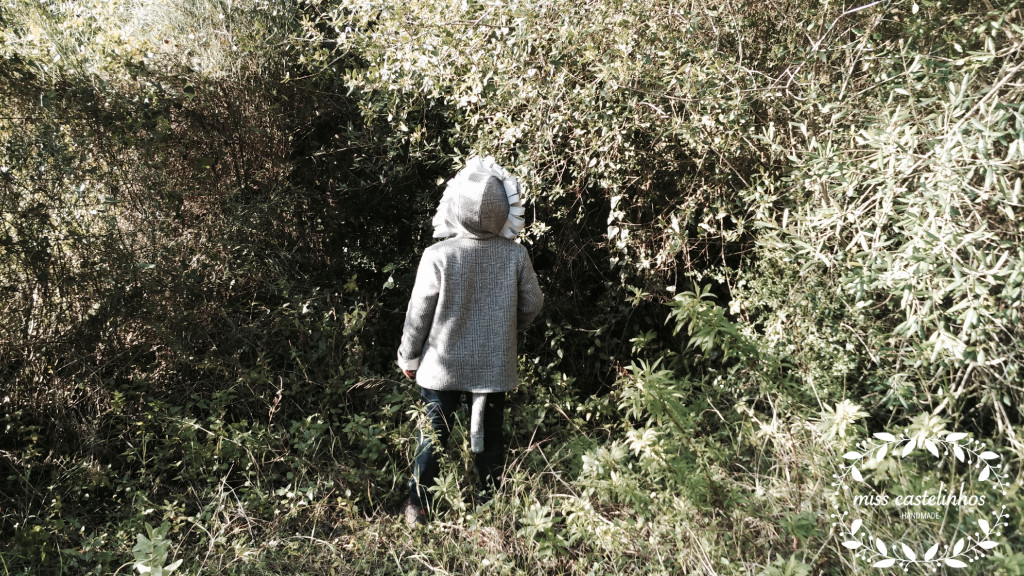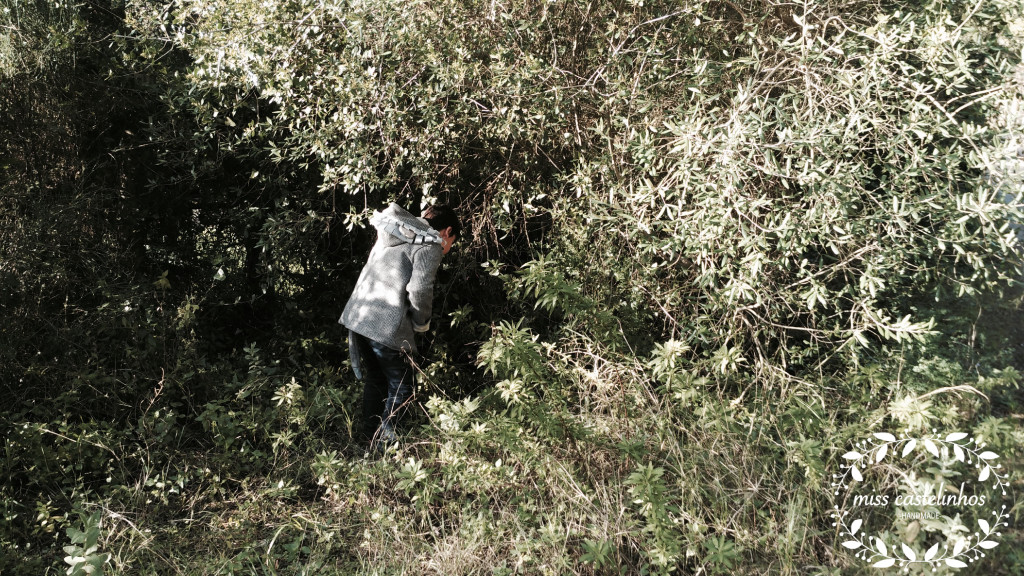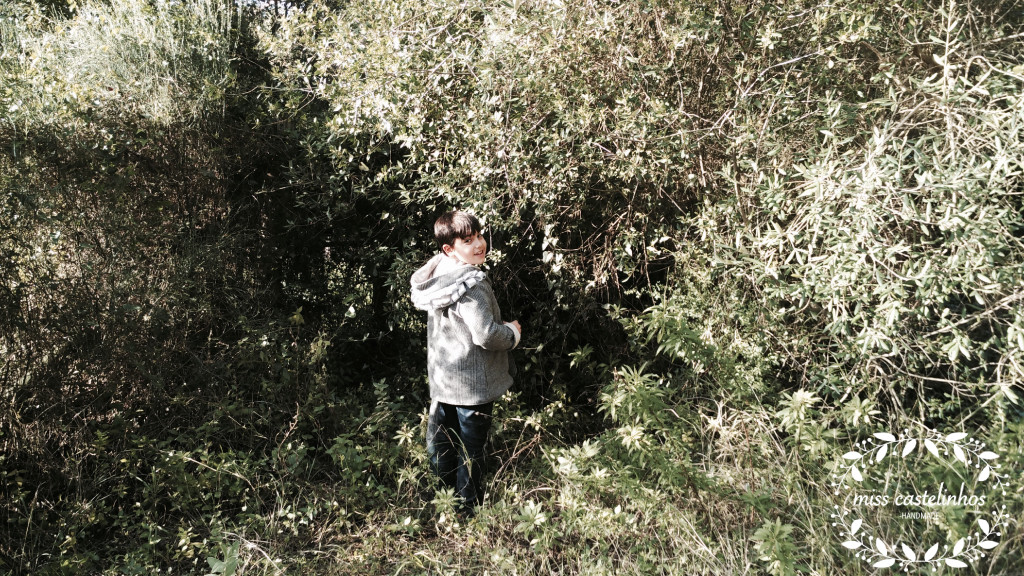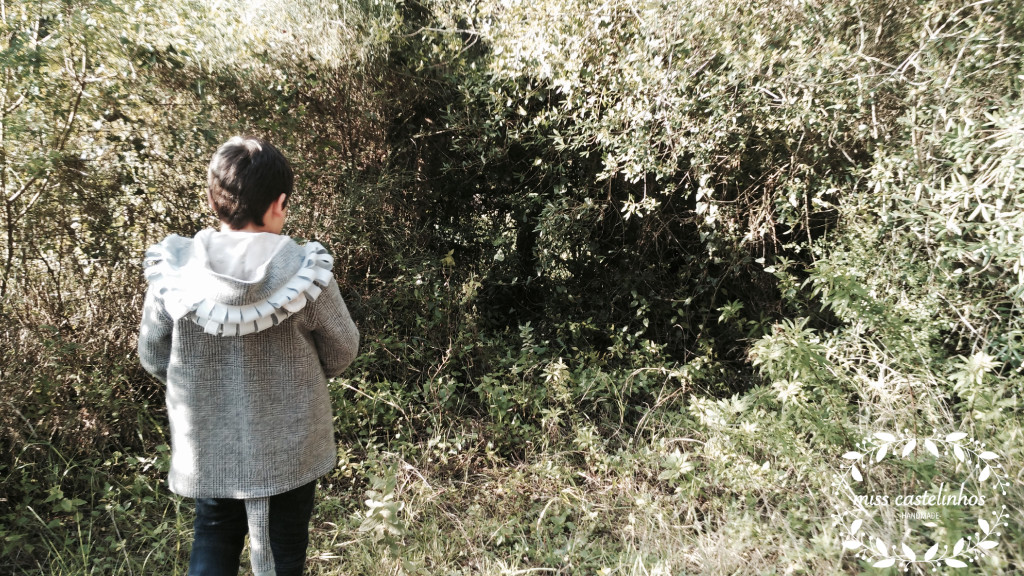 Don't forget to see what some of the other testers made. You'll be amazed!
You can find the daily blog tour overview link here, there you will also find several non-blog tour tester pics.