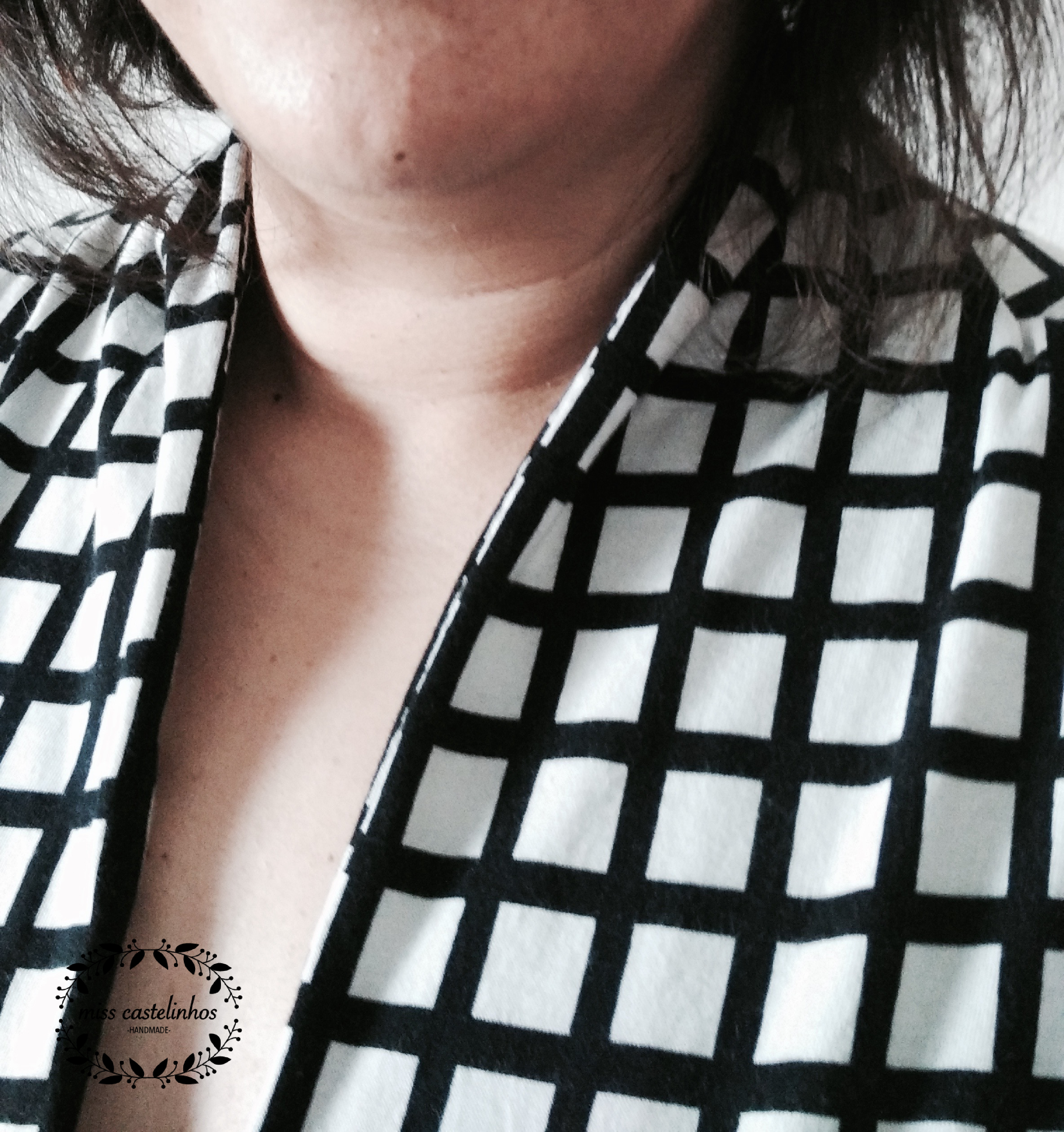 Legends Top and Dress . Sew Straight and Gather
Who's ready to start planning their summer wardrobe?! I know I am!
Terri's new pattern for Sew Straight and Gather is one of those quick sews, that you will make in just about any knit stashed.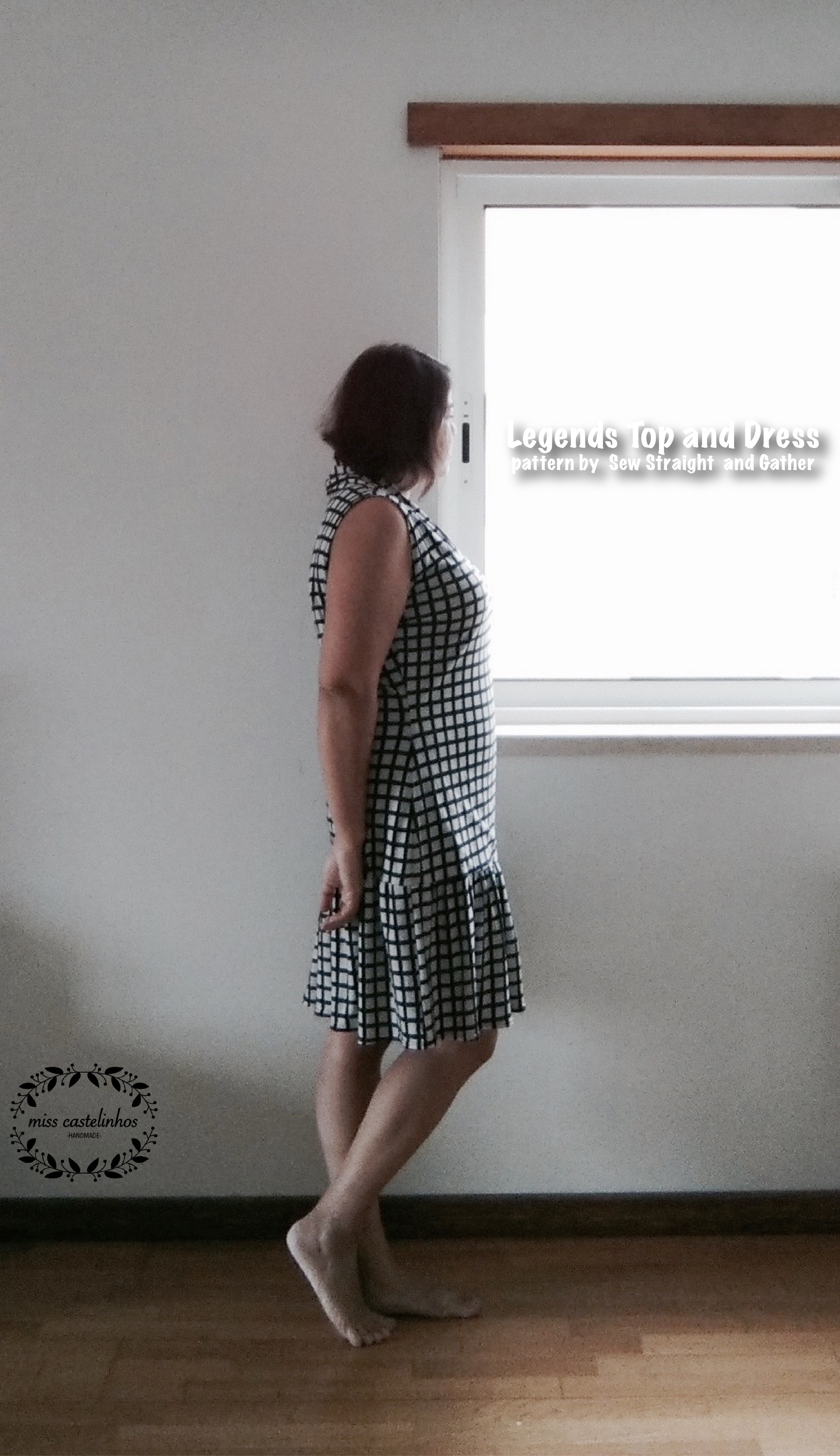 Ironically, during the whole test, the weather here in Portugal, as been nothing but rain and cold. So shooting pictures for a summer dress was not the easiest of tasks. I call this my Longing for Summer photoshoot! 😀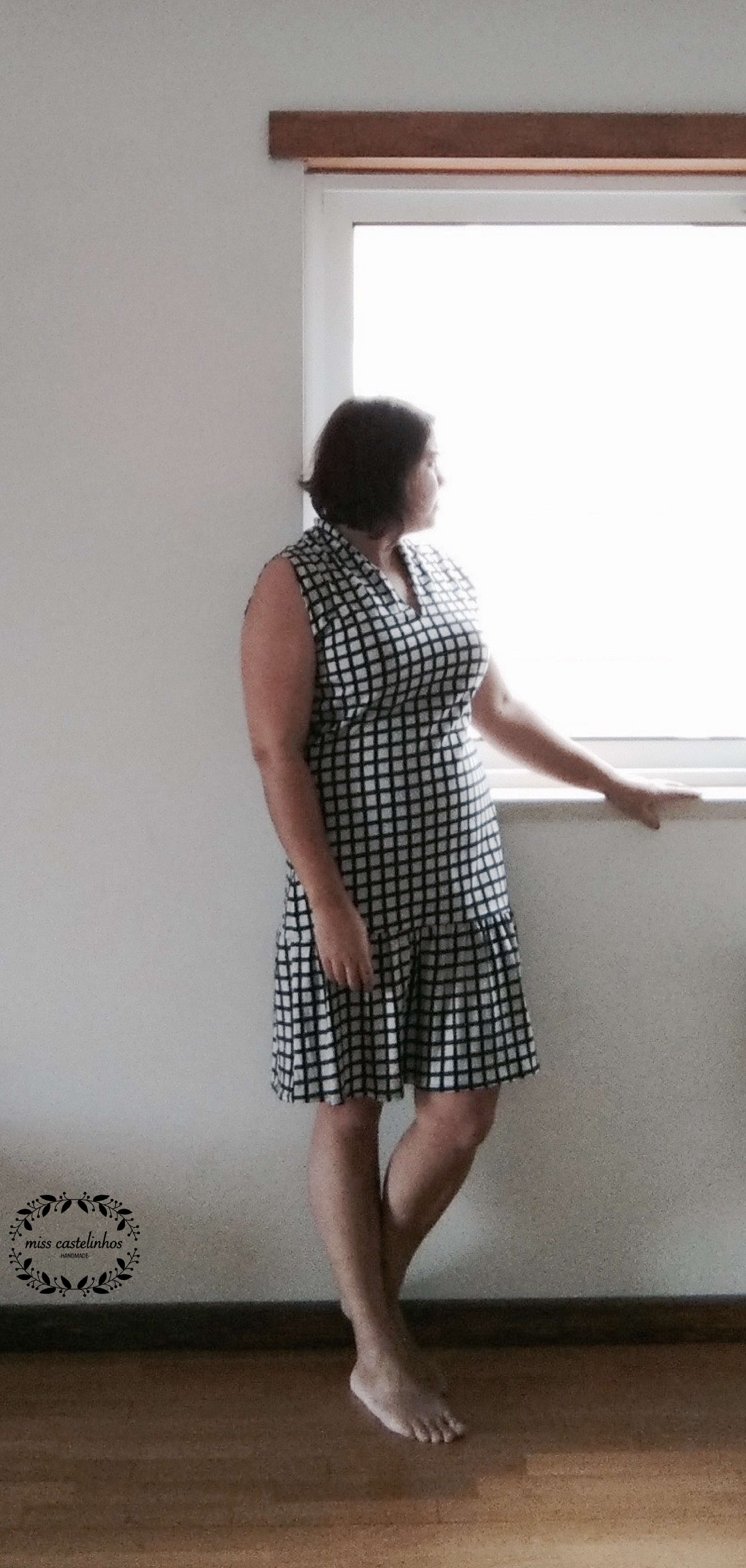 The pattern's main feature is the flattering stand up collar. It has several style options, top or dress, long or short sleeve, sleeveless, half or full skirt.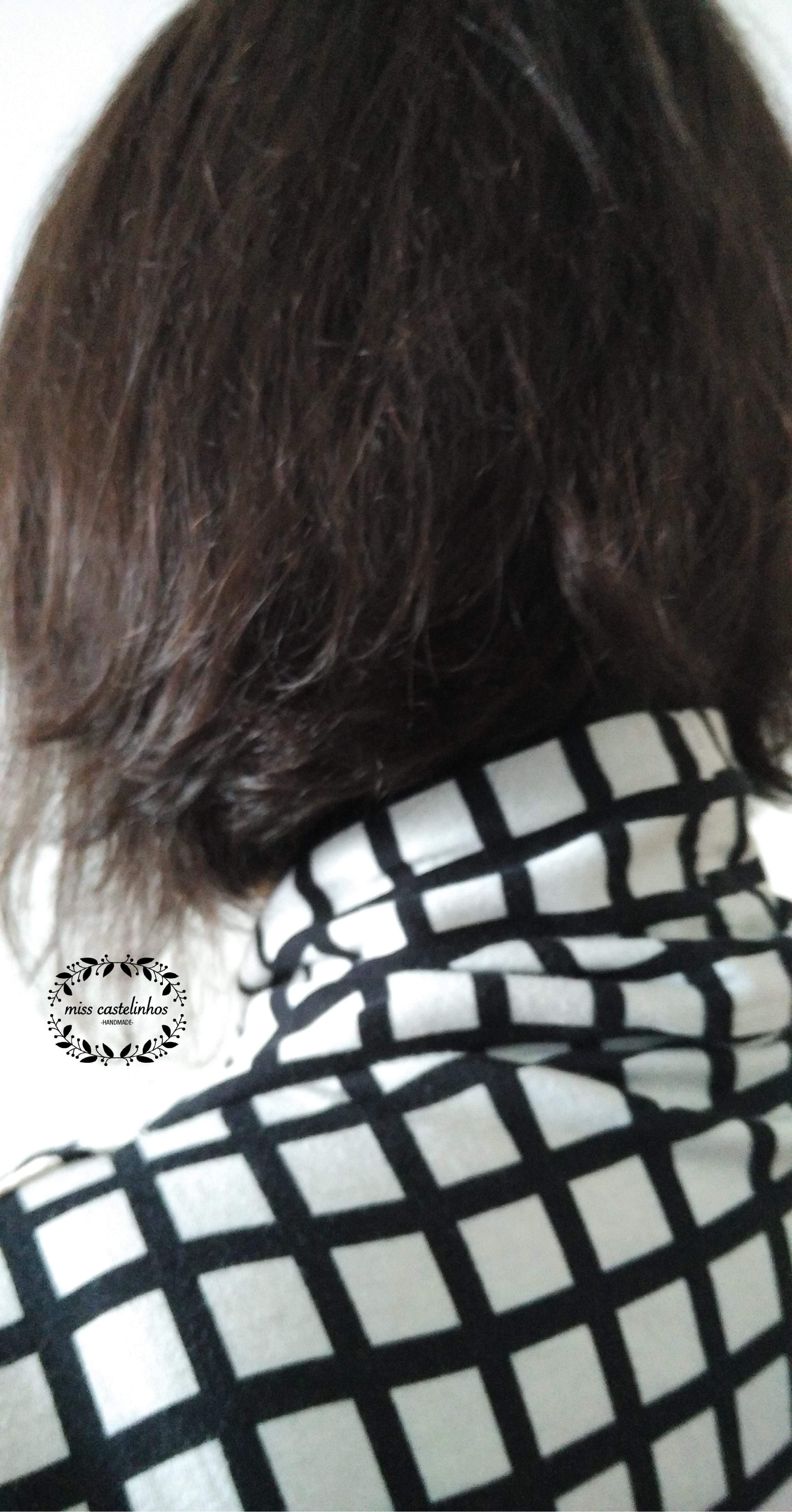 I made a sleeveless version with a low waistline. Already dreaming of my summer beach getaway! 😀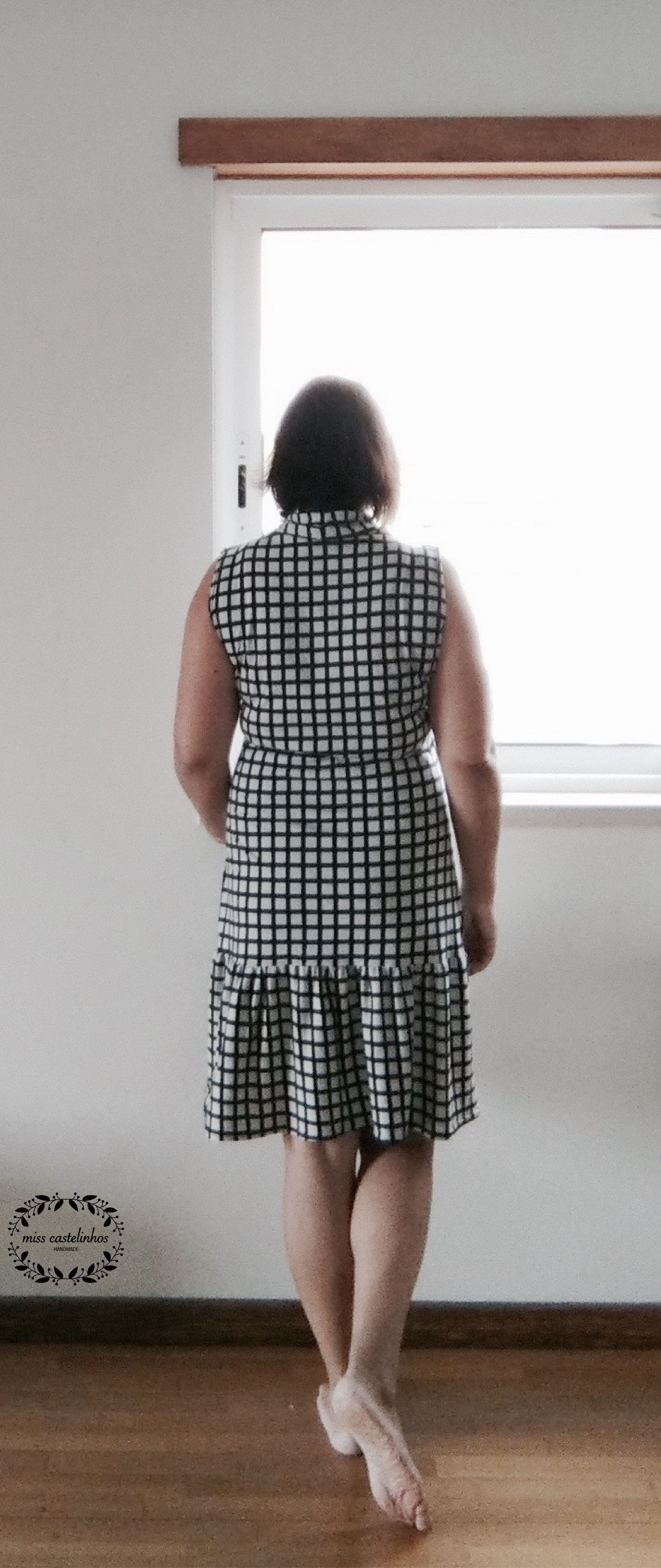 The top is cleverly constructed, incasing all the seams, so you'll have a polished finish. This feature also gives you a chance to have fun with prints and color blocking.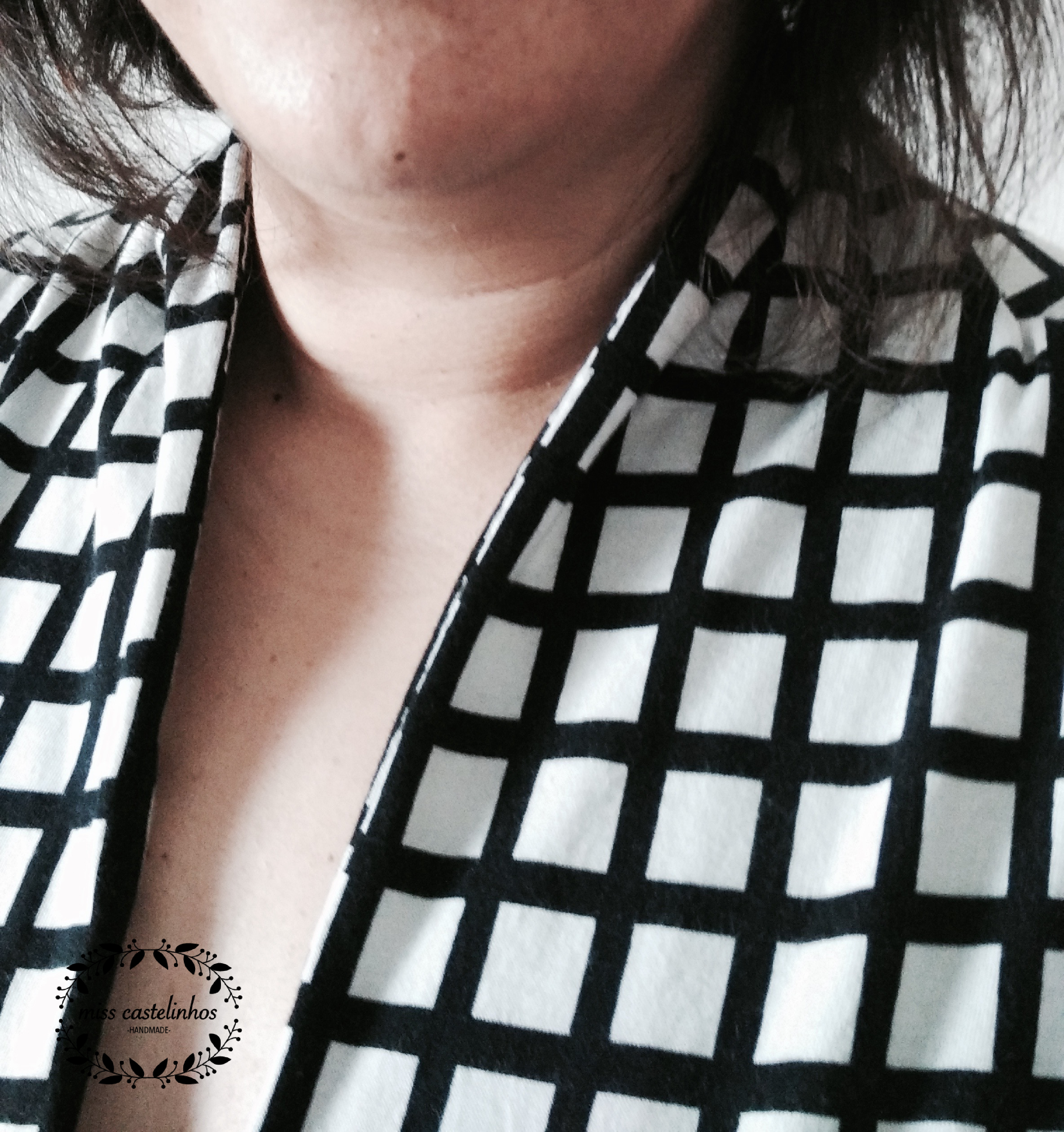 There's also a girls pattern, so you can make a matching outfit for your girl!
The Legends Top and Dress Pattern will be on sale for $5 until February 19th. Go! I'll just sit here by the window, watching the rain… the never ending rain!