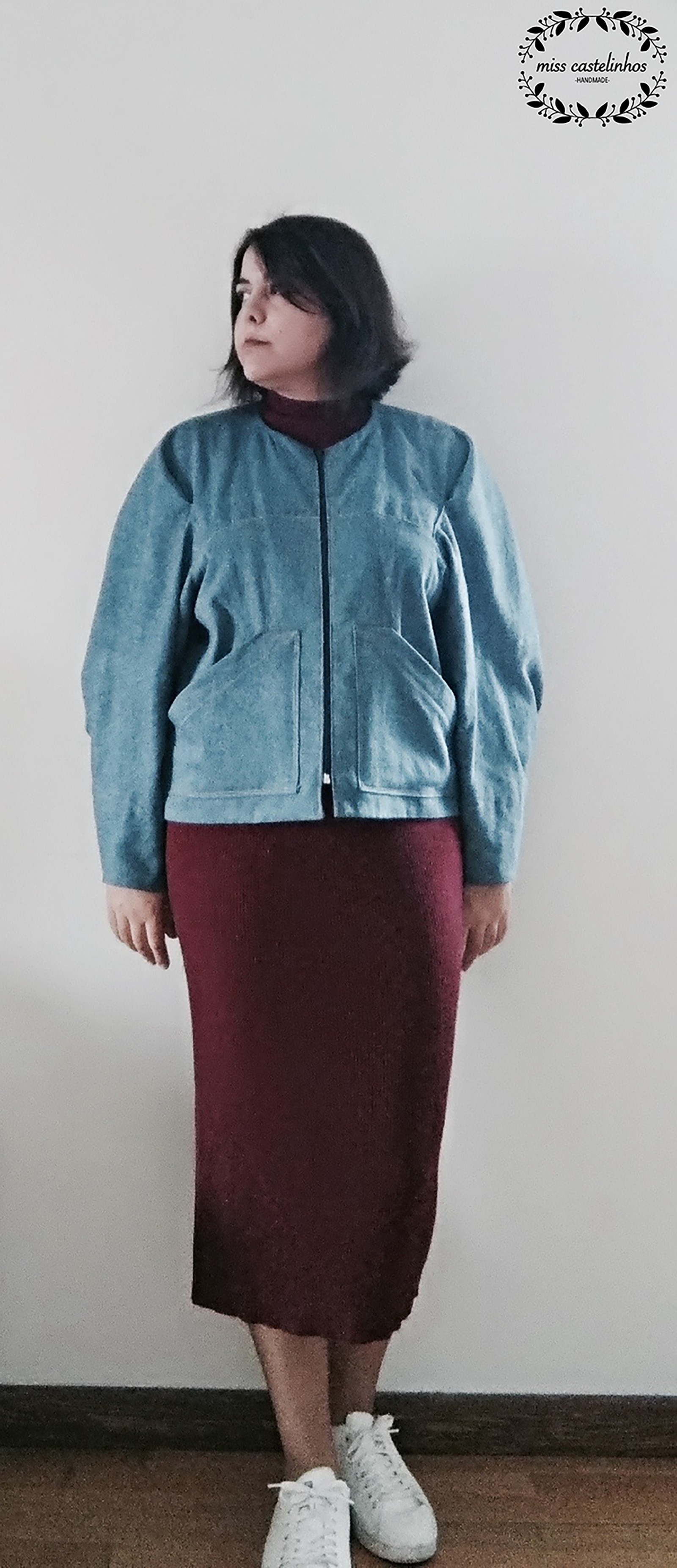 Falda Jacket . Pattern Fantastique
I can finally show the new pattern I tested for Pattern Fantastique, the Falda Jacket.
This is one A-M-A-Z-I-N-G pattern! It's construction is something like I've never seen… I can't even begin to explain how it works. It's something you HAVE to experience yourself. It was quite a challenge, but such a good one! I loved making this jacket!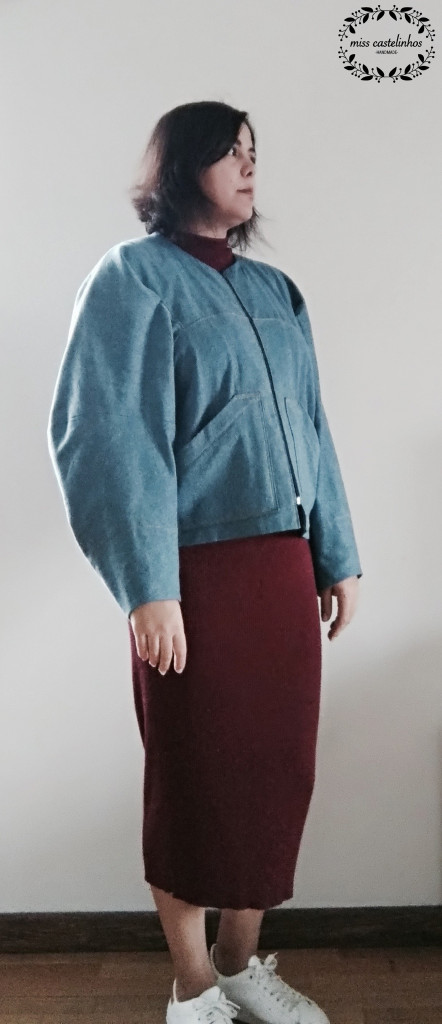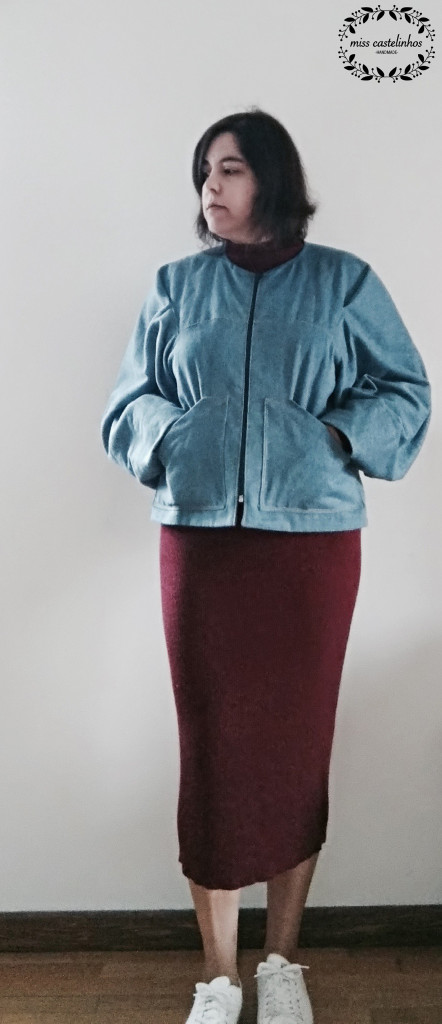 The pattern was developed using draping and flat paper pattern techniques. It was inspired by the classic Chanel tweed, the bomber jacket and the Victorian Era dressing.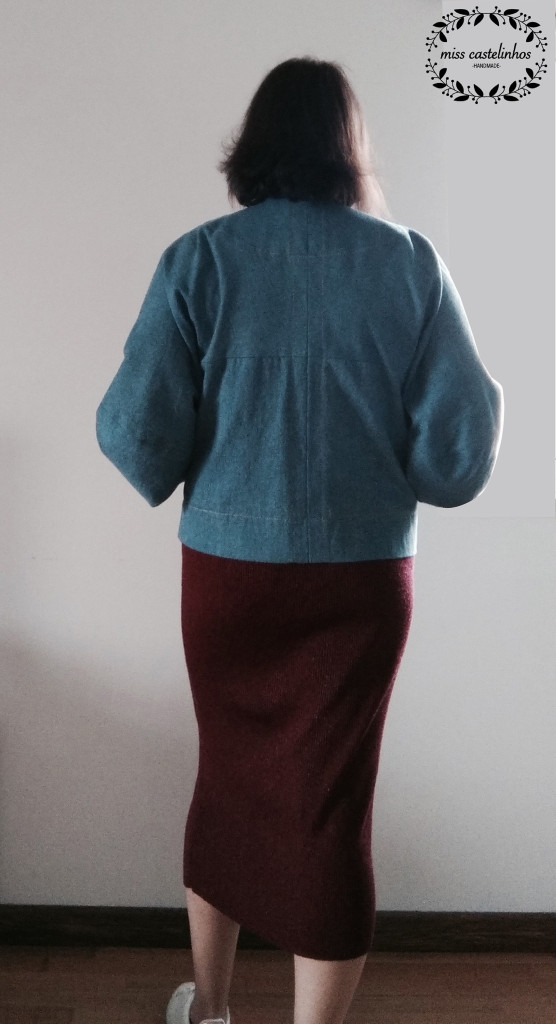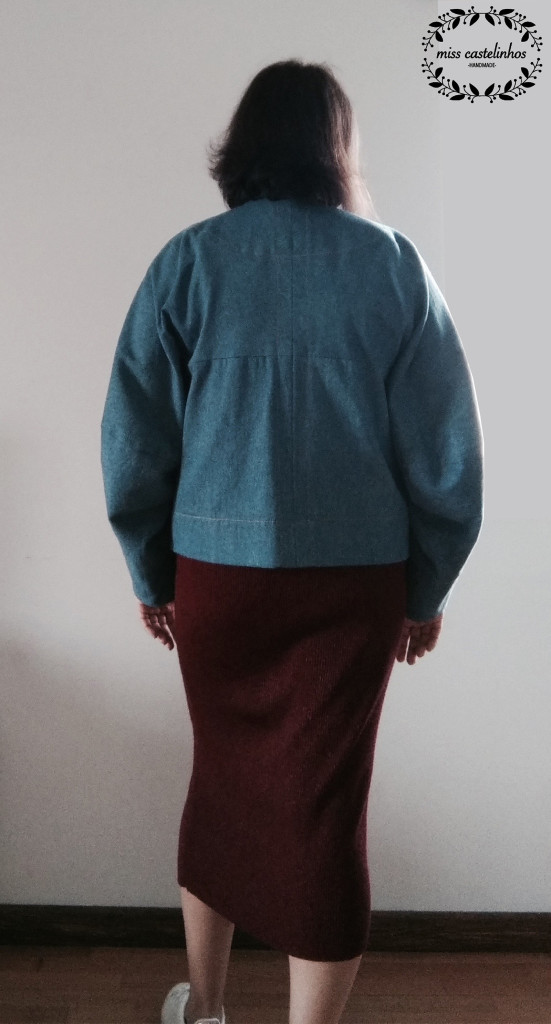 There are two styles. I made style A, in denim, no lining, patch pockets and topstitching. Style B, is for an intermediate/ advance level sewer. Made for a bulkier fabric, like wool, with full lining and welt pockets.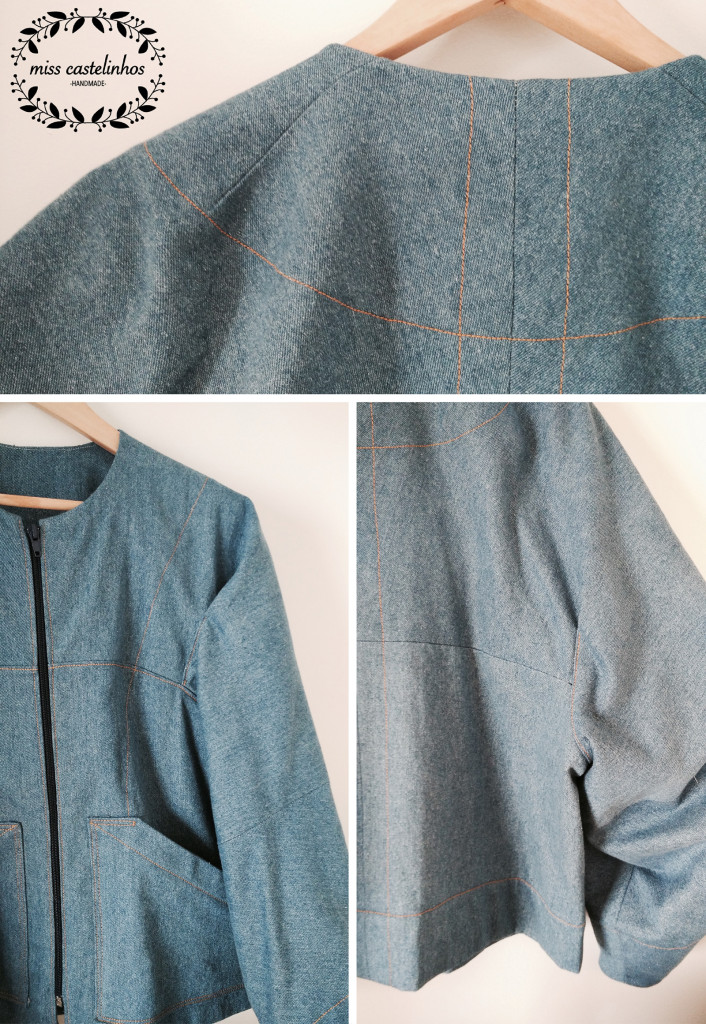 You can get the pattern here. It WILL be worth it!