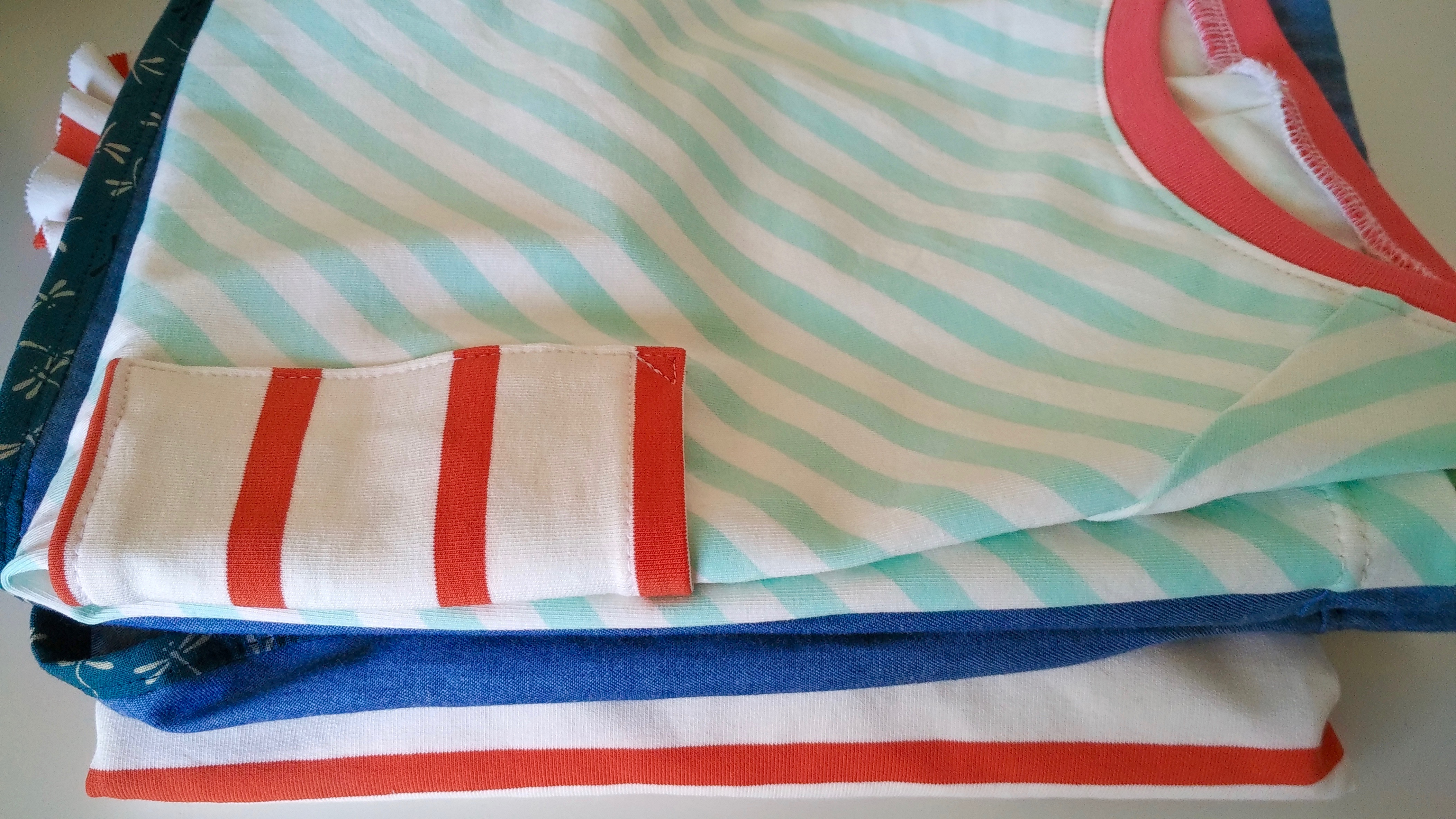 Birthday gifts
A while ago I won some amazing prizes in a giveaway from Petit a Petit and Family. It included patterns from some of my favourite designers and a gift certificate from Nosh. Whaaat?!? I still can't believe my luck! I almost missed the deadline to enter if it hadn't been for Inês. So thank you (twice) my friend! 😉 Since my niece's 12th birthday was coming, I wanted to make her a few pieces for summer as a gift. And I had all these great new patterns to play with!
She chose the fabric and the Cocoon Dress from Groovy Baby and Mamma. She also asked for a t-shirt, so naturally, I made a Safari Raglan from Titchy Threads. The shorts were a surprise. I loved Patrícia's shorts so much, that I simply had to make a pair. I used some of the leftover fabric from this outfit and chambray. Perfect combo!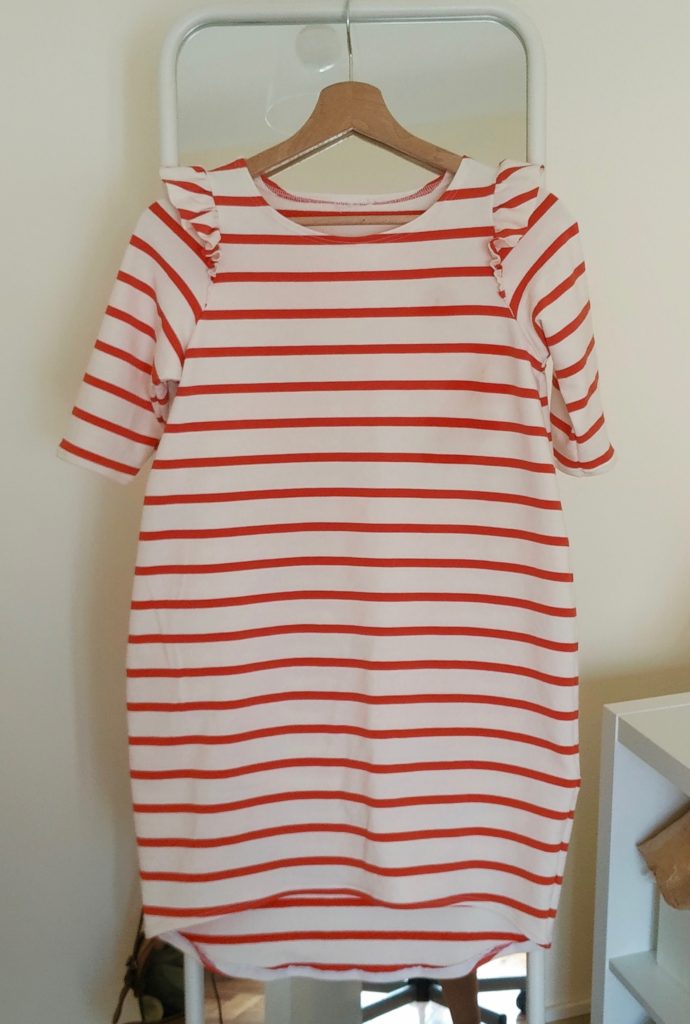 I just love the shape of this dress! And it's so quick and easy to make. The photo isn't the most flattering, but the colour is beautiful. I used the same fabric for the tee's pocket.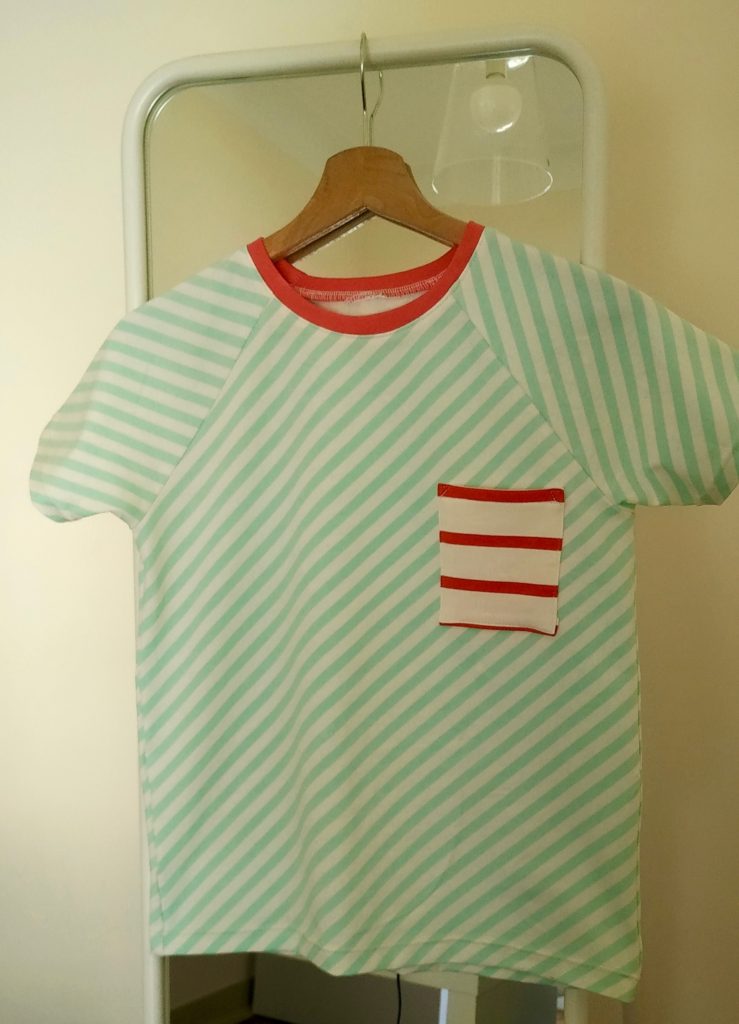 Another quick sew! I lost count of how many already made. If you liked the Rowan Tee, you're going to looove this one!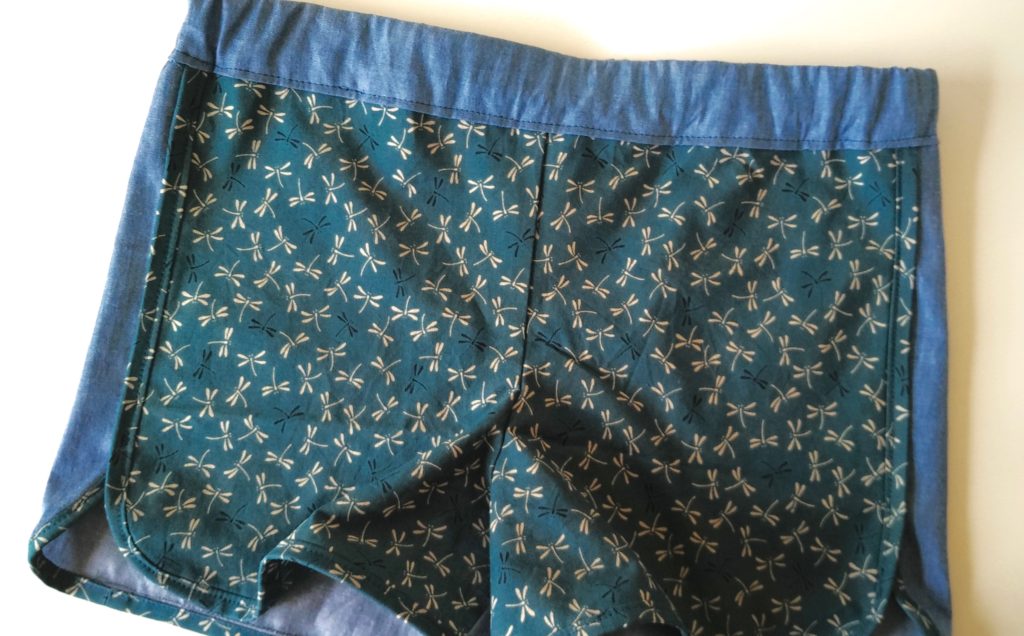 The shorts are the City Gym Shorts, another great free pattern from Purl Soho. My niece is too big for the kid's pattern, so I made her the smallest size of the women's pattern. Had to adjust the waist size, but otherwise the fit was great.
She was thrilled with all these clothes and so was I!
Thank you Celina and Inês!