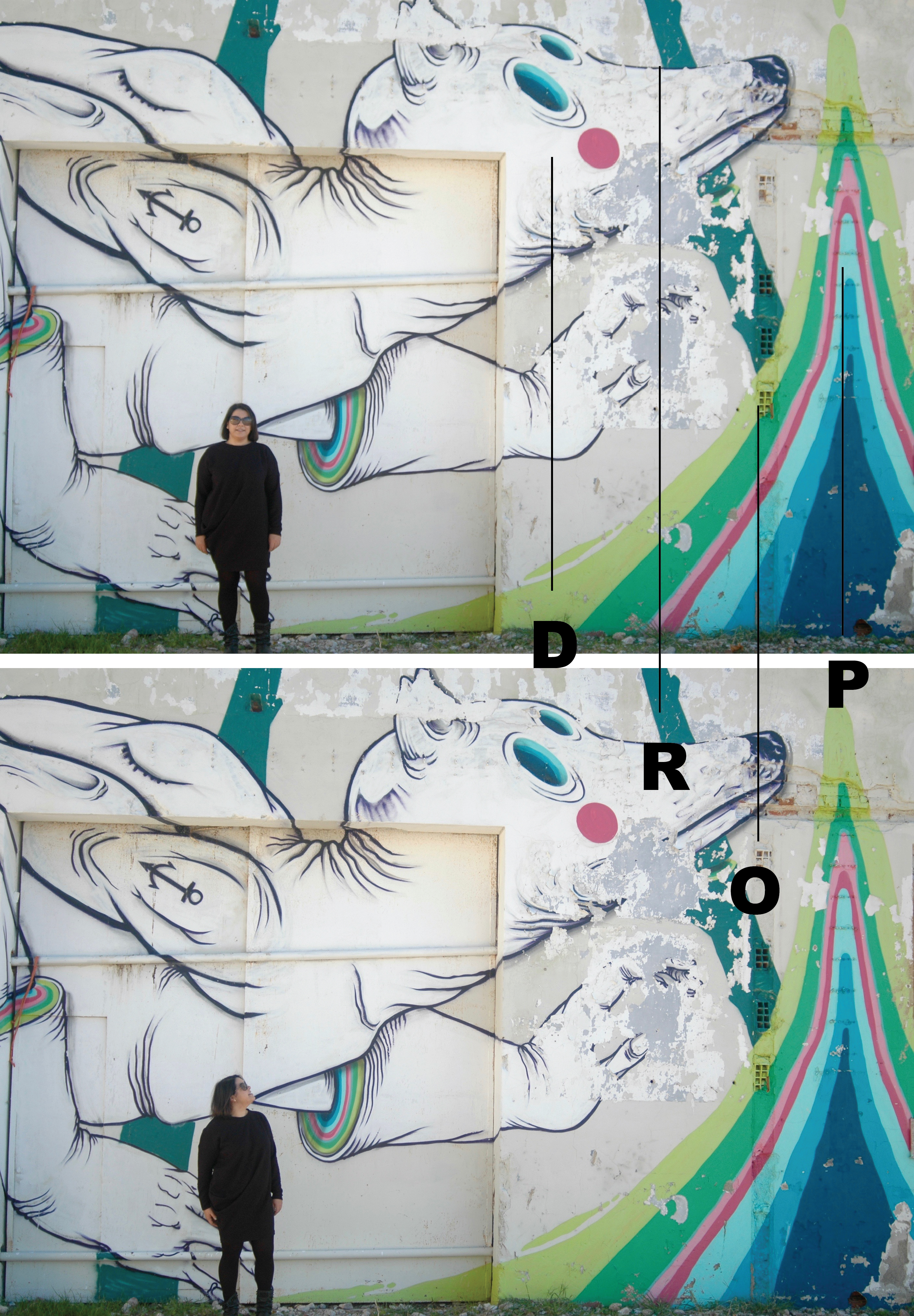 Made It Fashion Week 2016
It's Made It Fashion Week once again!!
This time the big star is the Drop Dress and Top and it's drop dead gorgeous!
This is another on trend, jaw dropping silhouette from Made It Patterns. It has a slash neckline, asymmetrical draping and two lengths, although you can make the longer length version and still adjust it to wear as a top. It has long sleeves but it can be easily made with short sleeves. It's such a cool and effortlessly chic dress!
I had the chance to test this pattern and made two tops in a lighter knit, that were quite "summery". This time I wanted to make a dress that I could wear during winter time.
I choose a black jacquard knit. It didn't have the amount of stretch recommended, but following the instructions, I made a small adjustment to the sleeve's width and it turned out perfect!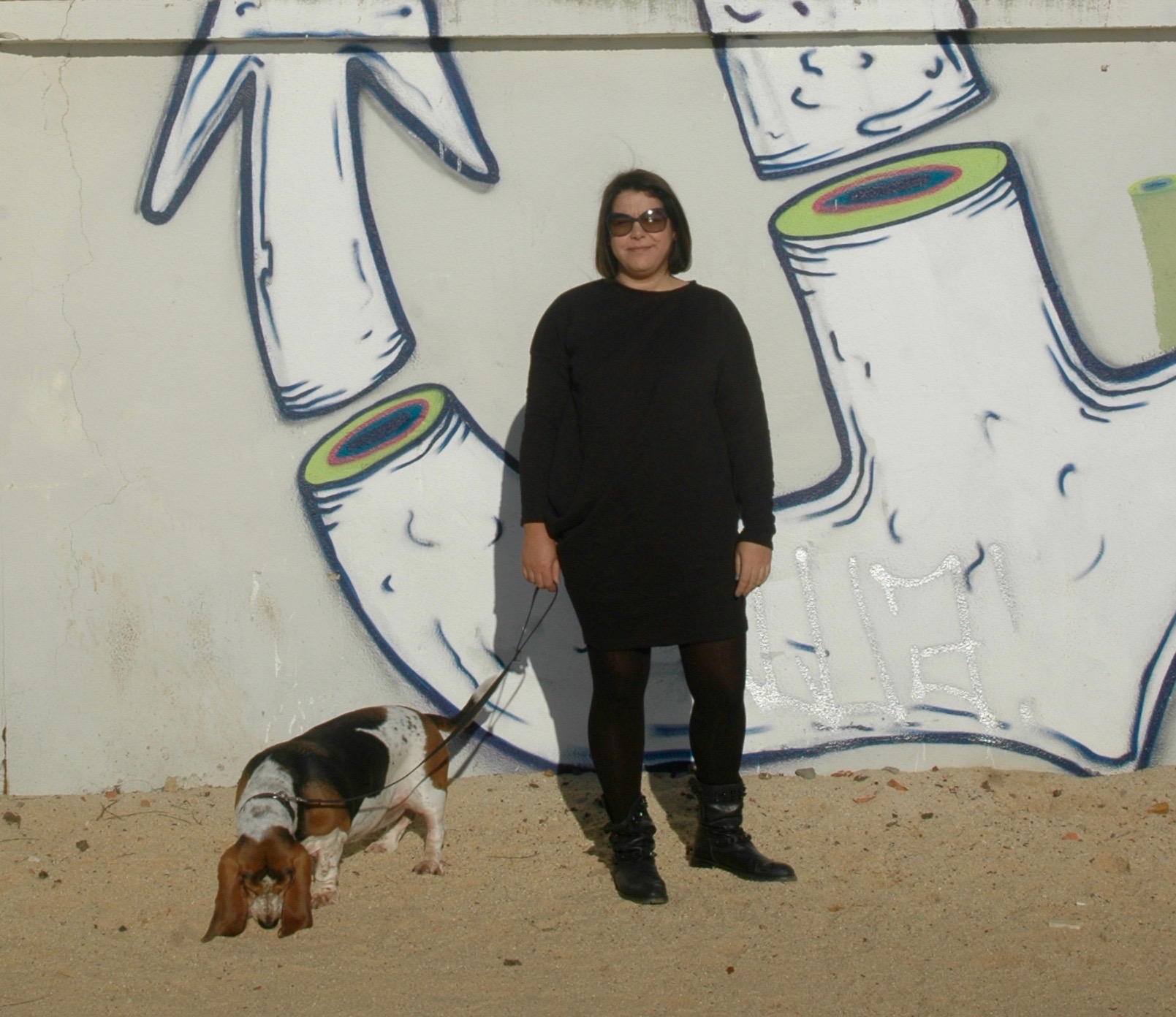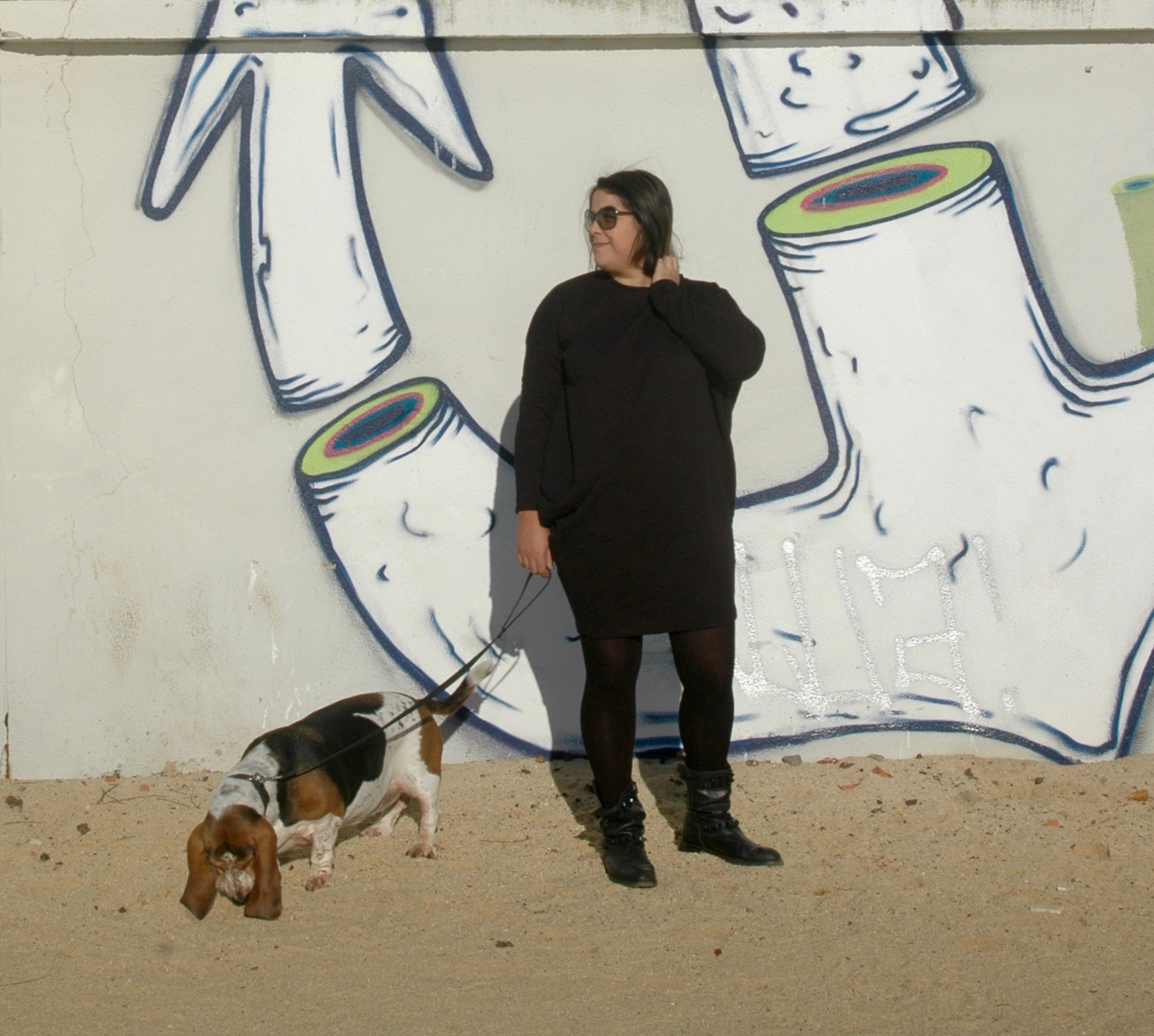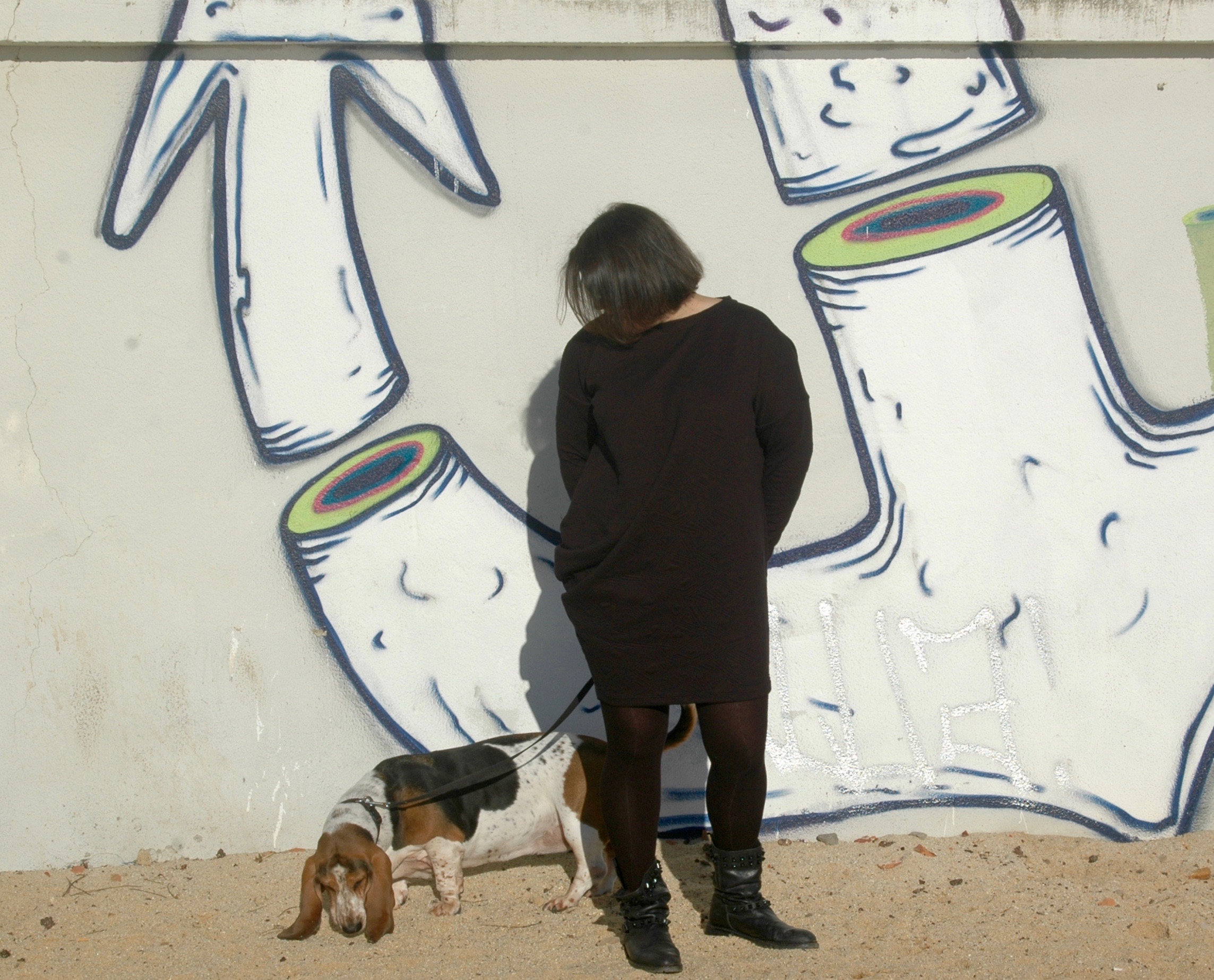 This dress deserved a cool backdrop. I love street art and these awesome graffitis seemed like the perfect setting for some photos. I even brought my droopy friend, but she couldn't care less! (did you drop something!!?)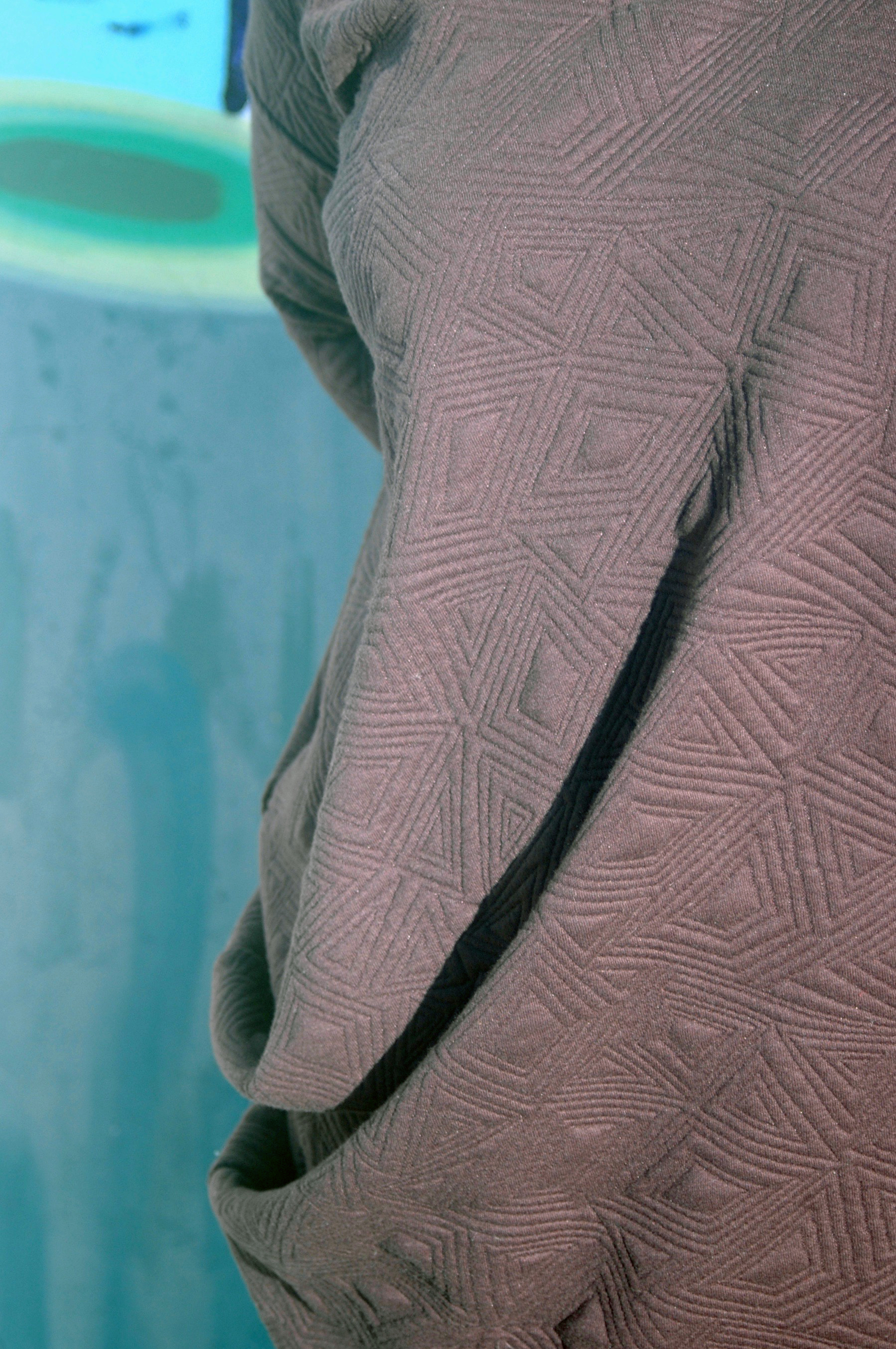 The draping is not as dramatic on this one, but on a lighter knit it is beautiful!
As usual, the instructions are easy to follow, with helpful tips throughout and the perfect solution for your fabric scraps. (I'm not going to tell you what it is…)
So drop in on the party and enjoy a 20% discount during Made It Fashion Week using the code MFW2016.
But there's more… You can win a free Made It pattern if you're the second person to purchase the Drop today!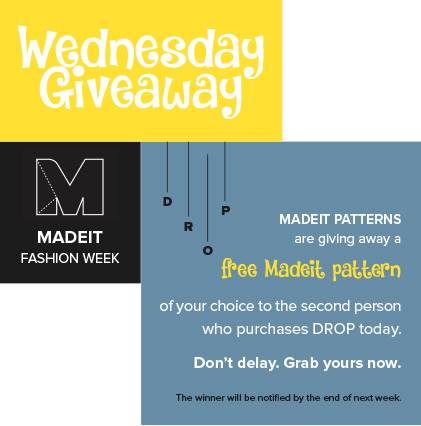 Thanks for dropping by and enjoy the rest of the show!