Made It patterns
Sunday, was the last day of Made It Fashion Week. You can catch up on day 1, day 2, day 3, day 4, day 5 and day 6, and be amazed with the amount of talent, creativity and hard work!
As I said before, this Fashion Week was a celebration, for the newly released pattern collection FOLD|2. I was one of the testers and can now show some of the pieces I've done.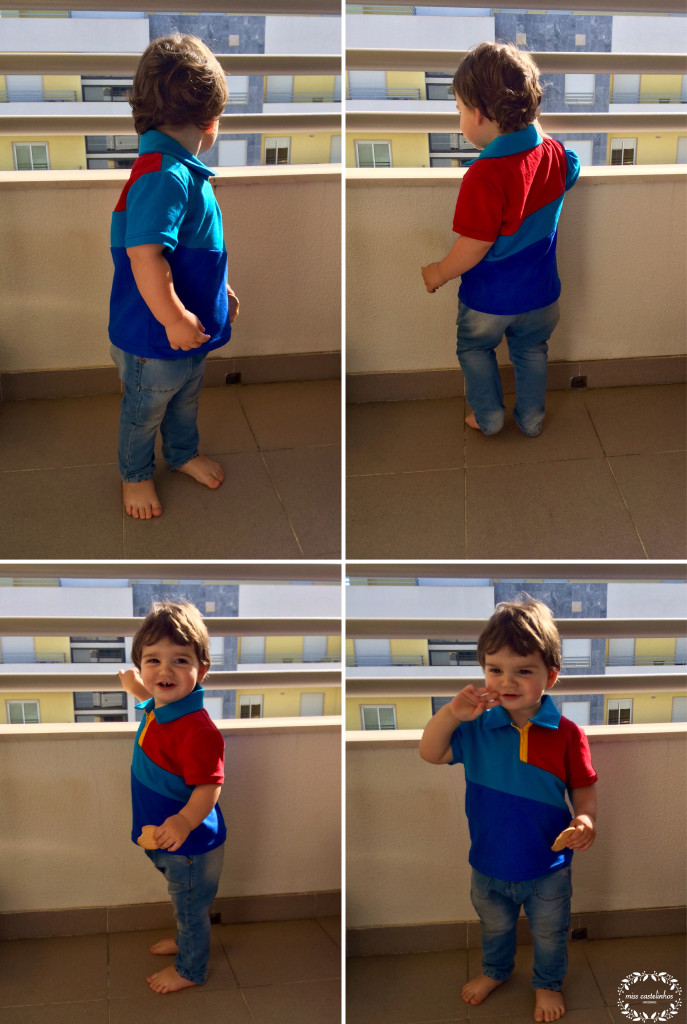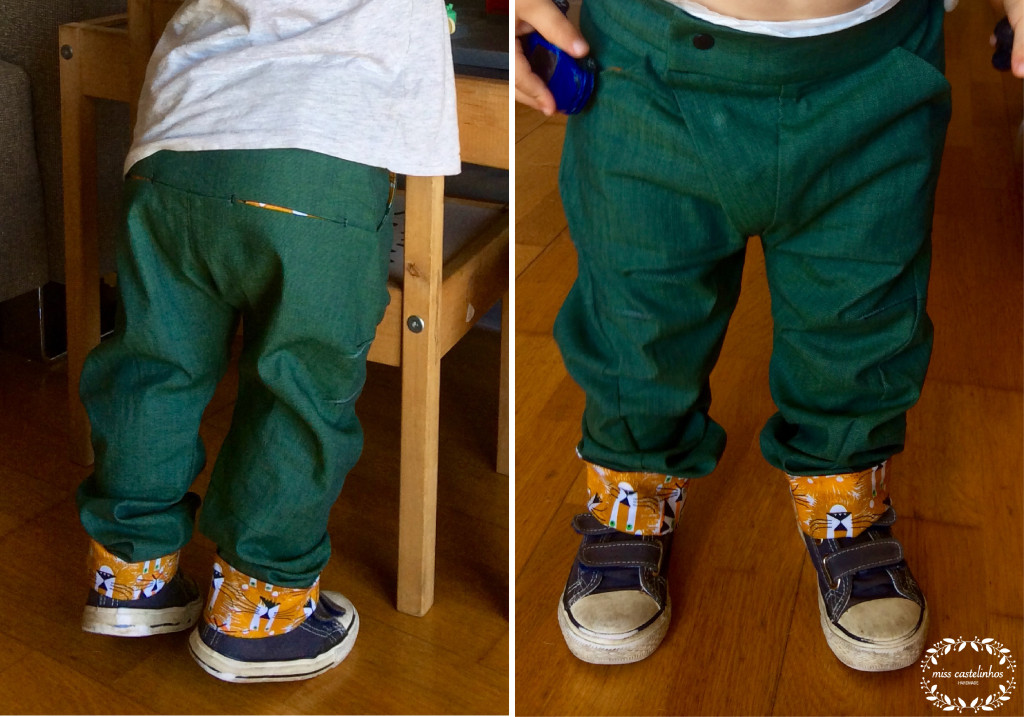 Book Fold Trousers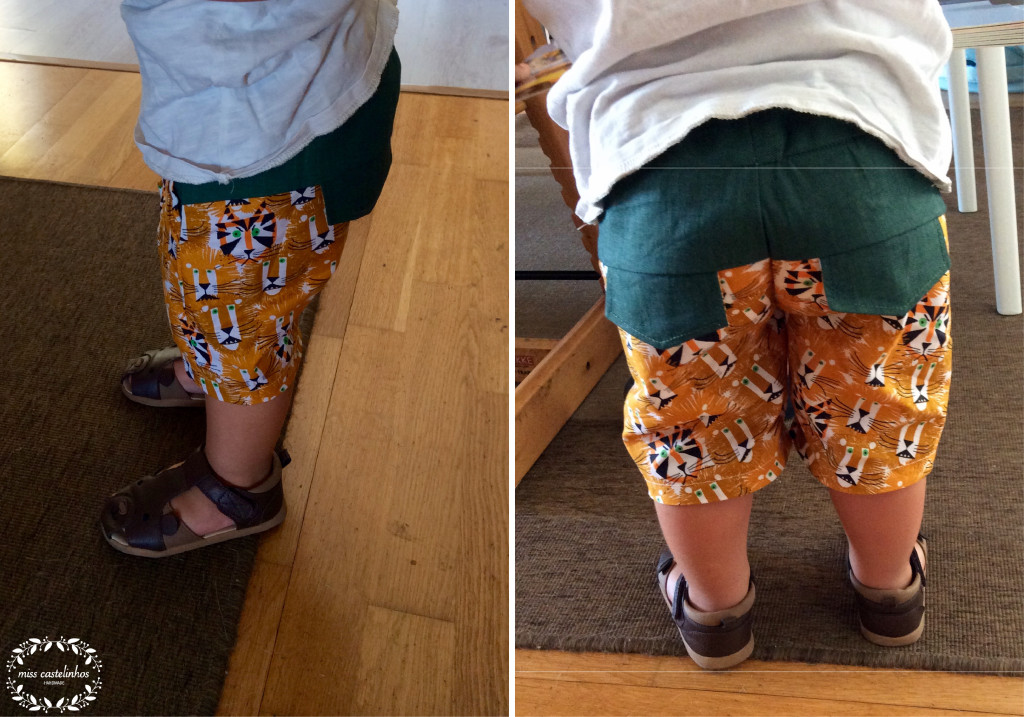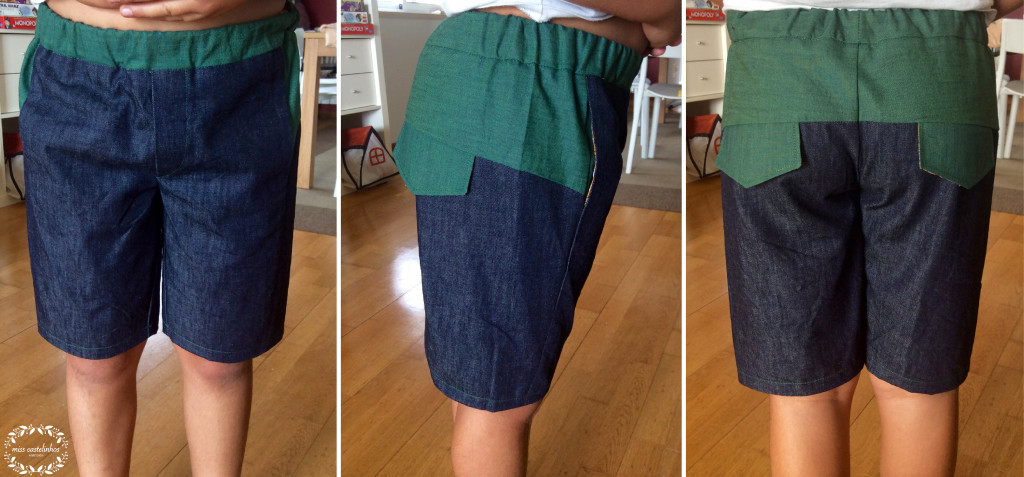 Oru Shorts (still in testing, but coming soon!)
You can find all the collection here.