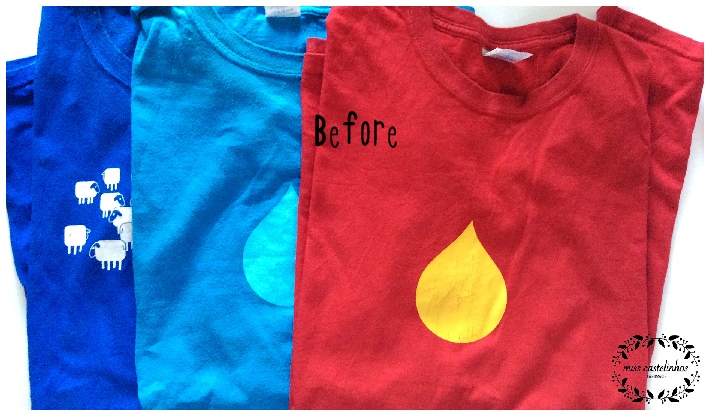 Refashion month at House of Estrela
Today I'm bringing home a post, I wrote a few months ago for House of Estrela's Refashion Month. Enjoy!
---
My husband is a big t-shirt hoarder (don't let him see this!), so every now and then, I get a big pile of old ones. Usually I put them away and forget about them (silly me, I know!), until a pattern perfect for knits, comes along.
I know what you must be thinking… "Three t-shirts! So much fabric… She must have done something big!"… Don't get too excited! I needed three different colours, but don't worry, there's plenty left for more and I manage to save those cute prints!
I recently got a chance to test a new pattern from Made It Patterns, part of the new summer collection, inspired by the Japanese art form of Origami. I wanted to have fun with this pattern, that's why I chose such bold colours and it works great on a 2 year old!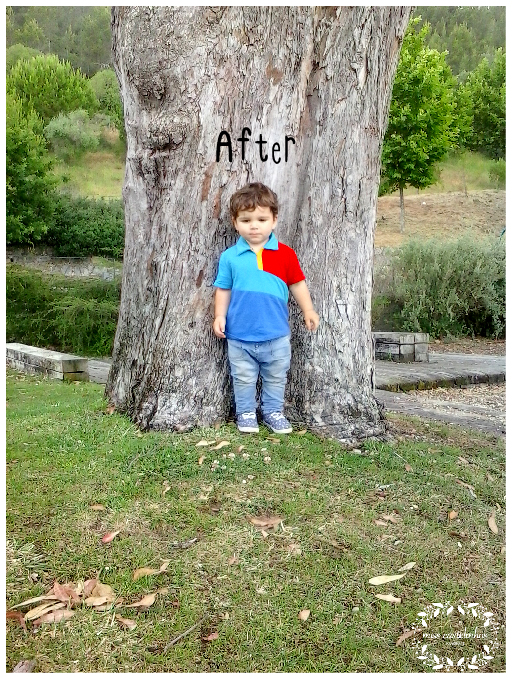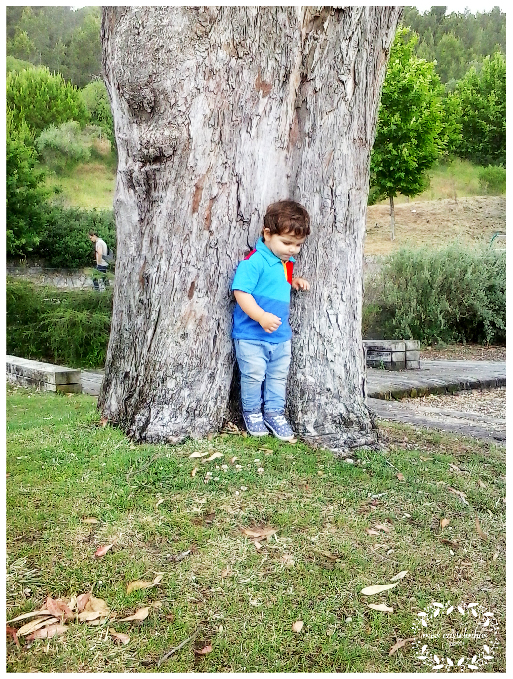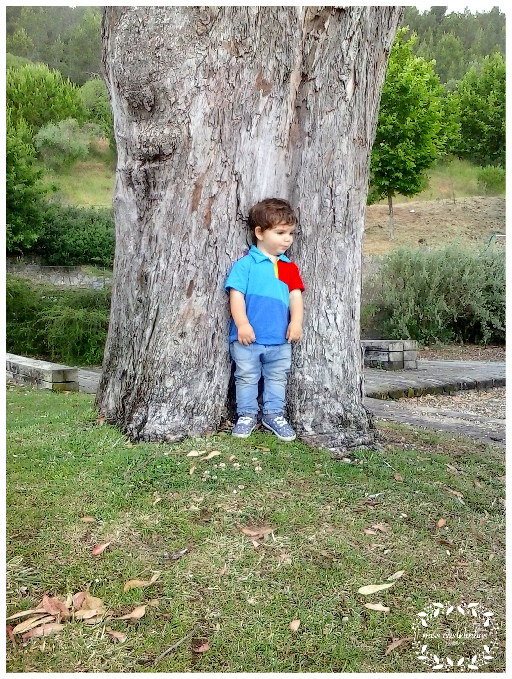 I don't make refashions that often, because usually it doesn't work out as well as I imagine it, but when it does, it slowly grows on me.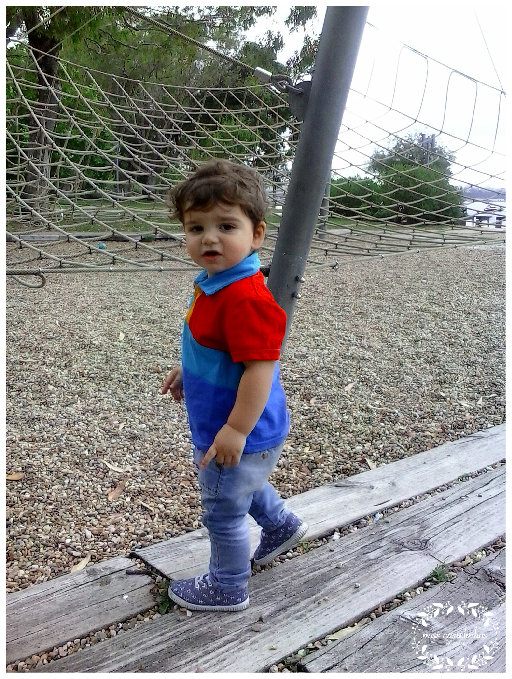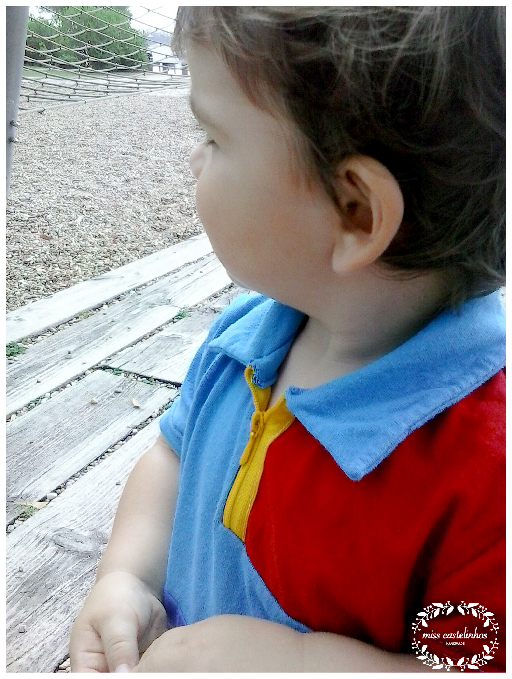 I love how it turned out! As if there wasn't enough colour, I still added a contrasting zipper. P-E-R-F-E-C-T!
Don't forget to come back and check out the other bloggers. Such talented ladies… can't wait to see what they're up to!
Thanks so much for having me Magda!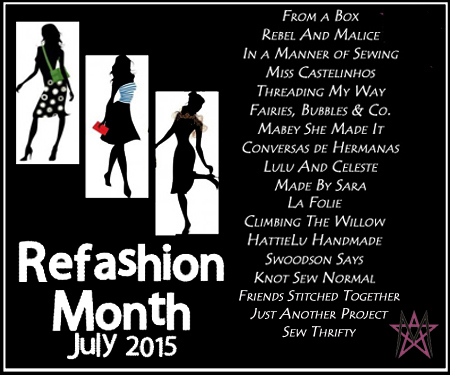 From a Box * Rebel and Malice * In a Manner of Sewing * Miss Castelinhos * Threading My Way * Fairies, Bubbles and Co. * Mabey She Made it * Conversas de Hermanas * Lulu and Celeste * Made by Sara * La Folie * Climbing the Willow * HattieLu Handmade * Swoodson Says * Knot so Normal * Friends Stitched Together * Just Another Project * Sew Thrifty